ANALYSIS
By Dan Orlowitz | Japan Football Editor
Despite a relatively quiet winter, there is still plenty to talk about as re-shuffled J-League teams prepare for the 2012 season.
Here are five of the most noteworthy transfers that took place during the off-season.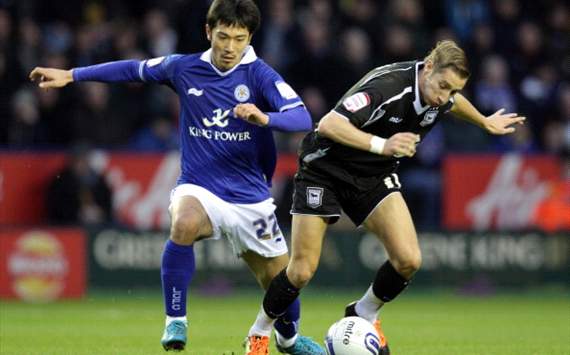 After their disappointing 2011, Urawa Reds are all the more desperate to bring supporters back into the fold. In the most high-profile signing in the off-season, Yuki Abe returned to his former club after a year and a half at Leicester City.

The gifted midfielder has slowly but surely accumulated over 50 caps for the national team since 2005, including starts in all four of Japan's 2010 World Cup campaign. At 30 years old, Abe still likely has a few more years of top-flight football left in him, and his sky-high popularity amongst Reds supporters will draw fans who have been left disillusioned in recent seasons.

The veteran will need to be a locker-room leader in a team that have been lacking in such a figure lately, but he's one of the few players who have the potential to help the Reds relive their glory.
CHO YOUNG-CHEOL to Omiya Ardija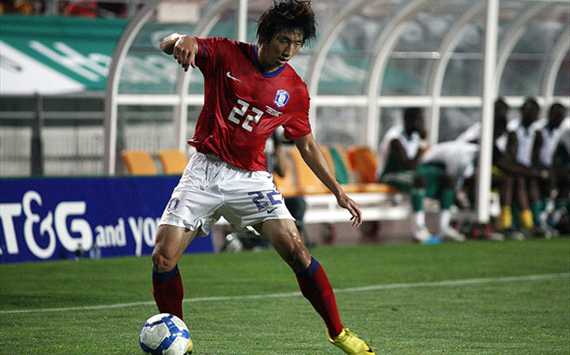 This 22-year-old is one of Korea's brightest future stars, having made his national team debut last year while putting up an impressive record for Albirex Niigata in the last two seasons. Cho is one of the most versatile young footballers around, able to play an attacking or defending role.

Ardija have yet to place above 12th since joining J1, but they've made some smart moves this off-season. Cho will not only get to play with fellow newcomer Takumi Shimohiro but also fellow countryman Kim Young-Gwon, who joined the club last year.

Ardija still have to find consistent form if they are ever going to make an impact in the league, but with Cho on the team they're that much closer to finding their stride.
MASAHIKO INOHA to Vissel Kobe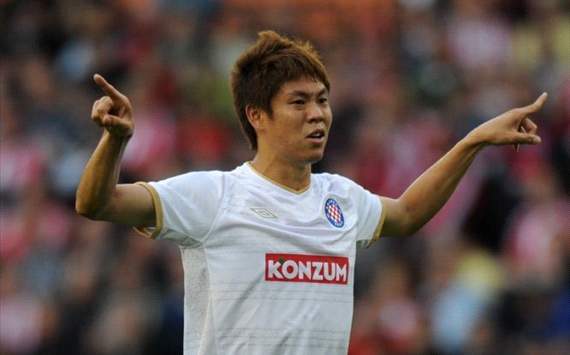 Inoha's stint with Croatian powerhouse Hajduk Split came to an abrupt end this winter when he cut ties with the club over unpaid wages. At one point linked with former teams FC Tokyo and Kashima Antlers, Inoha chose to join Vissel Kobe.

A hardworking defender who's finessed his way into the national team, Inoha will join former Antlers team-mates Yuzo Tashiro and Takuya Nozawa, who were also transferred this off-season. Vissel achieved their first top-half finish last year by ending the season in ninth place, and by cutting a lot of dead weight and signing experienced veterans they could be in a position to overachieve in 2012.
Yasuyuki KONNO to Gamba Osaka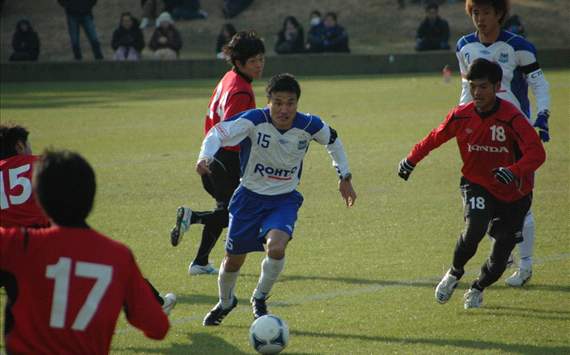 After several years of courtship from Gamba, this move was not a big surprise. What was surprising, however, was the timing. Anyone would have understood if Konno had left Tokyo after they were disastrously relegated in 2010; instead he chose to stay and was given the captain's armband during a 2011 that culminated in a historic 'double' when Tokyo won the J2 title and Emperor's Cup.

While the centre-back had expressed his desire for a new environment and the chance to play with friend and Samurai Blue team-mate Yasuhito Endo, Konno could just as easily have stayed at Tokyo and competed in the Asian Champions League without also having to contend with an unstable coaching regime and the pressure of playing for one of J-League's worst defences. At 28 years old this is a big decision; if Konno doesn't go abroad in the next couple years, he probably never will.
JUNINHO to Kashima Antlers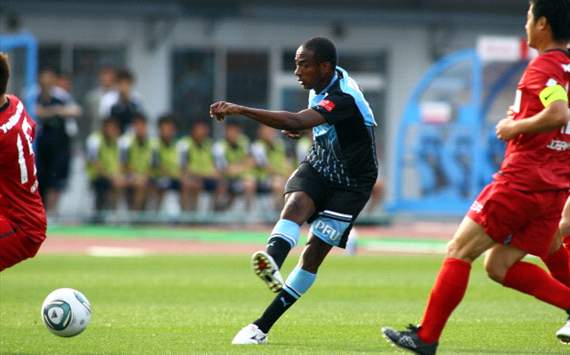 Widely considered one of the best Brazilians to have ever played in Japan, the prolific striker has nonetheless seen his form drop off in the last couple years due to age and injury. After scoring 14 goals in 19 appearances in 2010, Juninho amassed just nine goals in 32 appearances last year, failing to hit double-digits for the first time since coming to Japan in 2003.

After poor form and spats with his team-mates, many expected the 34-year-old to return to Brazil, or potentially even China where former Japan national team coach Takeshi Okada was said to have expressed interest. Instead he went to Kashima Antlers, who have struggled in the last couple years and will likely consider 2012 to be a rebuilding year after long-time manager Oswaldo Oliveira left for Brazil's Botafogo. He may be one of the oldest players in the league, but Juninho still has the potential to contribute to his new team before he hangs up his boots for good.
Follow Dan Orlowitz on

What other transfers did you think were noteworthy?
Let us know in the comment box!
Follow Goal.com Asia on

and


for the latest in Asian footballing news, features, and analysis