By Jamie Dunn
It is often said that football managers head and kick every ball with their team from the touchline during a game.
Regularly, we are shown action replays of Manchester United manager Sir Alex Ferguson, furiously chewing gum as he puts the final touches on a move before he wheels away in celebration as if he scored the goal himself.
What Andre Villas-Boas is doing as he emerges from the Chelsea bench, though, is anyone's guess.
The Portuguese has made an impressive start to life in England, following up his trophy haul at Porto with just one defeat in eight league games.
But perhaps more impressive is Villas-Boas' command of his technical area. It is his platform at stadiums nationwide to produce some of the best moves you are likely to find this side of Strictly Come Dancing.
Here are some of the Chelsea boss's most inspired moments to date.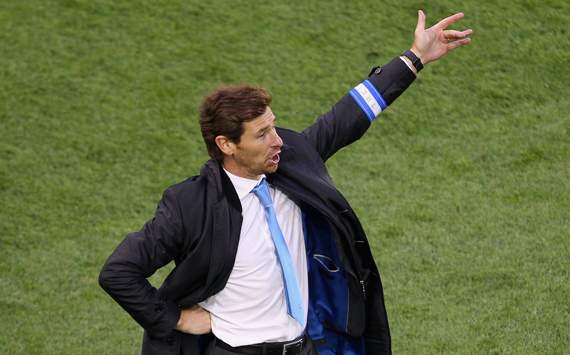 'The Sprinkler' |
A nod to England's Ashes-winning squad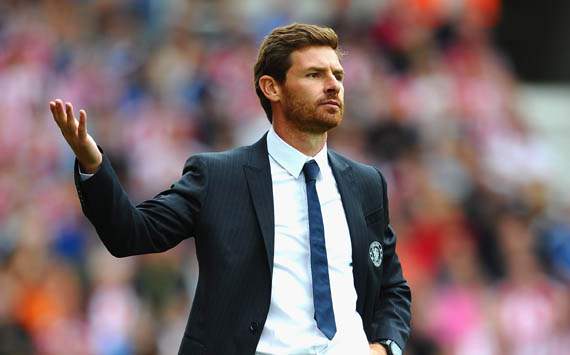 'The Teapot' |
Steam rises from his ears whenever Fernando Torres misses an open goal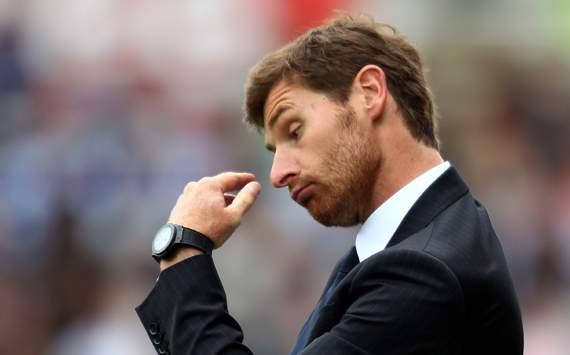 'The Thinker' |
Inspired by the Rodin sculpture, and the Drogba-Torres-Anelka rotation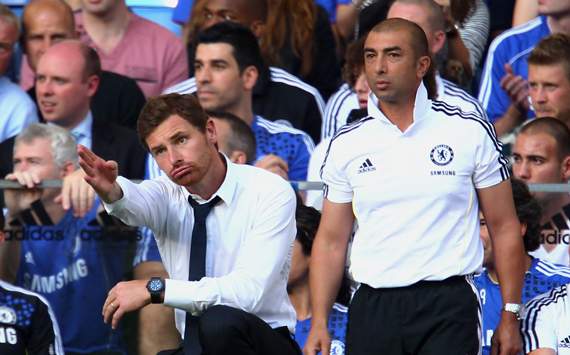 'Blue Steel' |
AVB goes all Zoolander while Di Matteo completes world's worst boyband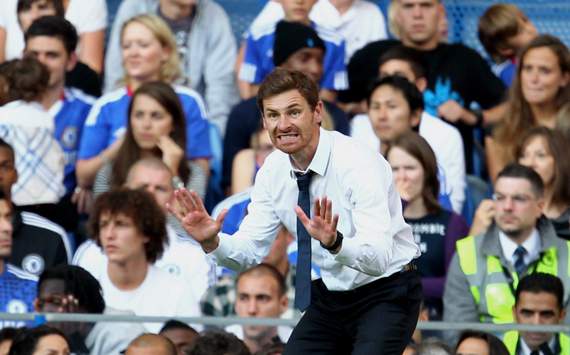 'Jazz Hands' |
Notice the teeth, vital in all areas of showbusiness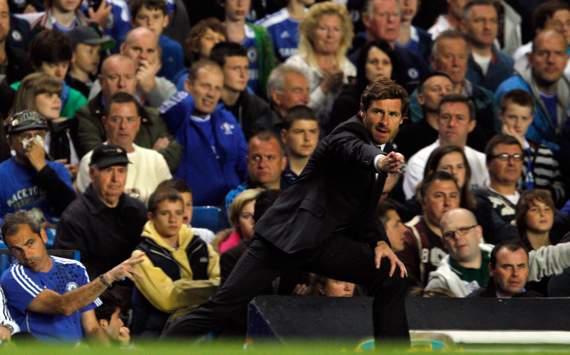 'Saturday Night Fever' |
Coach Christophe Lollichon (left) admires Villas-Boas' disco flair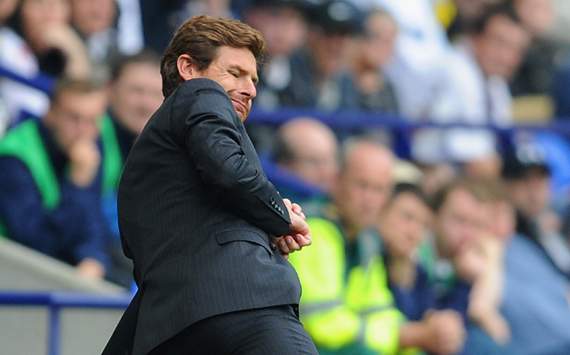 'Letting Rip' |
It's not what it looks like - there's a football there somewhere, I swear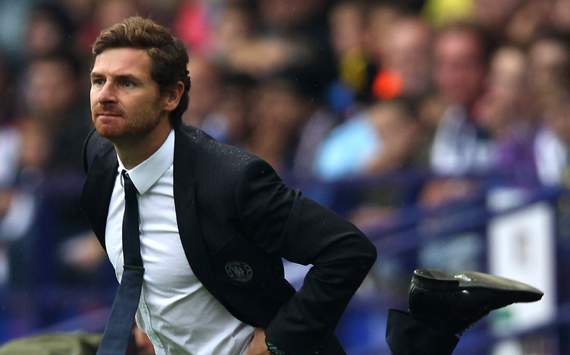 'The Funky Chicken' |
A classic. Expected to be displayed when Chelsea face Blackburn