---

COMMENT
---
A recent meeting between five Premier League executives and Relevant Sports chairman Charlie Stillitano at one of London's grandest hotels set the alarm bells off. The European Super League was very much on people's minds as representatives of Manchester United, Manchester City, Chelsea, Arsenal and Liverpool conducted business with the American company with big plans for promoting European football across the Atlantic.
A few weeks earlier it had been European Club Association chairrman Karl-Heinz Rummenigge who mooted a joint league with the best clubs of England, Spain, Germany, France and Italy. The power vacuum at the top of world football's most prominent governing bodies has allowed the increasingly-influential ECA to throw its weight around and make threats.
The most recent Memorandum of Understanding between the ECA, which represents the interests of Europe's top clubs, and Uefa will seat two ECA members on the Uefa ExCo. But never mind that co-operation for the time being. The more instability and uncertainty the ECA creates at Uefa and in the European media the better. It all strengthens ECA's hand when it comes to the most lucrative discussion of all when the time comes for talking about the next Uefa Clubs Competition Cycle. Money. That is what this is all about.
There was a huge upswing in payments available to participating clubs for this current 2015-2018 cycle. But just prior to that, Rummenigge threatened to take his clubs out of Uefa's competitions altogether unless demands for reform were met.
Miraculously, that is precisely what happened.
The overall Champions League pot available to clubs currently stands at around €1.257 billion. Clubs involved at the playoff stage share the first €50m; €2m to each play-off winner and €3m to eliminated clubs. The money from the group stage is split between fixed amounts and broadcaster-funded market pools.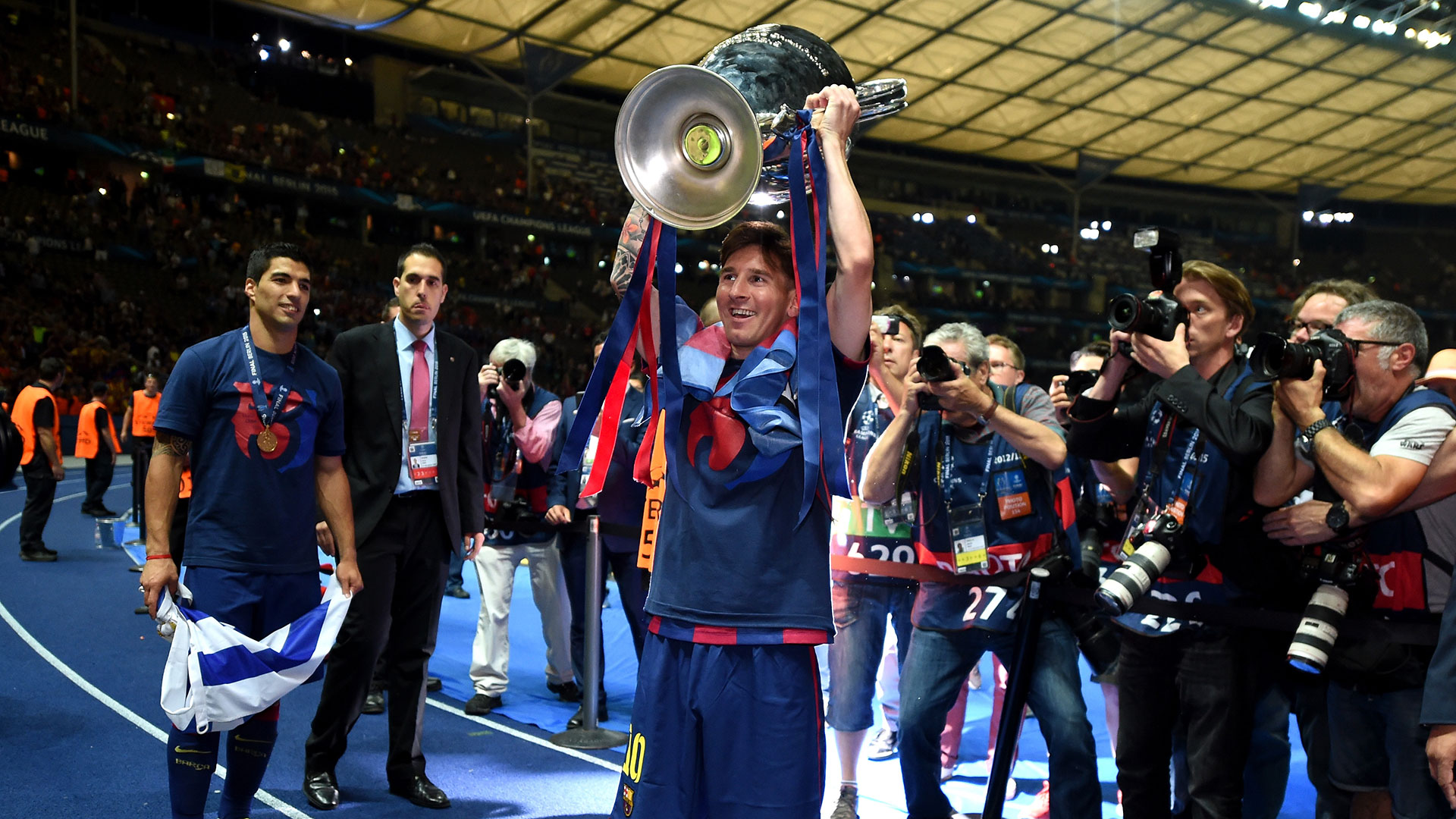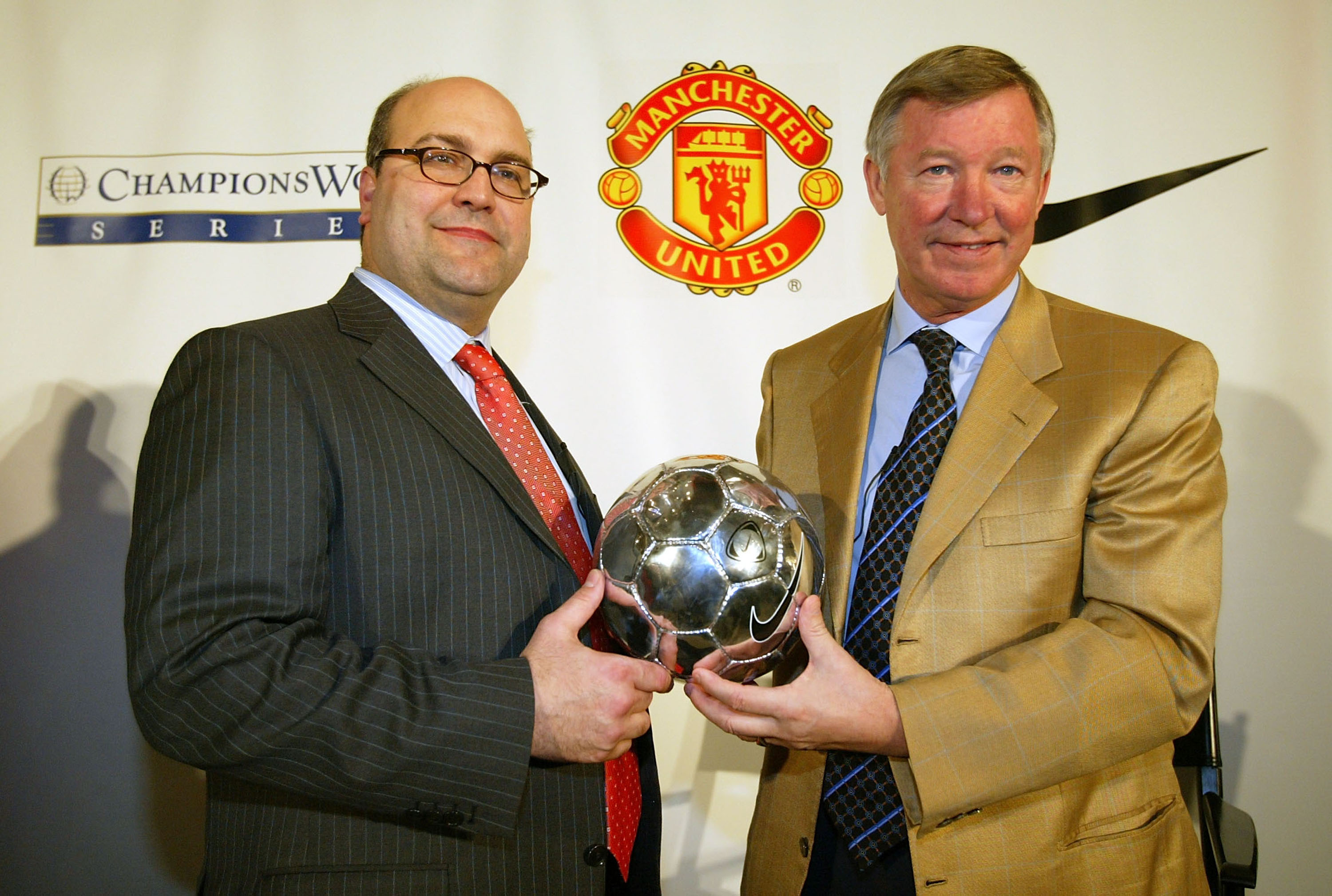 Each club takes home €12m for appearing in the group stage as well as €1.5m for every win and €500,000 for a draw. Reaching the round of 16 will earn a club €5.5m. Getting to the quarters will net another €6m. The semi-finalists gain €7m. Runners-up receive €10.5m while the winners get €15m. That means from the group stage to winners, a club can potentially earn €54.5m excluding the market pool. Barcelona, last season's winners, got €24.6m from their market pool. Winning the Uefa Super Cup would earn another €4m while a runners-up medal gets €3m. Not insignificant sums.
However, the money imminently on offer in the Premier League makes it pale in comparison. Under the current structure, Barcelona would earn around €80m for winning the Champions League. From next season, the team finishing bottom of the Premier League earns around €125m. The best team in Europe gets €80m, next season's Aston Villa gets €125m. If it sounds like it defies logic, it is because it does.
There was no guessing that the domestic Premier League television deal would have gone for £5.1bn when sold off last year. The overseas deal is expected to add around another £3bn. That is the kind of money clubs in the Premier League can access every season and just for staying in the division. There is significant alarm out there among the elite clubs due to English spending power and that is what is driving the current talk.
Uefa is going to have to come up with far, far more than the €489.2m in the current market pool in order to keep the big guns happy. Uefa's revenues for the 2014-15 season touched around €2.1bn according to its latest Financial Report. That was a record in a non-European Championship year and up 21 per cent from the season before. Broadcasting rights made up around €1.689bn of that total.
The winners of the Premier League will be taking home around €190m from next season. Rummenigge and the ECA will be looking to ensure the more successful clubs in the 2018-2021 Clubs Competition Cycle can get money like that for taking part in the Champions League. If not, they will threaten to pull out.
But any 'breakaway' solution that would call for the Premier League's biggest clubs to leave their domestic surroundings would call for around €250m per season per club to make it worth their while. And any Super League by name without English teams would be nothing of the sort given their global appeal.
Furthermore, Real Madrid and Barcelona will continue to suck the life out of La Liga due to the favourable terms of their latest renegotiated TV deal signed last winter. They do not need to leave La Liga any more than the Premier League teams need to leave England earning as they are around €150m each a season. So ruling out, financially, the need of those Premier League teams and the Clasico duo leaving their own leagues, there will still be domestic competitions that sit alongside continental ones.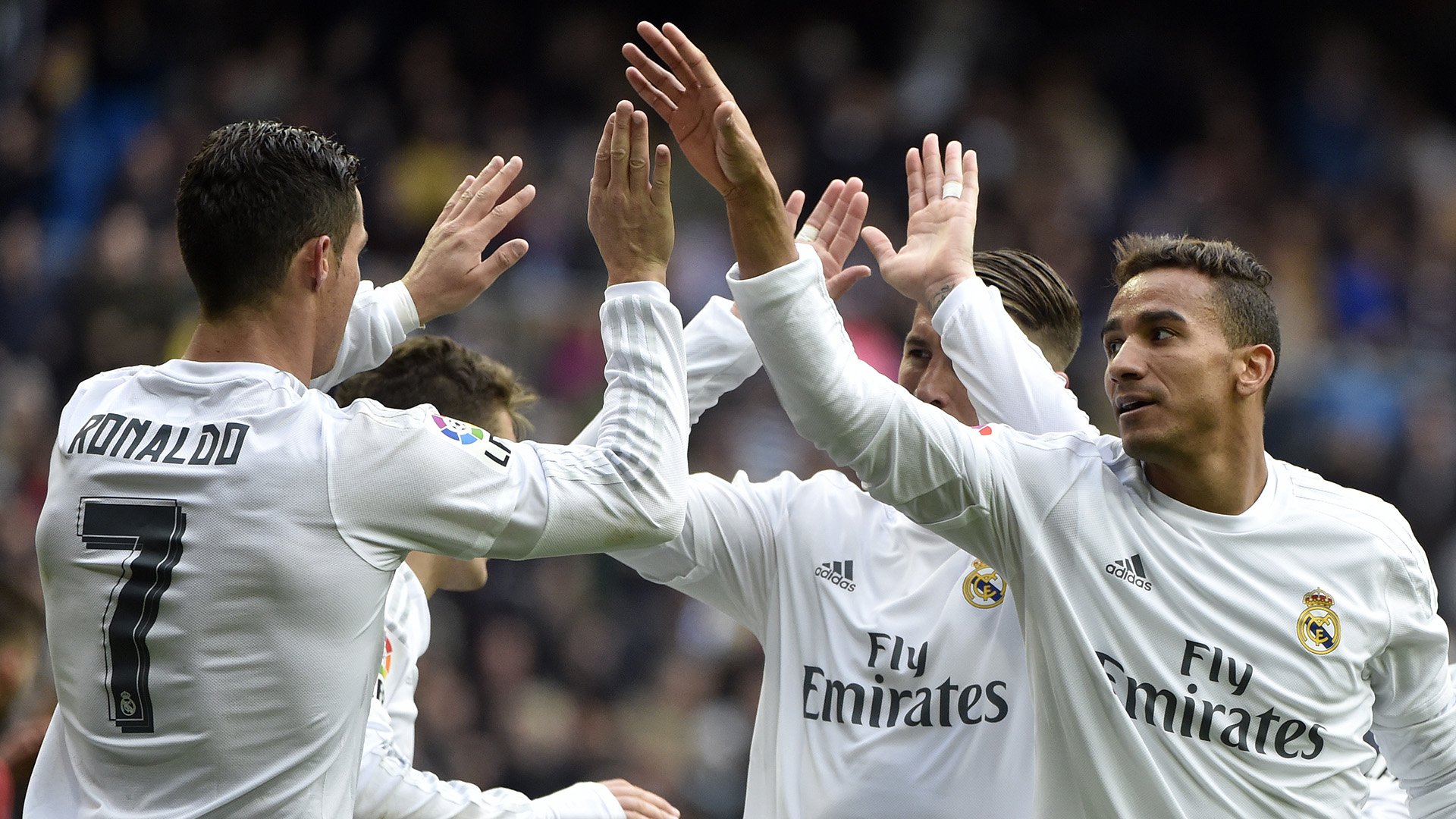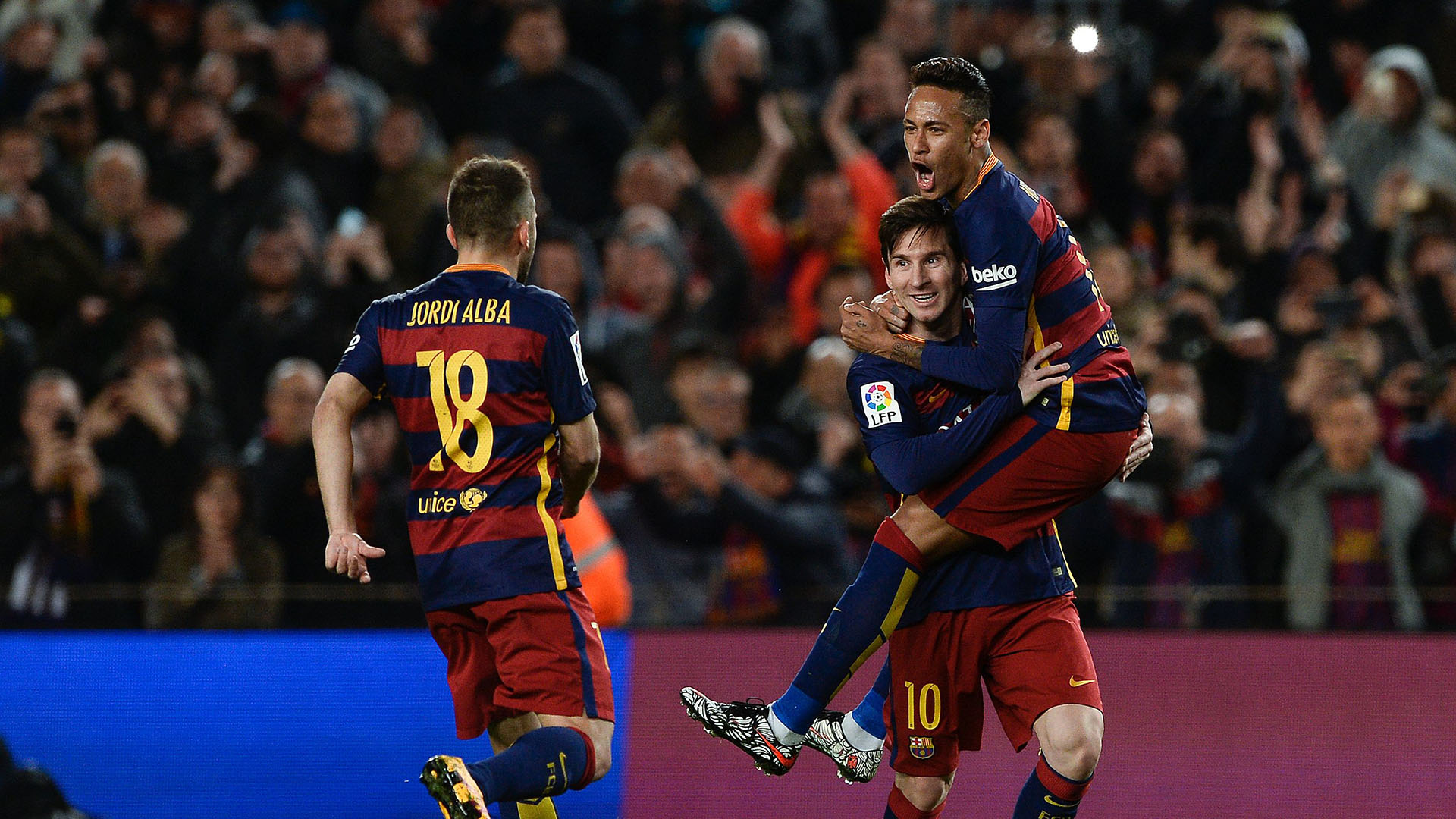 Breakaway Super League plans would take a backseat to tweaking the current Uefa structures. A solution which might be most attractive to the ECA but not necessarily for fans would be the permanent seeding of what it deems to be its most important clubs.
Let's say the place of 16 top clubs in a new competition is guaranteed and the rest of the 64-odd eligible teams for Champions League qualification fight it out for a place among these elites. The major drawback of that that would be to seriously disrupt the competitive balance of the national leagues in question; what are the likes of Leicester City playing for if not a shot in Europe? And how would it affect broadcast revenues if the European slots were decided beforehand?
Another option which has been mooted is a straight knockout before the winter break followed by a league phase in the spring. Potentially, 80 teams would be whittled down to as few as eight for the league phase. A seeding system would ensure the preferred eight are funnelled as far as possible.
Then there is the question of wildcard entrants, currently being mooted by executives from Barcelona and AC Milan.
The International Challenge Cup, played in the US and now China and Australia provides one potential compromise which would see domestic and European competition remain in place while clubs expand their earning opportunities in the off-season.
The prize money alone was estimated to be €789,000 for the winners last summer while a request for details of participation fees has so far gone unanswered. Not bad for pre-season friendlies. Only the ICC does not see itself as a 'friendly' tournament in the long run.
The ICC is organised by RSE Ventures, which is controlled by Stephen M Ross - the billionaire owner of the Miami Dolphins NFL team. It is from that company Stillitano emerged last week to have his say. An expansion of this format could mean the best of the best playing again and again into perpetuity for huge sums as is their wont. They will not get anything close to €150m a time but it is a start.
The man who brought AC Milan and Real Madrid to the UAE in the winter of 2014 for a friendly, meanwhile, is Mohammed bin Rashid Al Maktoum - Ruler of Dubai - who has lavished massive spending on sport.
---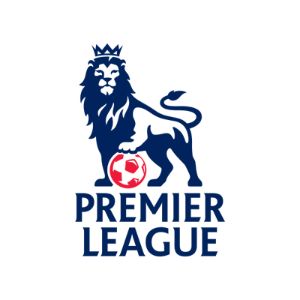 READ MORE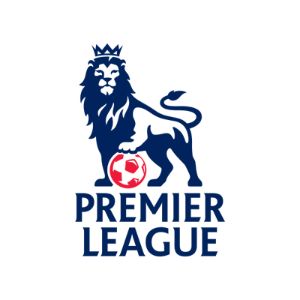 |
Van Gaal against Super League idea

---
Sheikh Mohammed is effectively already paying for Real Madrid and AC Milan, as well as Arsenal, Paris St-Germain, Benfica and Hamburger SV and the English FA Cup. Sheikh Mohammed is the chairman of the Investment Corporation of Dubai - the sovereign wealth fund which operates the Emirates airline - chief sponsor of all European heavyweights.
It paid €125m to Arsenal for a 15-year deal in 2007. PSG were reported to gain €125m from their link with Emirates until 2019. Real Madrid have been earning €30m per season since 2013 in a five-year deal. AC Milan's is smaller at €60m for four seasons in a deal that began in 2010. Benfica signed an undisclosed deal last summer said to be worth around €30m in total until 2018.
Crucially, Milan have profited by being regular visitors to Dubai since their contract was signed. In 2012 PSG played against the Rossoneri while Hamburg have been there three times in mid-season. Could the Emirates Cup come to the Emirates? Why not?
Dubai has just played host to the Pakistan Super League – a Twenty20 cricket tournament involving five franchises and some of the world's best players. Each team played eight times and it took less than three weeks to complete. If Sheikh Mohammed decides the Super League action might be for him, then you can certainly expect something similar during any European winter break or during non-tournament summers.
By autumn, the sabre-rattling from ECA should soften and Uefa will be cowed into giving the biggest teams more money and more security. Then in three more years, it will all start again.