---

EXCLUSIVE
---
Real Madrid
star
Cristiano Ronaldo
needs only to point to his stellar scoring record to answer those who criticise his quality, according to Diego Perotti.
The Argentine suffered first-hand the Portugal international's talents in front of goal during February, when he hit the first goal in a 2-0 defeat of Perotti's Roma in the Champions League last-16 first leg.
Perotti believes it is performances such as Ronaldo's at the Stadio Olimpico which mark him out as something special.
"I am not going to get involved in how he is now, or in what he said after the derby [against Atletico]… but there is a question that defines him: the other day in the press conference in Rome they asked him something stupid, and he asks back: 'Who has scored more goals away from home than me?' and you cannot answer him, there is no answer," he explained to Goal.

---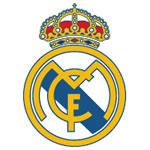 READ MORE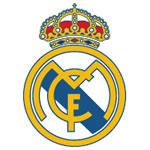 |
'Ronaldo has three years left at the top'
---
"He is a world-class player and he can do what he did to us in Rome at any time. He can score from anywhere and decide the game. That is Cristiano Ronaldo."
Roma trail the 10-time European winners 2-0 going into the second leg at the Santiago Bernabeu, after Ronaldo and Jese netted in the opener.
And Perotti confessed that reverting such a result was a stiff task.
"Of course it is a tough game, because of the first-leg result. We were playing well, it was under control but Cristiano Ronaldo opened us up with a great goal. I think it went in off Florenzi too," he said.
"We would have to see what would have happened if the ball wasn't deflected, but these things happen, Real Madrid have great players and Cristiano out of nowhere throws you a backheel, a shot and they are ahead.
"The goal that p***** me off more was Jese's for 2-0, at the end of the game, it was a passage of play in which I think we could have done more, and that makes it much more difficult for the return. At 1-0 everything was to play for, but at 2-0 it is much harder for us."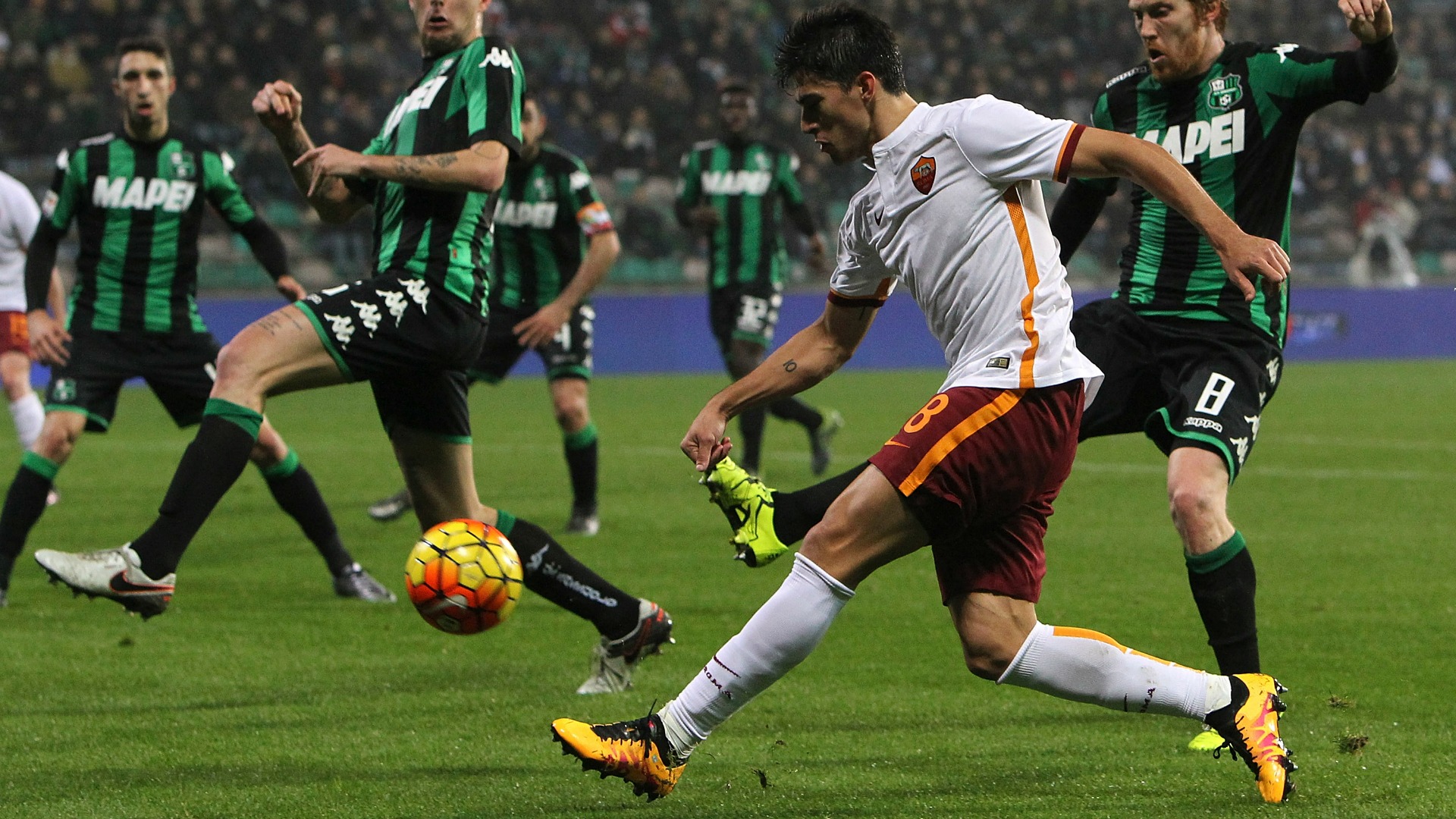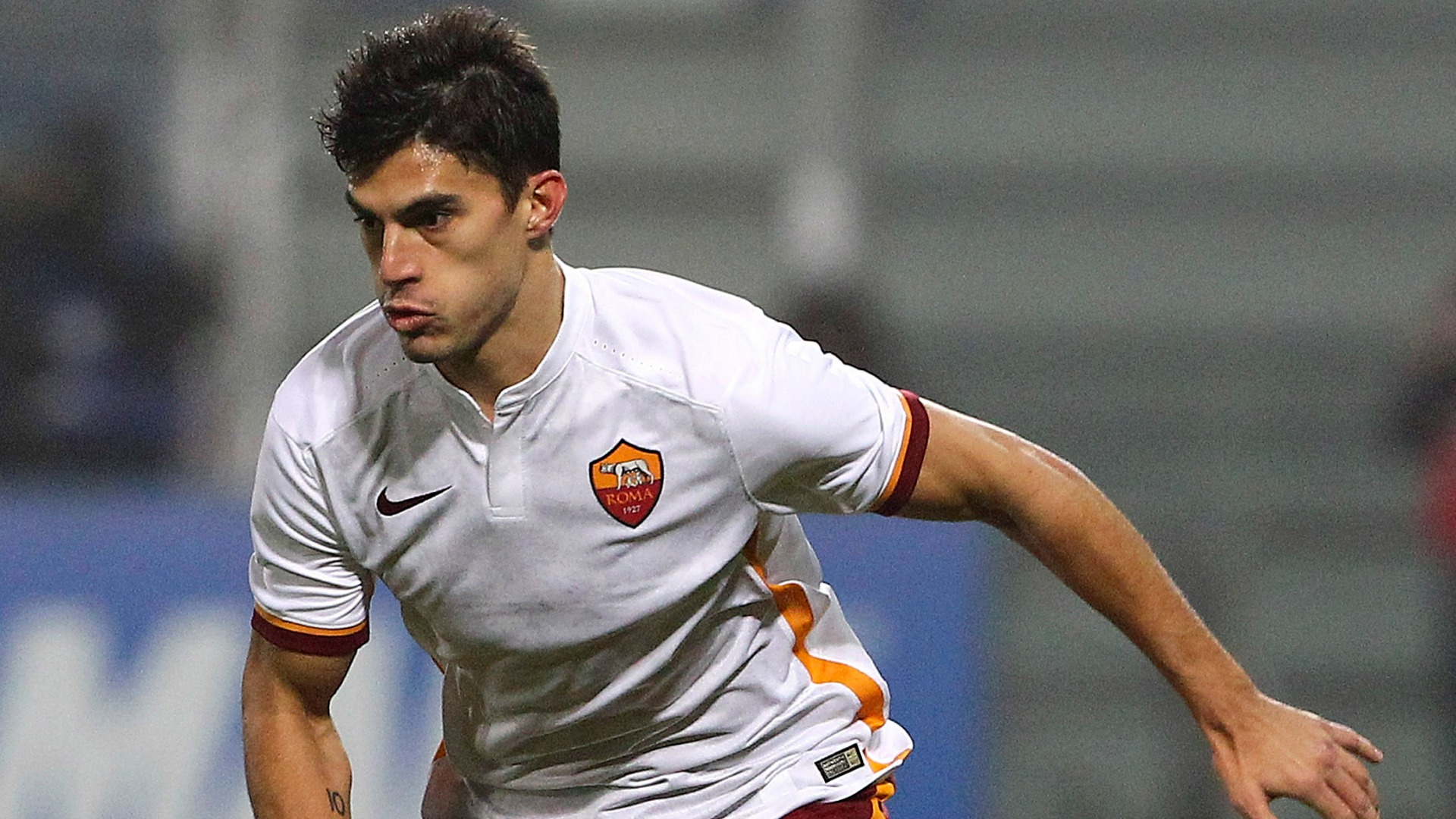 But the ex-Sevilla and Boca Juniors player insisted himself and the Roma squad were not giving up the fight to advance to the quarter-finals.
"I'm hoping for a 3-0, I won't lie to you. We are going to the Bernabeu to win, we really want to get through to the next round and I am staking everything on that," he affirmed, when asked what he hoped to see both in the next game and for the rest of 2015-16.
"With respect to the team, I hope we can consolidate ourselves in third at least and get a place in Europe next season. We are playing well, and I think we have the quality to make it and fight for everything until the end of the season, now it looks like Napoli are starting to feel tired after a great campaign.
Personally, I hope I can finish the season playing at this level, and if the opportunity arises the national team is something you always dream of. I have gone to a few games and it is a dream every time you pull on the shirt."