The notorious Ecuadorian who refereed the infamous South Korea-Italy 2002 World Cup clash was arrested yesterday for attempting to smuggle six kilos of heroin into New York. Moreno has begun to write a diary on his time inside...
Please note the below is satirical…
Dear fans,
You will have all by now heard the bad news. With regret, I have indeed been arrested for smuggling 10 kilos worth of heroin into the United States.
So here I am locked up in prison in New York City. Today is my first day. I'm sharing a cell with a former American football player-turned 'actor' called O.J Simpson. He keeps beating me up and telling me how he hates referees…I'm scared.
We row over what to watch on television. He likes Quentin Tarantino movies and war films. I prefer ballroom dancing and Monster Trucks.
On entering the prison with the other new inmates (most are Italian-American gangsters, which doesn't bode well for me) we were all given a copy of the Holy Bible. Upon looking in it though I was confused as it's nothing like the one Uncle Sepp gave me that time in 2002 with the $100 bills for pages.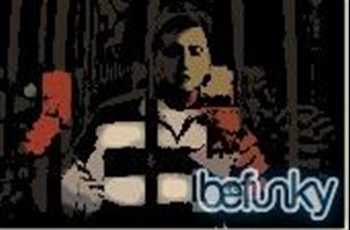 The food is terrible. The head chef Chubbarotti spits in my plate and hits me with his wooden spoon. This is the toughest part for me - look at my big fat belly – I love my food! All the Italians keep ganging up on me and telling me that I'm going to pay for Korea. They say that the shower attendant Elton is waiting for me when I have a wash.
Anyway, I have to keep my morale up. Tomorrow my best friend Sepp is coming to visit me. I hope that he can protect me like he did in 2002. Sepp knows a lot of people, hopefully he can bribe the chief and get me out of here!
Tonight I will watch Inter-Bari on the television if O.J lets me. I hope for a good game, I have bet 10 per cent of my home stash that Inter will score with a penalty in the 13th minute of stoppage time. I can't afford to lose anymore of my supplies.
Until next time amigos!
Byron