You may think that Manchester United are underachieving right now as they sit in sixth place in the Premier League, eight points behind leaders Liverpool. But on this very day 30 years ago they travelled to play Oxford United at the Manor Ground with a new manager looking to drag them out of a funk which saw them in 19th spot and trailing table toppers Nottingham Forest by 13 points.
How will Man Utd ever replace Sir Alex Ferguson?
That manager was named Alex Ferguson, and what he was about to achieve has gone down in history.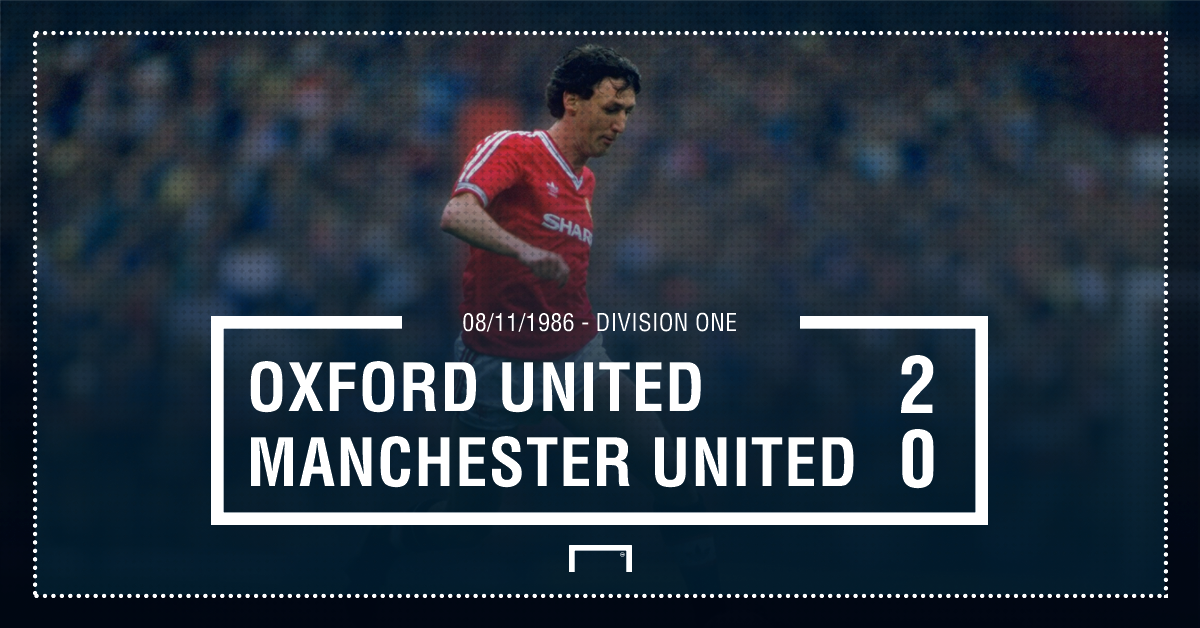 Since that day in Oxfordshire, which ended in a 2-0 defeat, Sir Alex has gone on to become known as perhaps the best manager of all time. His record bares comparison with the most storied leaders in the history of football, and United are still feeling the effect of his absence following his 2013 retirement. But then he did set a very high bar.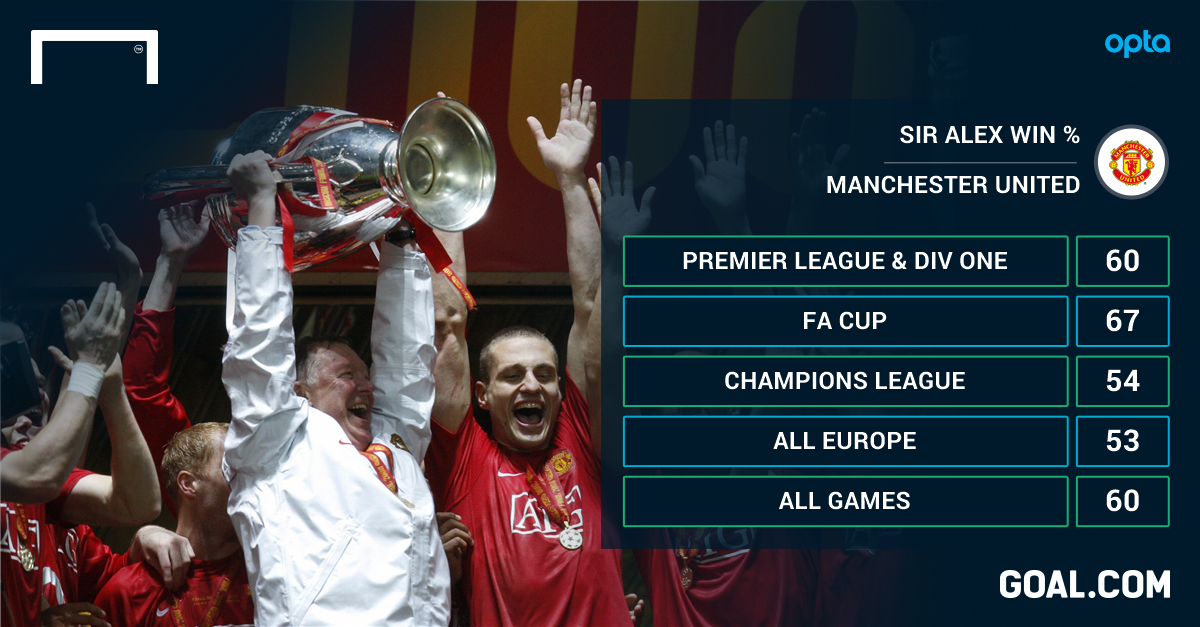 Over his 26-and-a-half years in charge, Ferguson oversaw the progression and purchases of some of the modern game's greatest players. He was the man behind the growth of a youth academy and scouting system which would produce the most successful group of stars English football has known in years, the so-called Class of 92, but he also wasn't scared of spending big on those who had already begun to make a name for themselves elsewhere and in whom he trusted to take United to another level.
People go crazy over Ronaldo glasses
Indeed, the XI below reflects the players in each position who played the most games under Sir Alex during his spell as Manchester United manager, with players from both categories featuring heavily.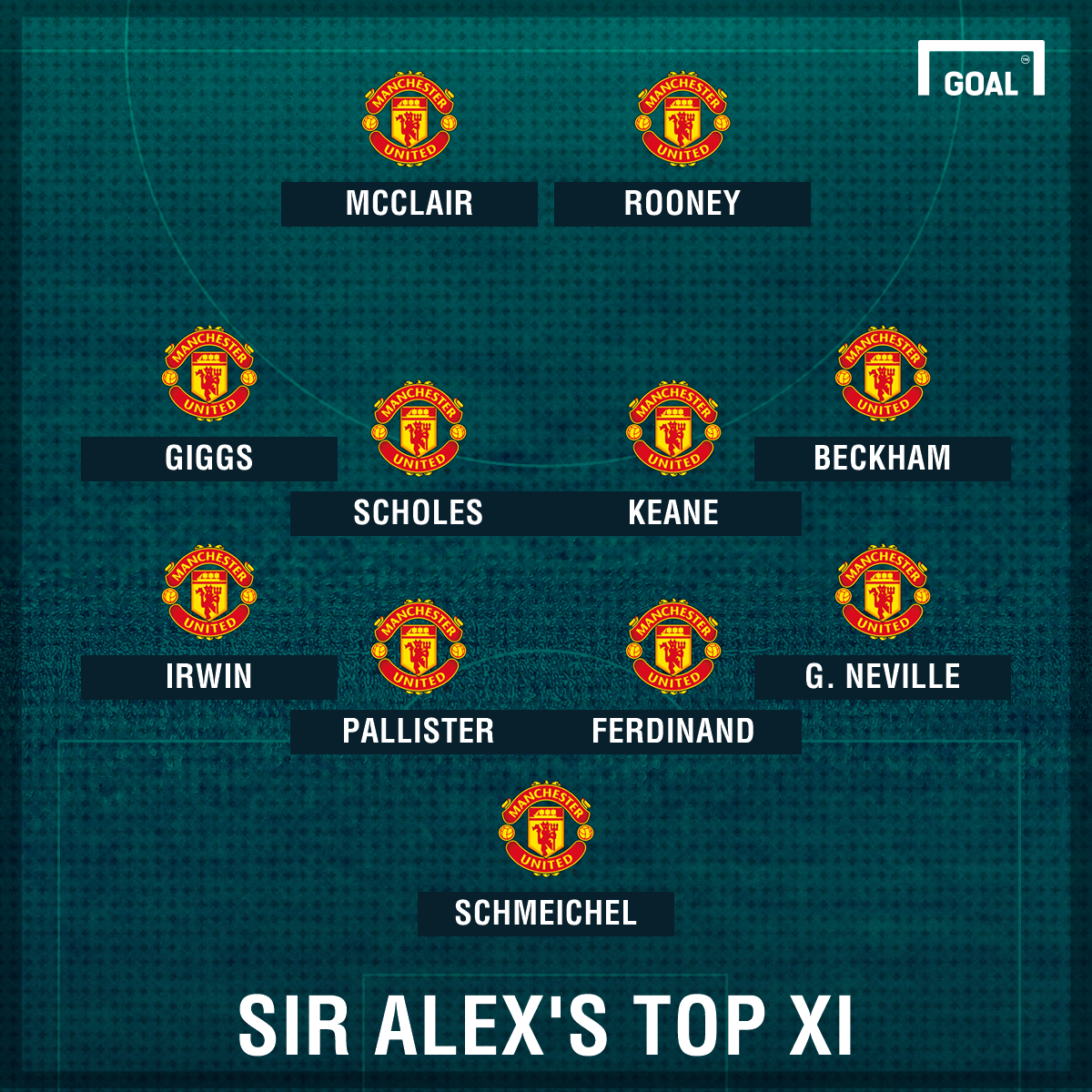 Of course, seven of those players were prevalant in the run which saw Ferguson's United reach their zenith in 1999. After winning the Premier League ahead of Arsenal and beating Newcastle United in the FA Cup final to clinch a record third domestic double, the Red Devils completed a never-to-be-forgotten 10-day spell with a dramatic Champions League triumph in Barcelona.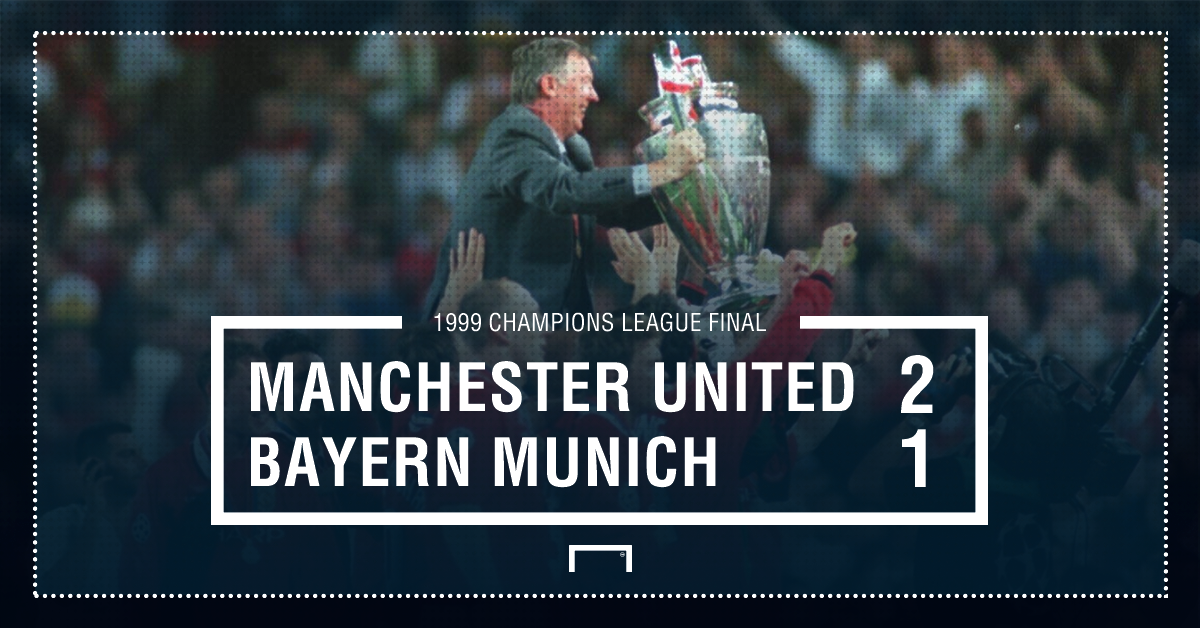 By the time he retired in the summer of 2013, he had rattled up 528 Premier League wins since the competition's inaugural campaign in 1992-93. That is a tally which will likely never be beaten, with even long-serving Arsenal boss Arsene Wenger still finding himself 87 wins short of Ferguson's figure despite approaching a similar service time in the revised league.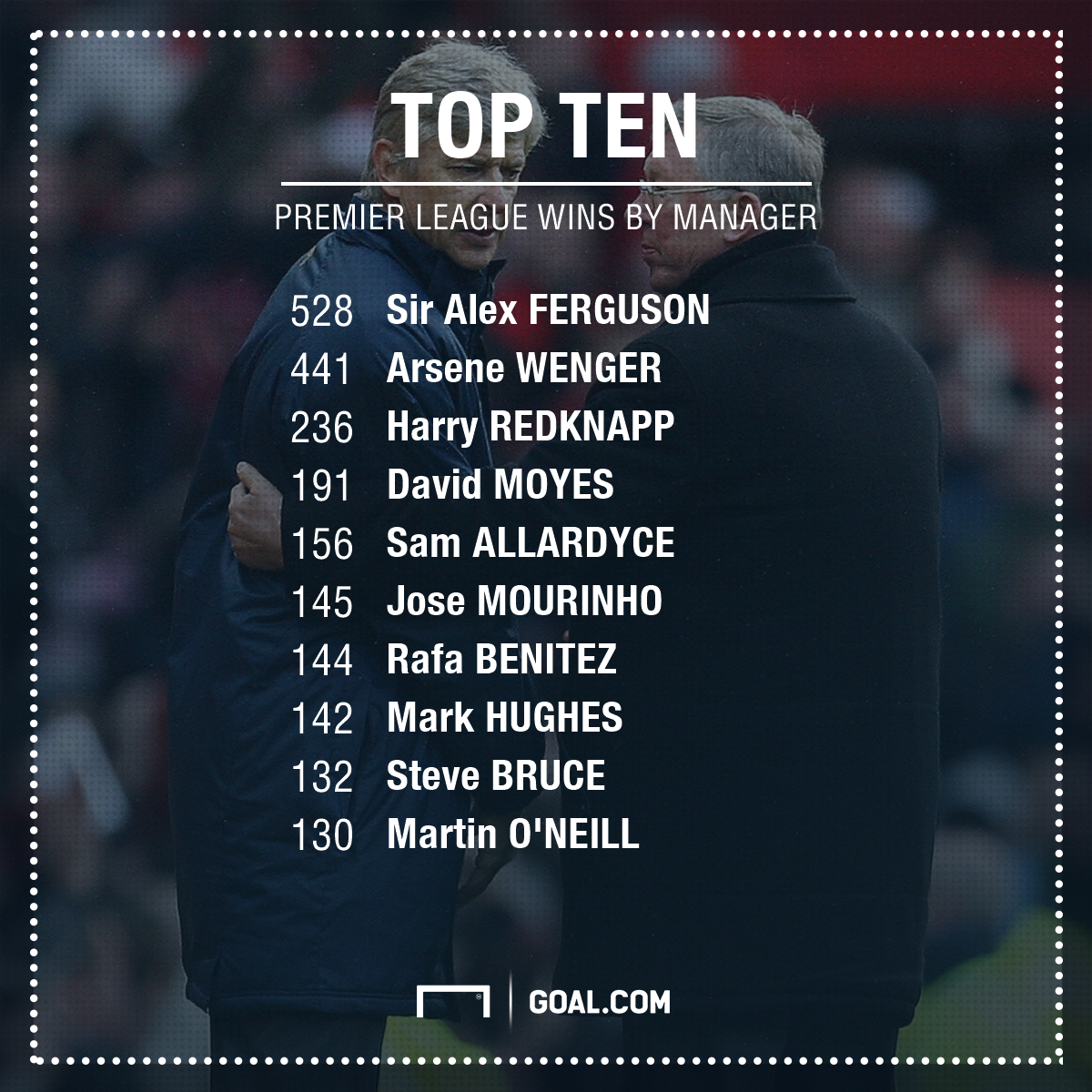 All in all, Ferguson took charge of a phenomenal 1500 competitive fixtures, with mind-boggling numbers being racked up in that time.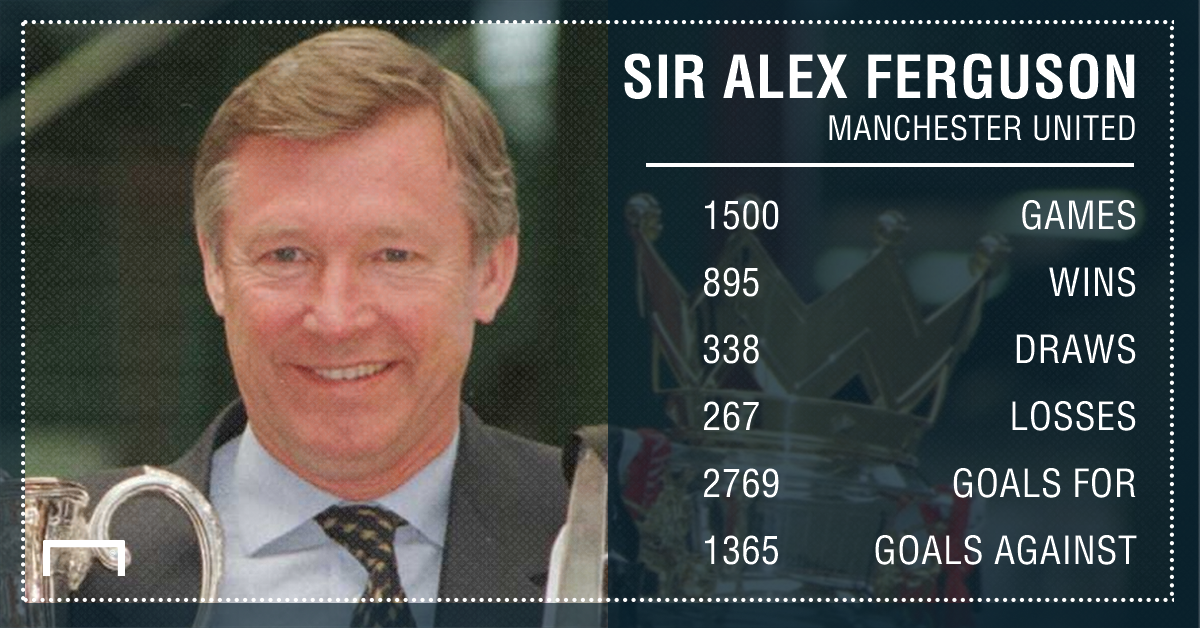 More than anything, Ferguson will be remembered for his success in turning good teams into great teams. His 38 trophies are testament to the fact he turned Manchester United into a winning machine, with his pre-1990 struggles now a long-forgotten blip.
People go crazy over Ronaldo glasses