---

EXCLUSIVE
---
Argentina
coach
Gerardo Martino
says he had a bizarre "bust-up" with Arsenal forward Alexis Sanchez during their time at
Barcelona
- because the Chilean read in the papers that they were fighting.
Alexis spent three seasons at Barca between 2011 and 2014 and played for Martino in 2013-14, prior to his move to the Gunners.
The Chile attacker played his finest football for the Catalan club under the Argentine, but Martino revealed a curious anecdote with the 27-year-old in an exclusive interview.
"I had a problem with Alexis Sanchez," he told
Goal
. "We were just about to start an exercise in training. He was 50 metres away. I called him: 'Ale, Ale'. And he started sprinting towards me as if it were a match.
"I thought: 'What's up with him to make him come so fast?' So I asked him: 'What's up? Are you crazy?' And he said: 'Well, as we're fighting...'
"'Who's fighting?' I asked him. And he said: 'Didn't you see the paper today? That's what it says so, well, I thought there was a problem.' So I told him to sit down and have a coffee with me: 'Listen, that's a lie.'"
And Tata added: "It's normal that players read things. I don't know if Alexis bought the paper or not. Probably someone went to him and said: 'Hey Alexis, have you seen the paper? Are you fighting with the coach?'
"It's a good thing that someone tells you these things."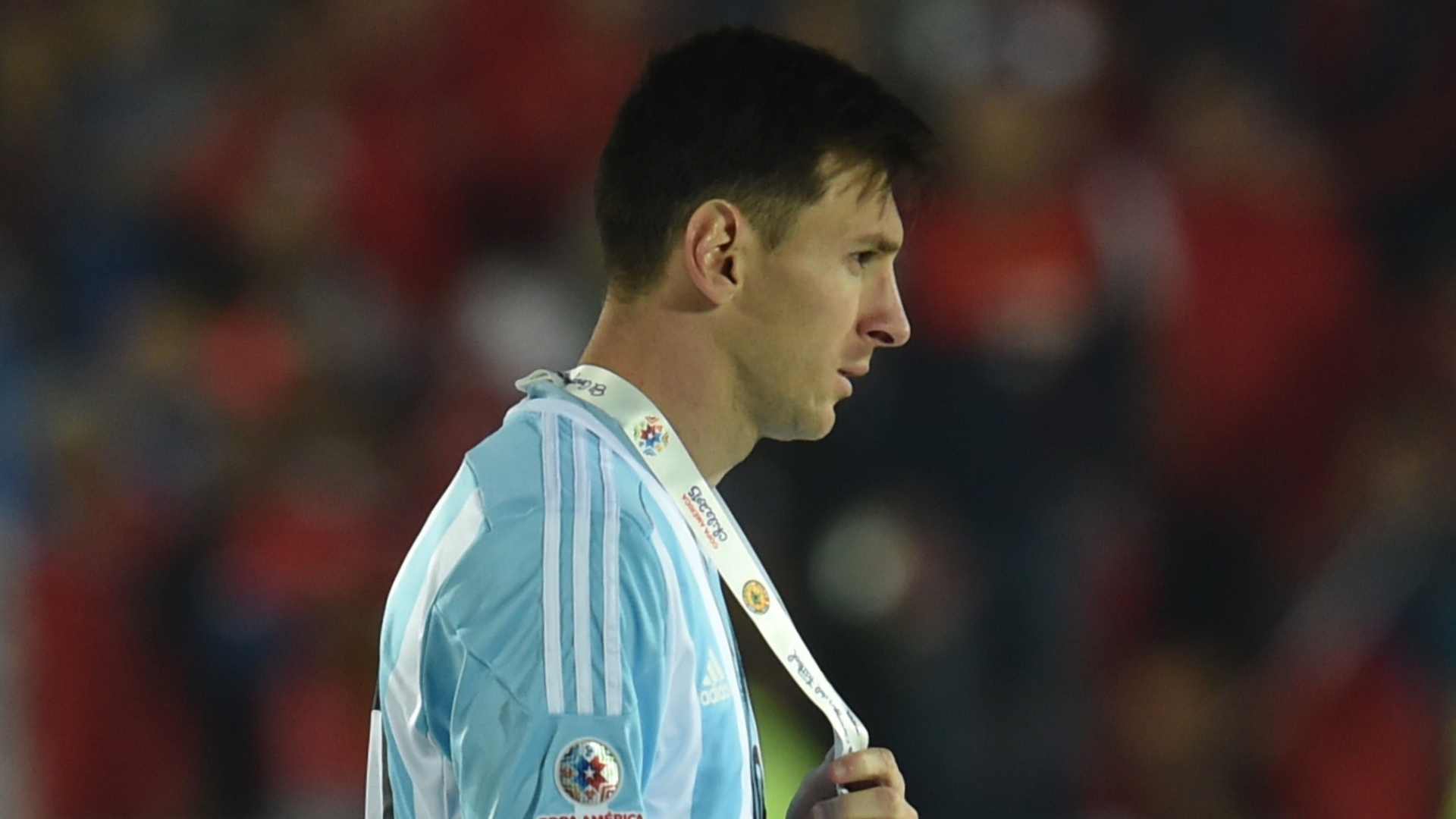 ---
FULL STORY |
'Messi has the weight of Argentina on his shoulders'
---
Martino also revealed it can be difficult to have to field so many questions about Lionel Messi, but says he learned at Barcelona that it was necessary to answer all kinds of queries on the 28-year-old attacker.
"It gets a little tiresome," he said. "First of all because you have to talk about all sorts of topics with respect to a player of yours. Of course, the best in the world, but he's a player.
"One day they asked me what I thought about a fine they had given him in the street because he didn't have the baby seat in the back of the car. I swear it was like that.
"It's fine to answer things that interest everyone, like whether or not he will come to the national team, whether he plays on the wing or in the centre. It's impossible to respond about his private life, but you get used to it. I learned that, as coach of Barcelona, you have to talk about everything. I don't know why."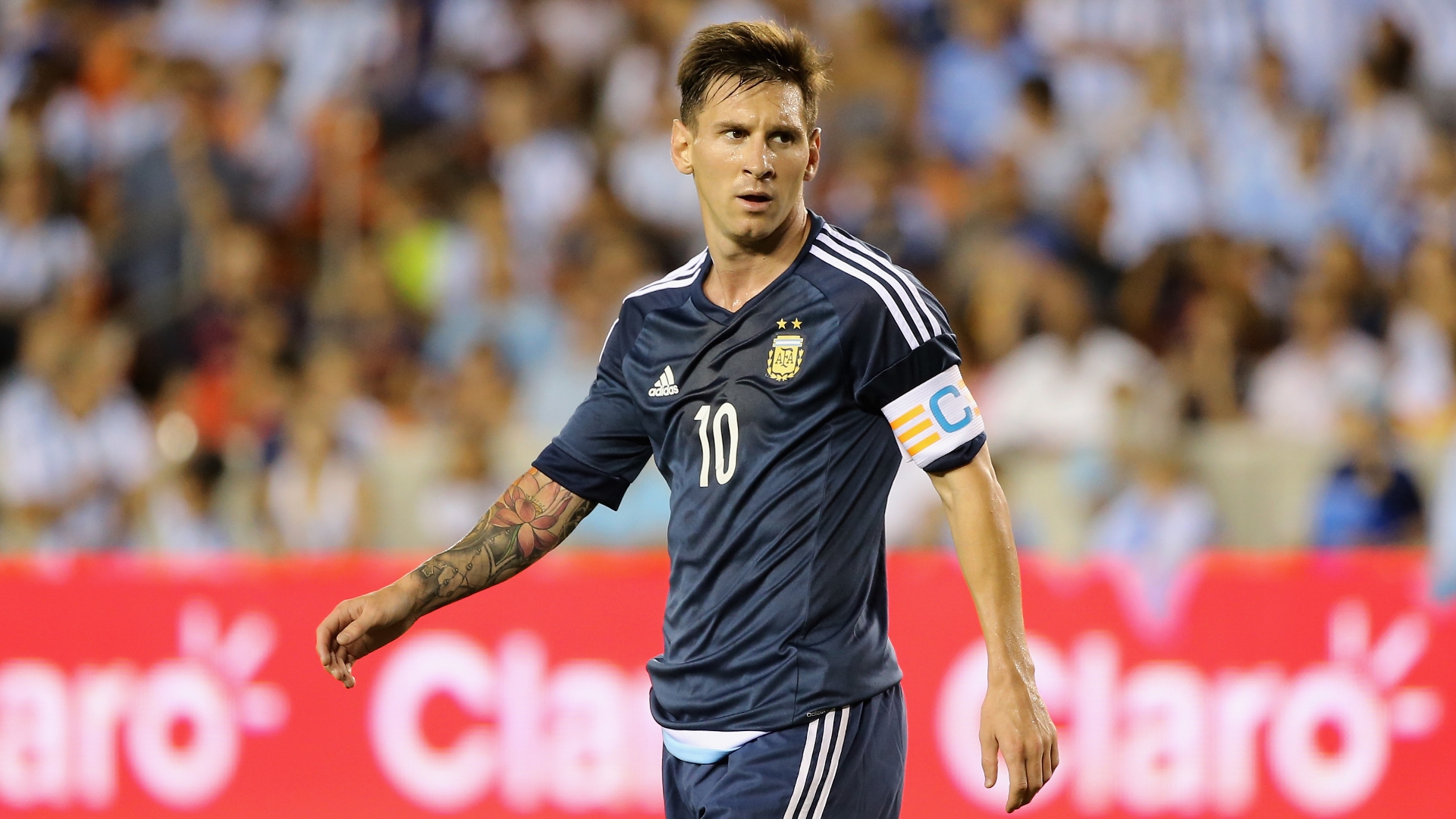 With all of that in mind, Martino claims he now consults with his player beforehand to avoid any misunderstandings.

"I try to talk as little as possible about him - especially on the big matters," he said. "I try to converse with him first to prevent any problems. If it's about serious things, I ask him because I don't want to lie and make a mistake."

Nevertheless, he admits it is an honour to train the five-time Ballon d'Or winner.

"It's very special to be the coach of the best player in the world," he said.