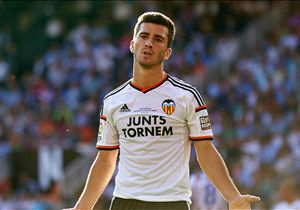 The 19-year-old, already a highly rated full-back, has turned down a contract extension with Valencia. Reports suggest the offer was disappointing and the player's agents see Real Madrid's interest as a big factor in the player's future earnings.
Source:
AS
Real Madrid, suppposedly interested in Leverkusen's Bernd Leno, will be pleased to hear the goalkeeper's buy-out fee sits at a mere €18 million. A small figure for a club with the capital side's spending power.
Source:
Bild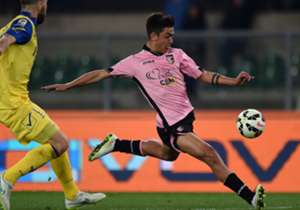 Palermo have urged Juventus to step up their pursuit of Paulo Dybala as Arsenal also have a strong interest in the young Argentine striker.
Source:
Tuttosport