Former
Real Madrid
head coach
Rafa Benitez
revealed that he wants to return to the Premier League, after his dismissal by the Spanish club in January.
Benitez, who had previous spells with Liverpool and Chelsea, was removed from his position as Madrid head coach amid reports that he failed to get along with some of the key players at the Santiago Bernabeu, most notably Cristiano Ronaldo.
But the Spaniard, who won the Champions League in his time at Liverpool, indicated that he is eyeing a return to the Premier League, as his family still live on the Wirral, where they have resided since his time at Anfield.
"I like the Premier League and that is a priority because of my family lives on the Wirral," the 55-year-old told
BT Sport
, appearing as an analyst for the Champions League clash between Madrid and Roma.
---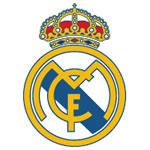 READ MORE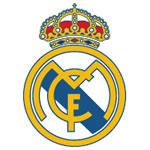 |
Ronaldo and Jese put Real in control
---
"But it's not easy. Especially for my wife! After one month it's fine with the family and the children but after one month, 'come on, you have to get a job'."
Despite a willingness to return to coaching, Benitez revealed that he has not been made any offers since leaving Madrid, pointing to the stage of the season as a reason for a lack of attention, but indicating that he continues to analyse games to try and improve.
I like to be on the pitch. At the moment there are not options. Now you have the Champions League and Europa League," the Spaniard added.
"Nobody will change the manager right now so you have to wait. Just see games, analyse tactics, you can learn and you can improve."