ANALYSIS
By Romeo Agresti
Juventus' drive to bridge the gap between themselves and the best clubs in Europe looks set to claim a number of high-profile victims.
As director general Beppe Marotta and coach Antonio Conte plan their assault on the Champions League's latter stages in 2014-15, the list of current Juve players not needed is growing. While some have simply run their course in terms of effectiveness to the cause, others are seen as potential jewels in the market as the
Bianconeri
attempt to build a transfer kitty of healthy proportions during the summer window.
Here,
Goal
takes you through a number of players whose days at Juventus Stadium are all but numbered.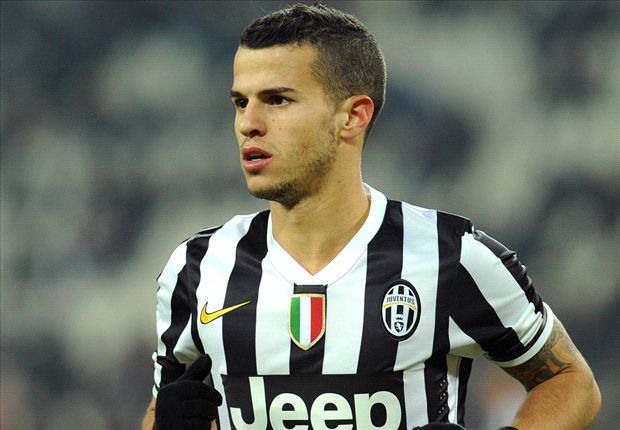 The 'Atomic Ant' promised so much, but has never made the leap many expected in a Juventus shirt. Having been recalled by Antonio Conte following his successes with Parma, Giovinco has failed to become a key member of the
Bianconeri
first XI, showing little consistency and struggling both tactically and technically.
There is undoubtedly a great deal of talent in Giovinco, but at 27 he can no longer be considered as 'one for the future'. As a result, the Beinasco product will bid farewell to the club he grew up supporting this summer.
Giampiero Ventura at Torino and Lazio's Edy Reja are both known to be big fans of Giovinco, but there are no significant probabilities on a new destination at the moment, and there is also plenty of time for the player and his entourage to consider offers. A return to Parma, though, does appear unlikely thanks to Antonio Cassano's excellent form of late, which has seen him linked with a possible call-up for Italy at the World Cup.
One thing that does not favour Juve is Giovinco's contract, which has only 12 months to run after this season. Any attempts by Marotta and sporting director Fabio Paratici to play hard ball over a transfer fee could be curtailed by the ex-Empoli man's deal being so close to maturity.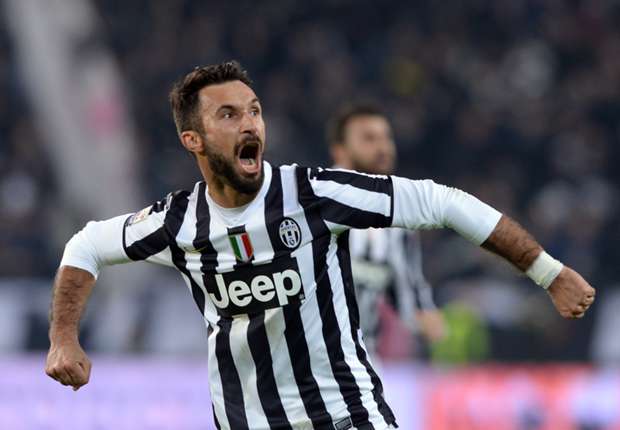 But for Erick Thohir's last-minute intervention in January, Vucinic would currently be plying his trade at Inter rather than Juve. However, the 30-year-old's stay of execution will last for only a few more months as the Old Lady make plans to wave him goodbye for good this summer.
The
Bianconeri
's case, though, is not helped by the extra five months having passed on Vucinic's contract, with the Montenegrin - like Giovinco - left just a year shy of a Bosman move and therefore within usual range of a drop in transfer fee. Juve believe their best hope of getting value out of a sale will come by selling him to a foreign club, but the player himself is keen on remaining in Italy to ensure his family remains settled.
Marotta and Paratici are in constant contact with agent Alessandro Lucci, who is well respected in Turin for his skilful handling of previous deals. A meeting is scheduled in which Vucinic's future will be discussed, with clarity needed on the striker's next step. Whatever the result of that, he is almost certain to spend 2014-15 away from Juventus.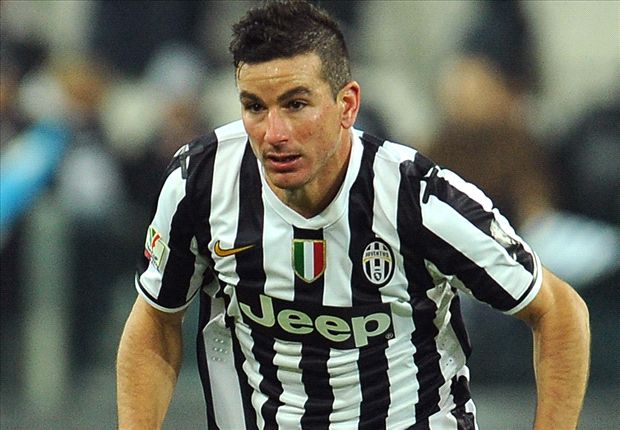 As dogged, reliable and versatile as Simone Padoin has been since arriving in Turin, the midfielder has never proven himself to be of true Juve quality. Coach Conte has often pointed to the ex-Atalanta man's thirst for work as a key characteristic, but if the club are to make the next step up in Europe then they need more than that alone in their engine room.
A summer departure seems to be the best move for all concerned. While the club look to add something new to their squad, the player himself needs to get back to playing regular football again. The 30-year-old is pleased to have had a good run with one of Europe's greatest clubs, but now recognises the importance of making the most of his final years in football, and he will look to use the experience he has gained at Vinovo with a club who can offer him more playing time.
Genoa are almost certain to come knocking at the Corso Gallileo Ferraris headquarters of Juve, while Parma could also make an approach. Padoin has developed enough of a reputation over his career to ensure that there will be no shortage of suitors.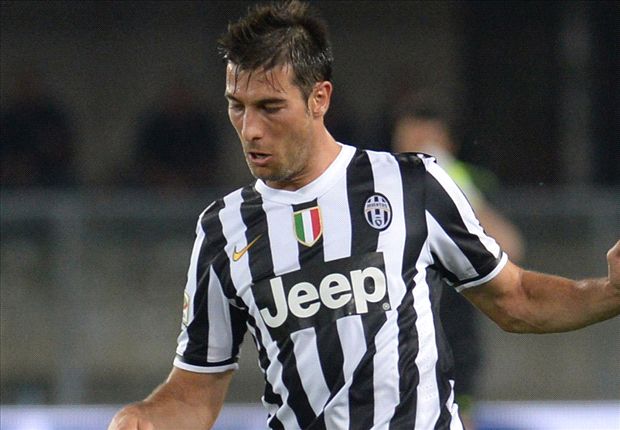 The Roman full-back has a string of admirers: Parma, Lazio and Wolfsburg have all been following the progress of the former Atalanta man, who joined Juventus in January 2013.
The Old Lady, constantly wanting to increase stocks of quality in all departments, have identified the left-hand side as one of their key areas to improve. Conte is keen to find a player who can add something to both the attacking and defensive phases of his side's play, with the coach's emphasis on all-round ability considered key to the progression of the club on the field.
As such, Peluso no longer fits the bill and will be another name high on the list of probable departees. He may well be retained on a co-ownership deal in order to raise some cash without cutting off all ties with the 30-year-old.
Sassuolo made an approach for Peluso in the window transfer window, and could return with a second bid come June.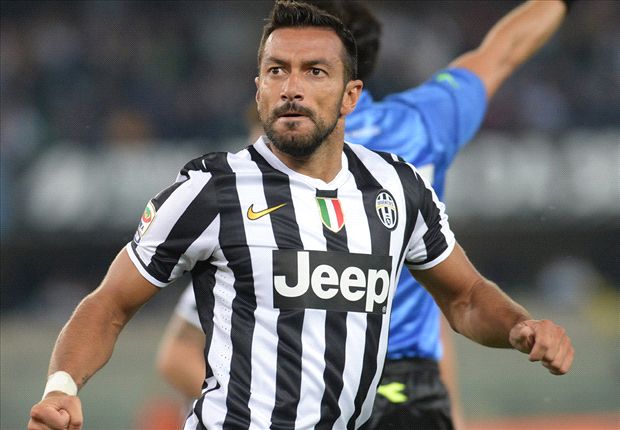 Excluded from the Europa League and on the margins of the Serie A squad, these are without doubt the dying embers of Fabio Quagliarella's Juventus career. Having shown a degree of interest in January, Lazio have re-entered the race for the ex-Sampdoria man. The
Biancocelesti
are keen to add some further quality to their forward line and the 31-year-old could be the classic 'right man in the right place at the right time' for Edy Reja's side.
Having made their intentions towards Quagliarella clear, the Turin outfit will have to accept that they will not receive as much as they once might have for the striker now that his contract is only a year from its expiration date.
As
Goal Italy
revealed, Quagliarella might find himself a future in the Premier League, with Norwich City and Hull City both keen on the Italy international. Will he accept a move abroad? Or does he see his future in the
bel paese
? The next few months will prove very interesting in the former Udinese forward's career.