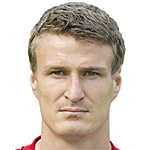 Position: Defender
Games: 0
The German defender, an unlikely top scorer for any side, has shone since being shifted into the middle from right-back to replace Abdoulaye Faye.

The former Chelsea man offers maturity alongside the sometimes rash club captain Ryan Shawcross at the back, and is a mischief-maker in the box going forward. His six goals owe as much to his brawn as they do to his brain as he anticipates Delap's throws and drifting crosses better than anyone in a red and white shirt.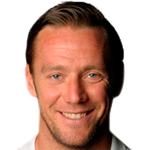 Position: Midfielder
Games: 0
Once upon a time the former Bolton man looked ilke he belonged in the England set-up, with only Steven Gerrard and Frank Lampard scoring more goals from midfield.

But his move to Newcastle, which was supposed to revitalise a stagnating career, backfired as the club were sent down in his first year. Persistence has, however, paid off for the 28-year-old, and while he may never get into the England squad, he has found a home and a niche once again as a goalscorer from deep.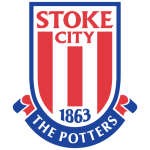 Stoke City
1 - 1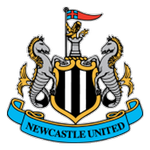 Newcastle United
Newcastle have enjoyed a two-week break since their home defeat to Everton, but despite their relatively lighter load they will come up against a Stoke side that are determined to make the most of home advantage and get points on the board to stave off the very real threat of relegation. Alan Pardew has, however, kept the unity that his predecessor Chris Hughton fostered within the Newcastle camp and they will be no pushovers, and they should have enough to travel back north with a point.
Think you know the score? Visit William Hill to bet on this match now.
Reader's Predictions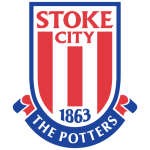 STO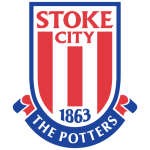 Stoke City
Draw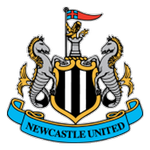 NEW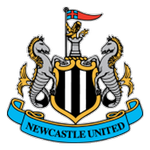 Newcastle United
Top 3 Predictions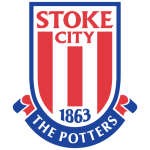 STO
2 - 0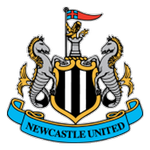 NEW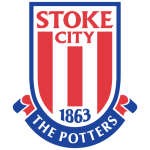 STO
1 - 2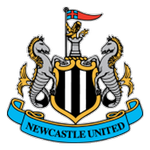 NEW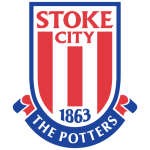 STO
2 - 1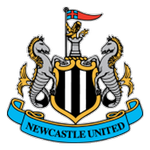 NEW