live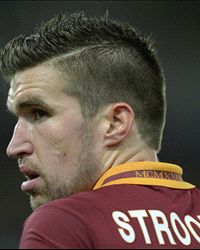 Chime in with Goal.com and other users and share your opinions.
432102
2014-07-26 11:56:15
CLASICO CLEAROUT
Take a gander at
Ben Hayward's
special report on the stars who could be departing
Real Madrid
&
Barcelona
this summer...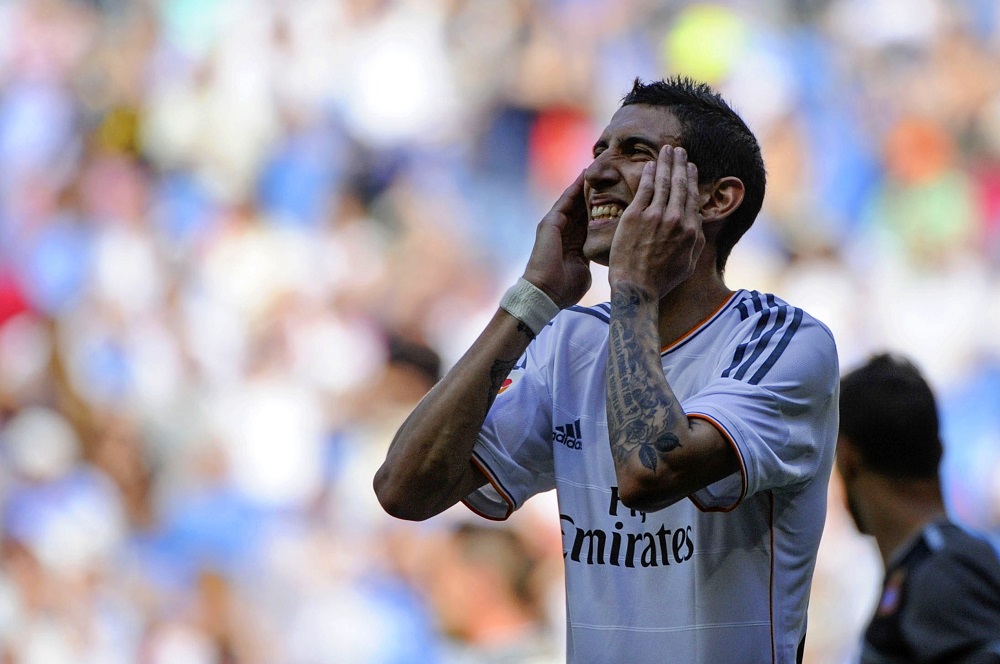 432093
2014-07-26 11:36:08
SWANSEA BURN!
Marseille
forward
Dimitri Payet
rejected an offer from
Swansea
because they are not a "very big club".
"Am I attracted by
Swansea's
proposition? With all the respect I have for
Swansea
, I am absolutely not attracted," he told
L'Equipe
. "Since the first contact between the club and my agent, I declined the offer. I want to go on at
l'OM
."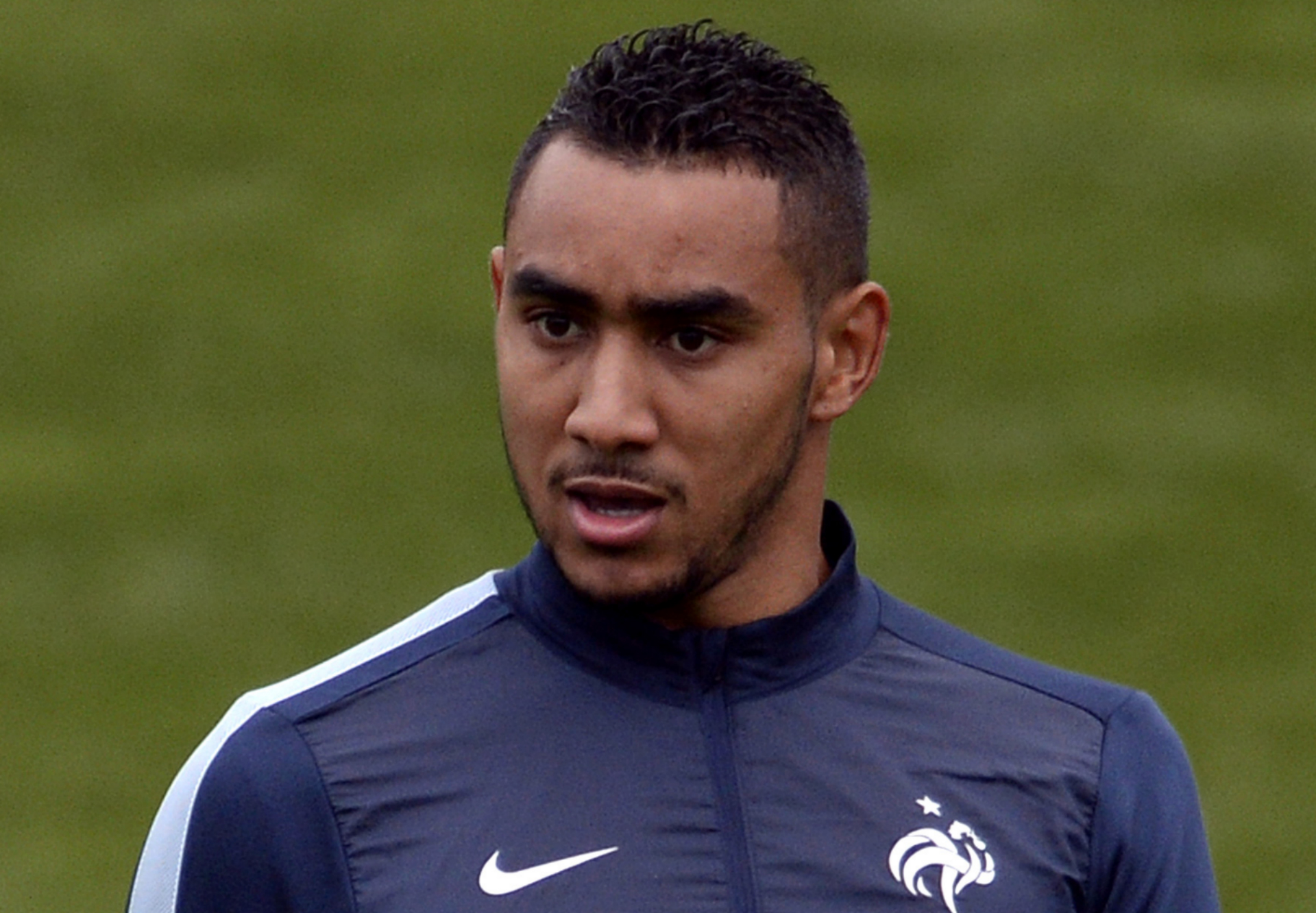 432088
2014-07-26 11:26:10
@GoalUK in situations like this,I keep my fingers crossed..Wenger should be confirming an established DM not this please

— Nnoli Victor Azuka (@Vtvdmm) July 26, 2014
432087
2014-07-26 11:23:41
AVB ON JAMES
James Rodriguez
will flourish at
Real Madrid
if he plays in his preferred No. 10 position, according to his former coach
Andre Villas-Boas
.
"In my opinion, the best position for James is in the No.10 spot, where he feels most comfortable," he said. "From that position not only can he finish the move himself, but he can also link up with a better-placed team-mate."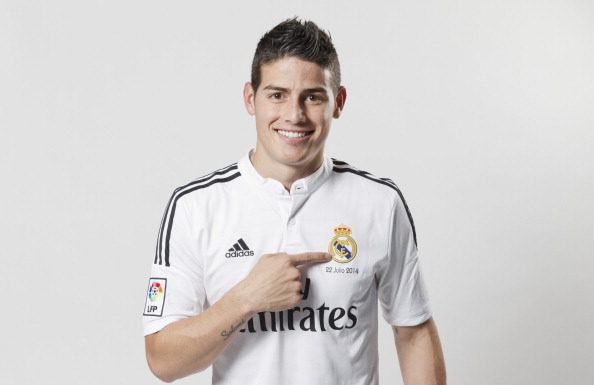 432085
2014-07-26 11:15:56
CHAMBERS TALK
What do you lot make of
Calum Chambers'
proposed move then...
@GoalUK we Gunner would really appreciate and welcome the young Lad to the Gunners Family as he would develop and add value to the team

— Moagi Tlhogo (@chequet) July 26, 2014
432082
2014-07-26 11:04:45
432081
2014-07-26 11:02:44
What do you make of
Calum Chambers'
proposed move to
Arsenal?
@goaluk I don't blv there is gain for Afc if they used £16 million sign Chambers from saints. Bcs Chambers and Jenkinson are same category

— John Joseph Eke (@JohnJosephEke) July 26, 2014
432080
2014-07-26 10:59:45
"99.9 PER CENT"
AC Milan
chief
Adriano Galliani
has reiterated his intention of holding on to striker
Mario Balotelli
this summer, despite
Silvio Berlusconi
claiming that a £28m sale to
Arsenal
stalled after the World Cup.
"
Balotelli
never asked to be sold," he said. "He will stay at
Milan.
100 per cent doesn't exist on the transfer market, but 99.9 per cent does."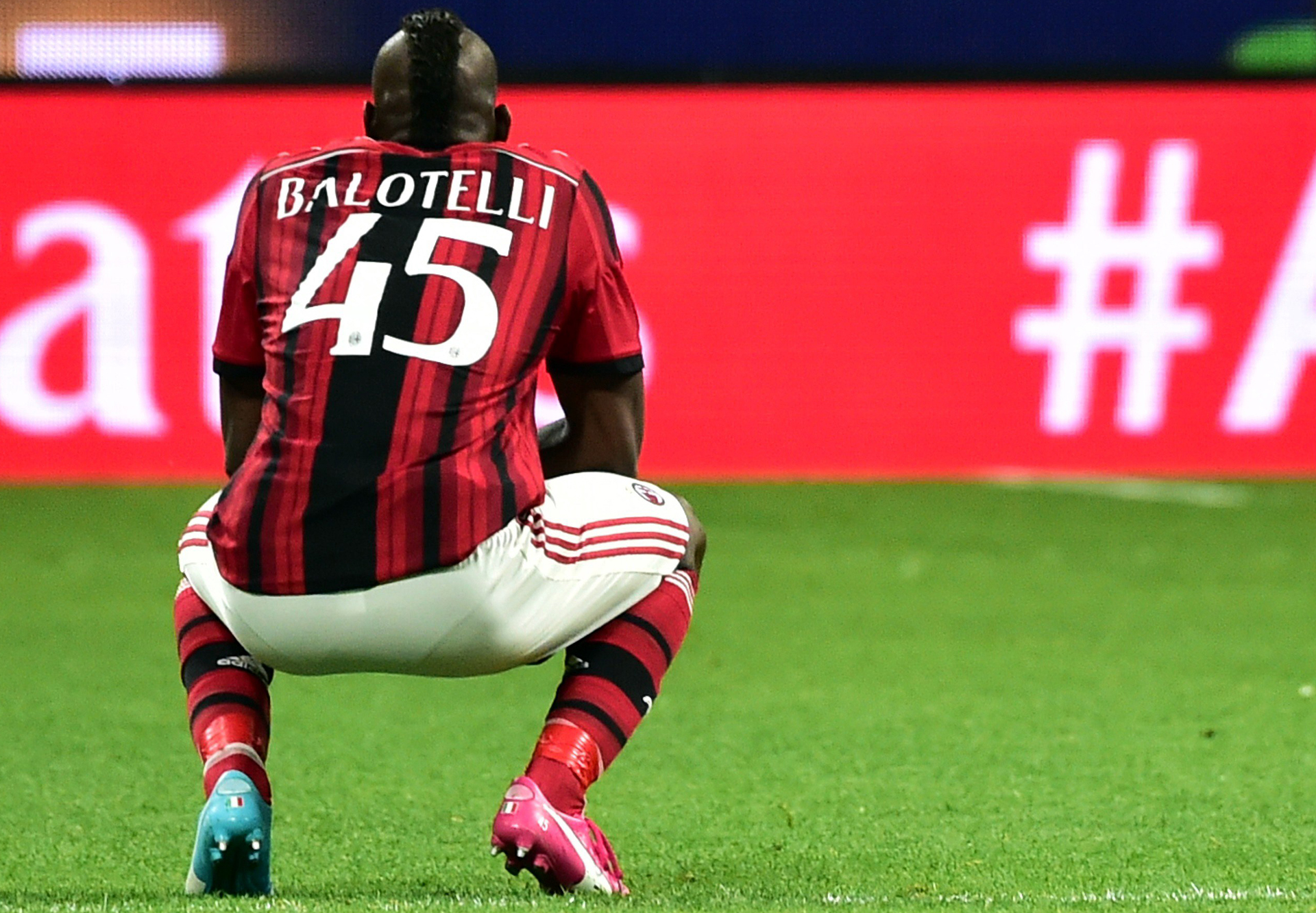 432074
2014-07-26 10:50:17
YOUNG
LOVEAshley Young's
future at Old Trafford may still be in doubt, but two goals against
LA Galaxy
can't have hurt
Louis van Gaal's
opinion of him - and the winger thinks Manchester
United
can thrive in a 3-5-2 formation.
"It was fluid," he told the club's official website. "There was a lot of space for us to get on the ball and LA Galaxy were not able to cope with that. We tried it in training and we have tried it in a match scenario. This will be the formation we take going forward."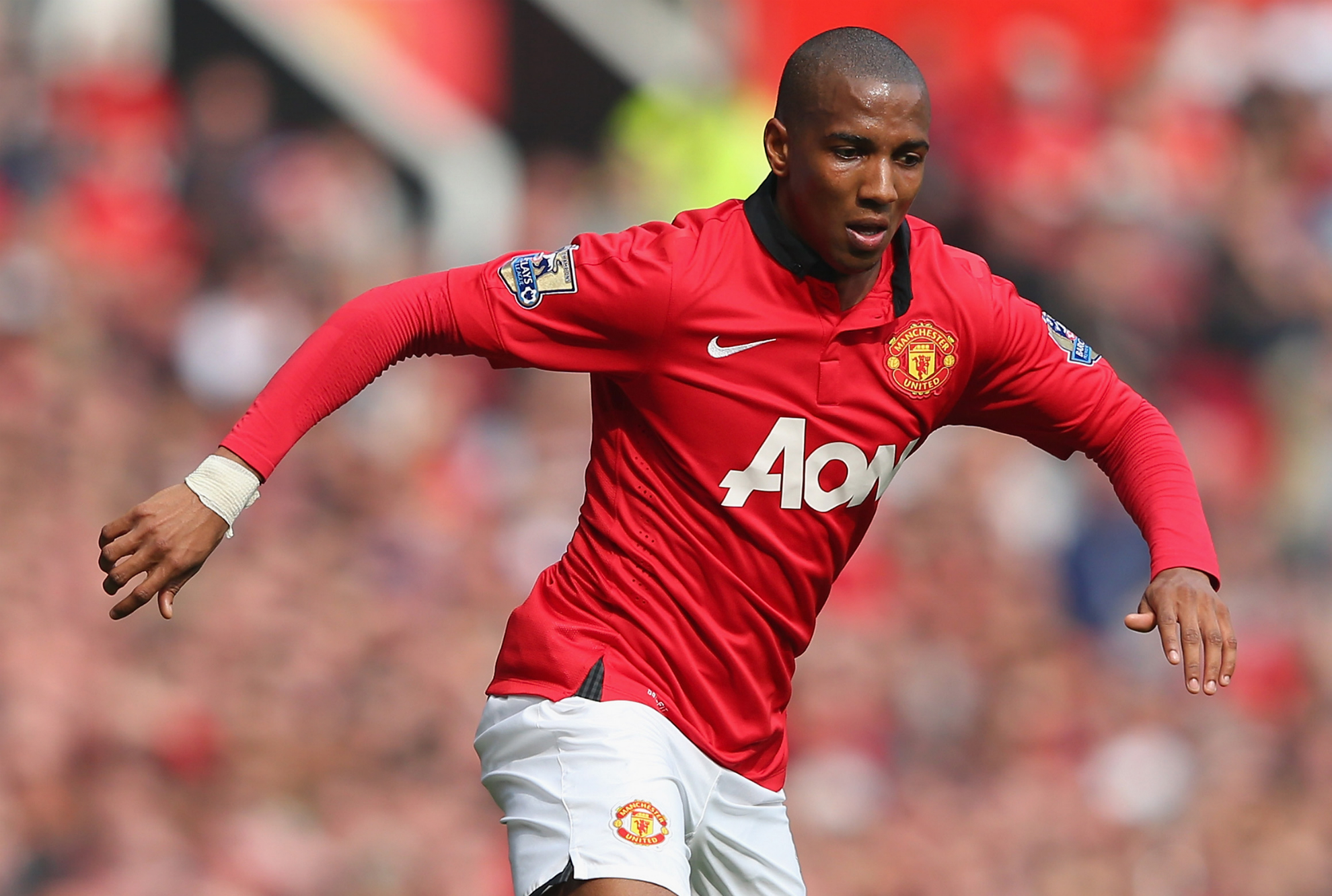 432067
2014-07-26 10:44:26
LIBERATION
Fresh off the news that
Calum Chambers
may become an
Arsenal
man soon, playmaker
Santi Cazorla
believes the Gunners' FA Cup triumph last season has relieved the pressure on the squad ahead of the 2014-15 campaign.
Can
Arsenal
build on that success last season, or do they need more signings? Let us know on
Twitter
.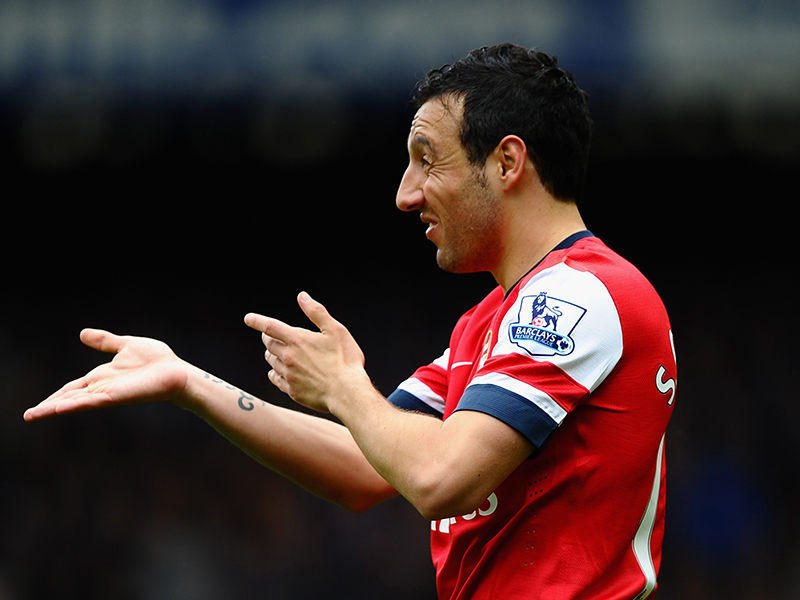 432063
2014-07-26 10:33:51
What do you lot make of
Southampton's
summer business so far? Here's
Goal
man
Harry Sherlock's
take on proceedings...
Sad Southampton fire-sale is continuing but over £100m for Shaw, Lambert, Lovren, Schneiderlin, Lallana & Chambers is great business

— Harry Sherlock (@Harry_Sherlock) July 26, 2014
432061
2014-07-26 10:30:19
New
Borussia Dortmund
signing
Adrian Ramos
has been bedding in well with the Bundesliga club today...
Adrián Ramos hat heute das erste Training absolviert! // Ramos today attended his first training session! #welcome pic.twitter.com/LyVzTVm94H

— Borussia Dortmund (@BVB) July 26, 2014
432058
2014-07-26 10:19:58
TRANSFER TALKChampions League
winners
Real Madrid
are currently hunting for new defenders, with manager
Carlo Ancelotti
keen to reinforce and upgrade his back-line. The primary candidates to be axed are left-backs Fabio Coentrao and Marcelo, according to
Mundo Deportivo.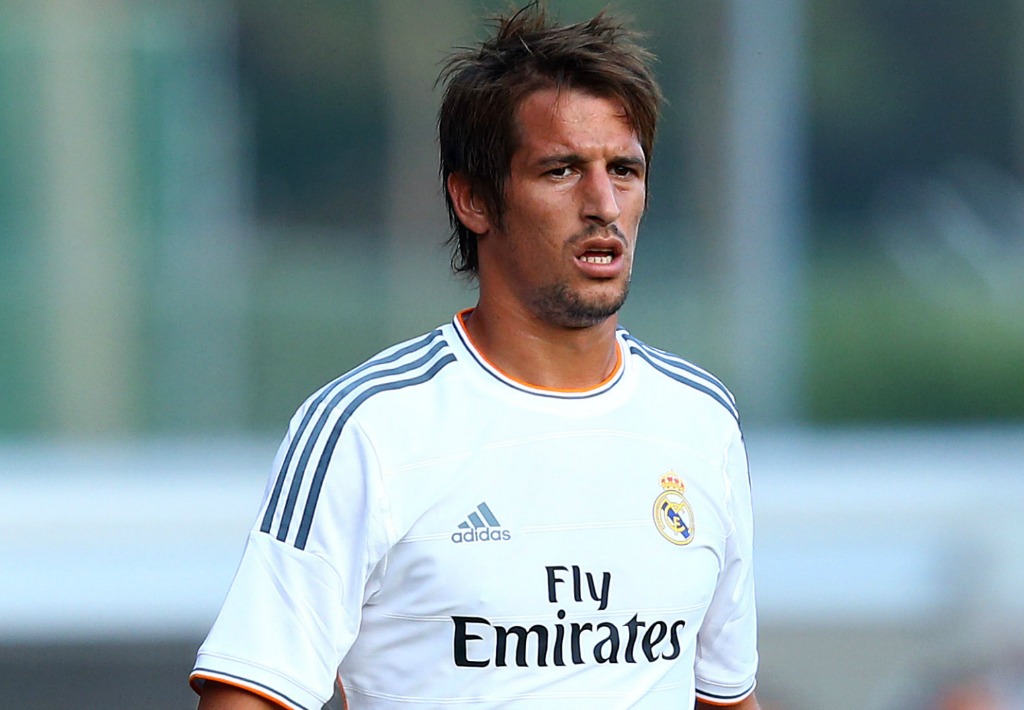 432054
2014-07-26 10:04:53
EVERYBODY WANTS VERMAELEN

Barcelona are the latest club to show an interest in Arsenal captain Thomas Vermaelen, according to The Sun. The 28-year-old remains a target for Manchester United and should be available for around £13 million.
432053
2014-07-26 10:03:02
432049
2014-07-26 09:54:11
TRANSFER TALK
Not content with
Toni Kroos
and the not insignificant splurge on
James Rodriguez, Real Madrid
have made signing a forward their next priority.
Los Blancos
want
Monaco's Radamel Falcao
on loan, says
AS,
though he will have to take a wage cut - and if that move fails they will instead bid for
Chelsea
forward
Romelu Lukaku.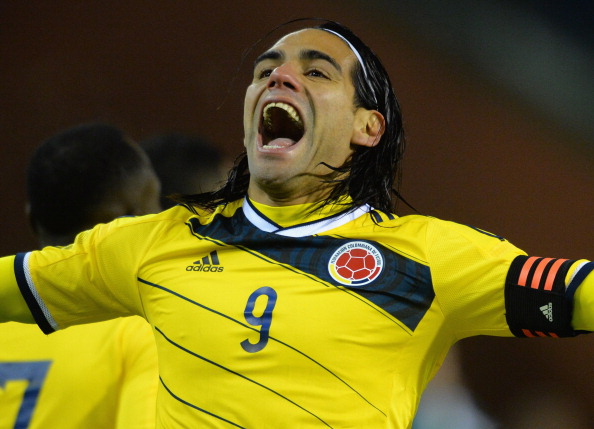 432047
2014-07-26 09:49:29
PEP TALK
Arsenal
boss
Arsene Wenger
has revealed that he held a crisis meeting with
Aaron Ramsey
to help revive the young Welshman's career.
"I sat down with Aaron and I told him, 'I don't think people don't like you, but they don't like your game at the moment'," the Frenchman explained during the club's pre-season tour of the United States.
"He had to come back to a more simple game... then you saw a different player, because he is intelligent, and when I came out of the meeting I knew this guy would come back."
432042
2014-07-26 09:46:01
TRANSFER TALK
Look away now,
Liverpool
fans...
Brendan Rodgers'
hopes of signing
Xherdan Shaqiri
are virtually over. The Swiss attacker wants to remain with
Bayern Munich
and can expect a bigger role after
Toni Kroos'
exit, with
die Roten
officials keen to extend his contract to 2018, says
Blick.ch
.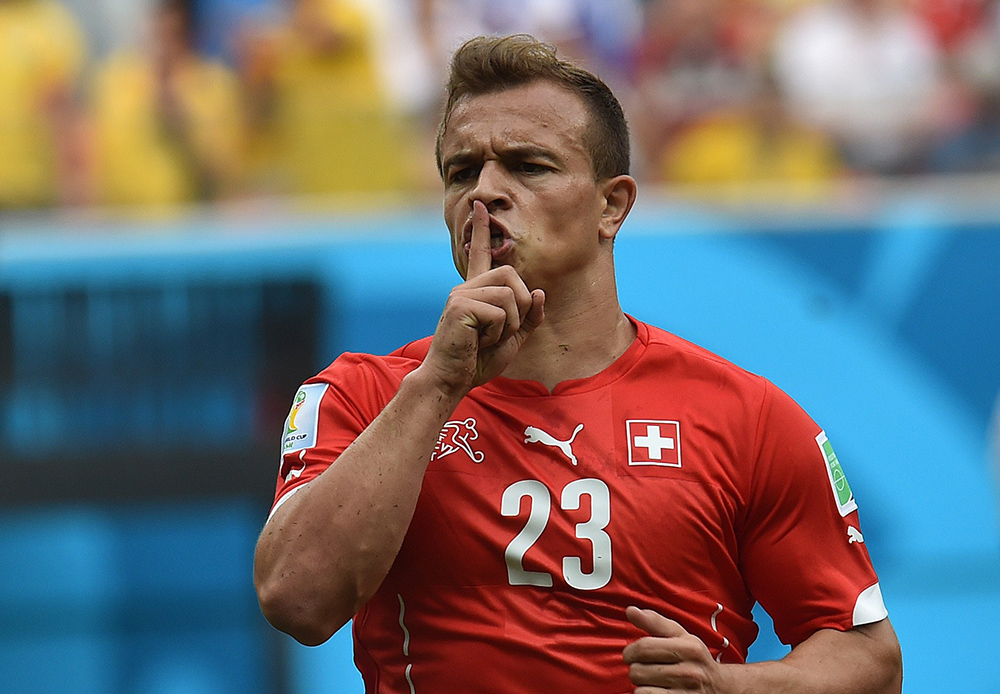 432037
2014-07-26 09:40:56
TRANSFER TALK

Chelsea and QPR are on the tail of Uruguay under-18 striker Kevin Mendez., according to the Daily Mail. The Penarol forward, 18, was one of the stars of the Under-17 World Cup last year.
432036
2014-07-26 09:38:51
THE BATTLE BEGINS!
Louis van Gaal
says he will speak to
Jose Mourinho
privately after the Portuguese claimed signing
Luke Shaw
would have "killed"
Chelsea
.
"I don't have to answer, I don't think I have to discuss things with the media,"
Van Gaal
said. "Its better to discuss it with Jose," he told reporters in the build-up to United's pre-season clash with Roma."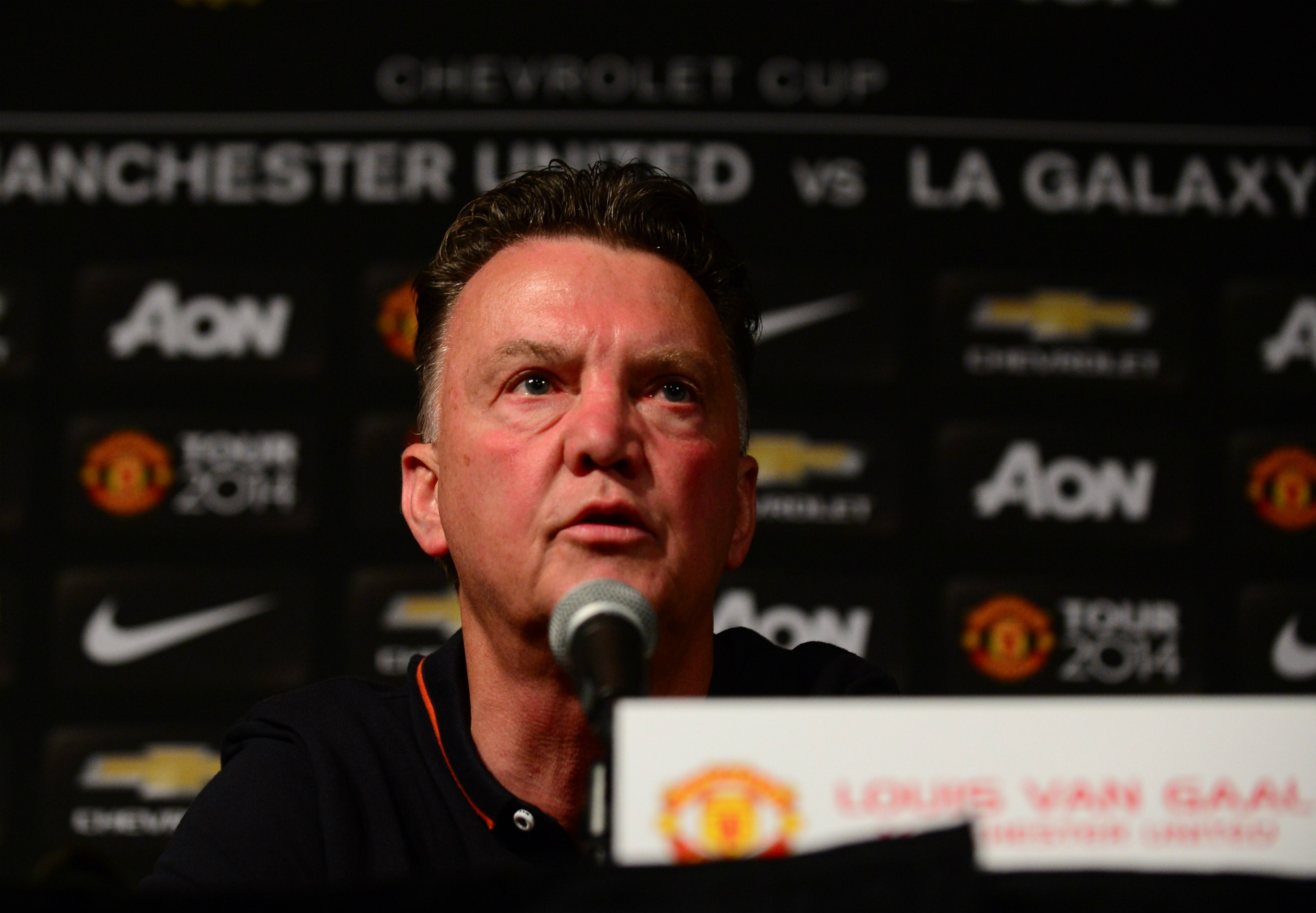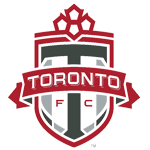 Toronto FC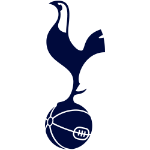 Tottenham
Prediction Submitted
Most Popular Predictions
Toronto FC 1-2 Tottenham

12.82 %

Toronto FC 1-3 Tottenham

12.39 %

Toronto FC 2-3 Tottenham

10.83 %