With
South set to face Central African Republic on Saturday
, Goal.com decided to showcase how Bafana Bafana's neighbours are faring in their bids to qualify for the 2014 World Cup in Brazil.
Chipolopolo failed to defend their Africa Cup of Nations title this year, but stand a good chance of making it through to the next round of World Cup qualification.

They face minnows Lesotho in Maseru this weekend with six points already in the bag after a victory against Ghana and a controversial three points against Sudan, which was awarded to Zambia as the Sudanese fielded a suspended player.

Herve Renard's side will seek to put more points on the board as following their match against Lesotho they will need to steel themselves for an away trip to Ghana. Renard's World Cup dream will rely on whether his side can continue their position as frontrunners in their group.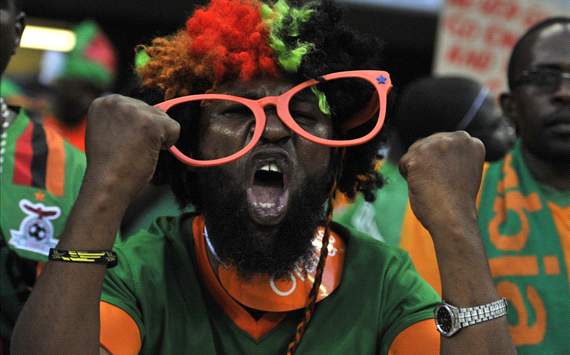 Zimbabwe will face Egypt next week Tuesday in a tough away trip for Klaus Pagel's side. Zimbabwe has
only achieved a single point from two games during their qualification run, as they lost their opening game against Guinea and drew 0-0 with neighbours Mozambique.
The result at Borg El Arab Stadium will determine whether Pagel's side can field any kind of hope of making it into the next round of qualification, but his team will face an Egyptian side which will be desperate to keep their top spot in the group standings.
Namibia began their World Cup qualification with a loss against Africa Cup of Nations champions Nigeria, but was able to secure a 1-0 win over Kenya in their second outing.

They next face Malawi on Saturday and will target yet another three points in order to keep their chances alive.

Mozambique's mettle will be tested when they tackle Guinea at home on Sunday. After losing 2-0 against Egypt in their opening match and drawing 0-0 with Zimbabwe, the Mozambiquans will find it tough against a talented Guinea outfit.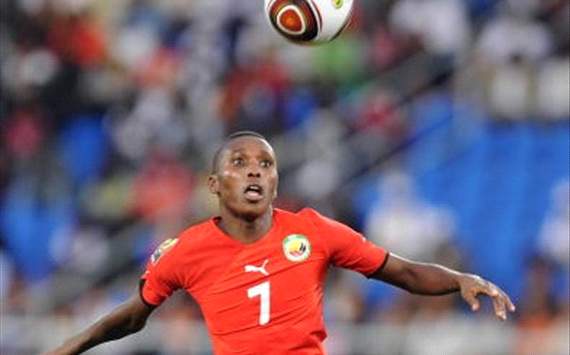 Situated in a tough group which comprises South Africa, Central African Republic and Ethiopia, Botswana only has one point after two games and will face Ethiopia in a bid to secure all three points away from home.