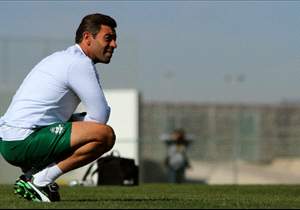 Two weeks and six playoff places remain in the Liga MX Clausura, meaning several teams are desperate for a result this weekend.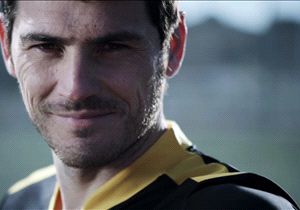 A new competition offers the prize of spending time with a superstar of the world game, courtesy of Hyundai. Watch the video below to find out more.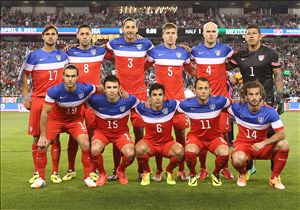 A month from now, Jurgen Klinsmann will convene a training camp of between 25-30 players hoping to make the U.S. World Cup squad. Here is a look at the players likely to be there.