2014 World Cup Golden Boot - The Contenders
2014 World Cup Golden Boot - The Contenders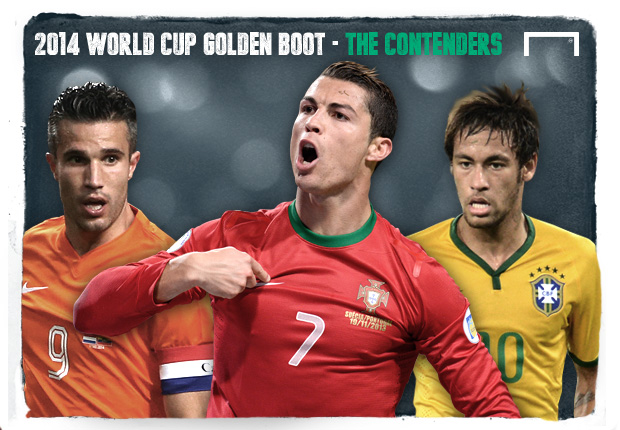 Many of the game's greatest strikers have attempted to fire their way to the World Cup Golden Boot, but only a select few have ever succeeded.
And once again this summer the world's most feared forwards will have their eyes on one of football's most prestigious individual accolades.
Goal takes a look at the men who will be the main contenders to be top goal scorer at the 2014 World Cup.
2014 World Cup Golden Boot - The Contenders