CONCACAF Clasico: Five memorable Mexico-USA clashes
5. Dos A Cero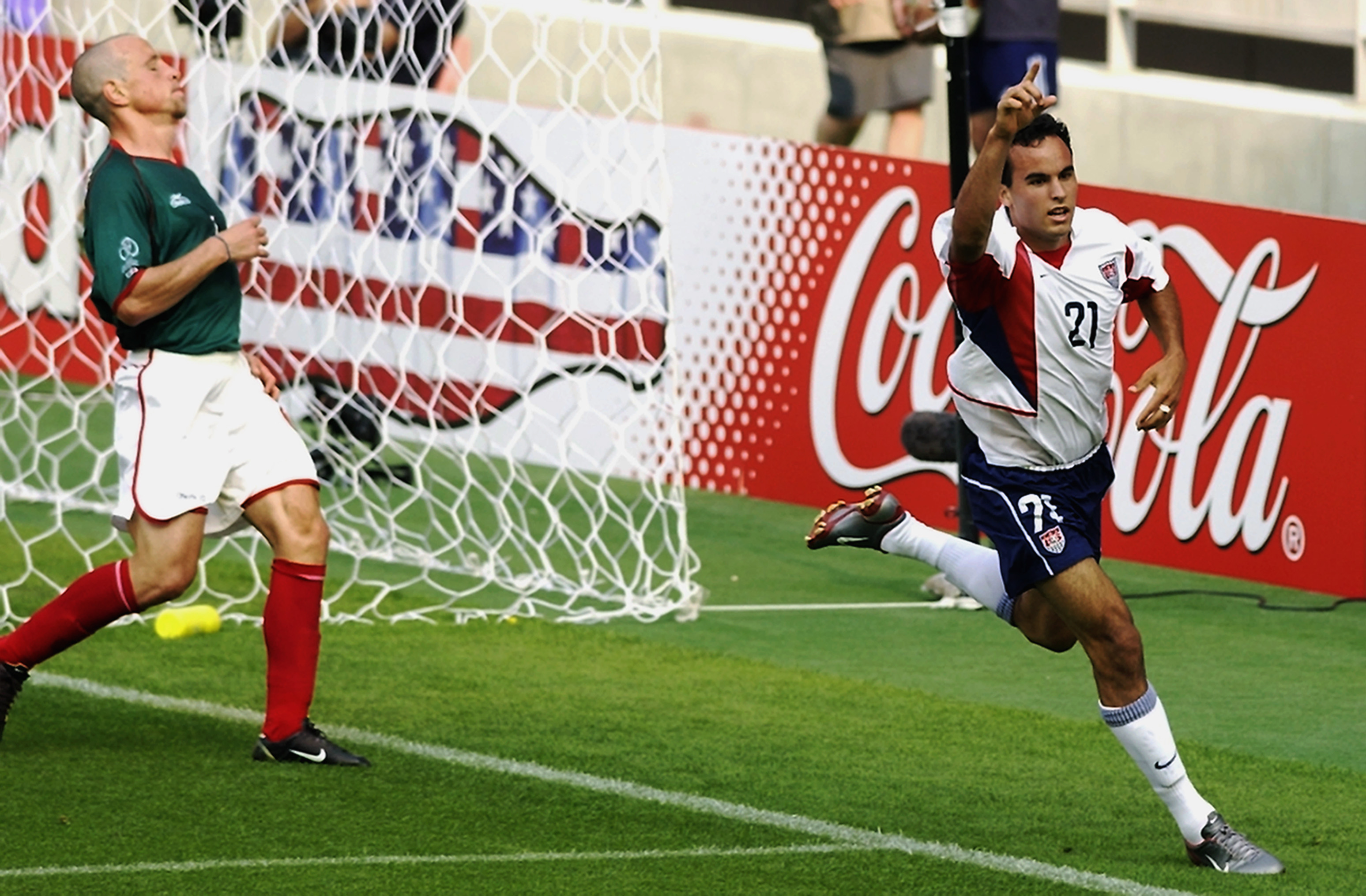 The day that will live in infamy for all Mexico fans is strangely also the date of birth for El Tri's renaissance. Brian McBride and Landon Donovan struck in Jeonju back on June 17, 2002 to give the Stars & Stripes a date in the World Cup quarterfinals against Germany.

"They never have been and never will be better than us," uttered Mexico's Luis Hernandez on the 10th anniversary of Mexico and the United States' only World Cup meeting. Even then, it can definitely be said that losing to the United States on such a huge stage struck a chord within El Tricolor to the point where the entire system was questioned and redesigned to create Mexico's current crop of players.

Since the USA made the 2002 World Cup quarterfinals, no CONCACAF nation has pushed that far into a World Cup.
CONCACAF Clasico: Five memorable Mexico-USA clashes