Prev
Top 10 faces of Cristiano Ronaldo
10. "O-Face"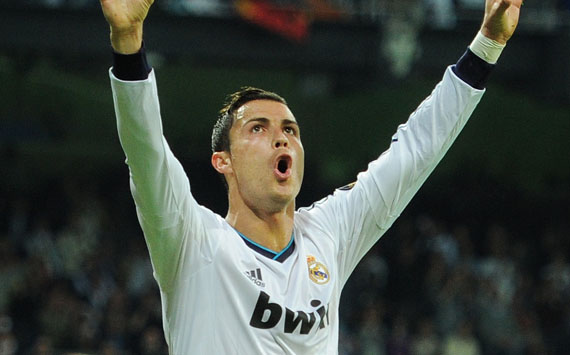 Ronaldo after being amazed by his own goal in Real Madrid's win over Deportivo La Coruna on Sept. 30.
Wednesday, October 3, 2012 12:59 PM
Prev
Top 10 faces of Cristiano Ronaldo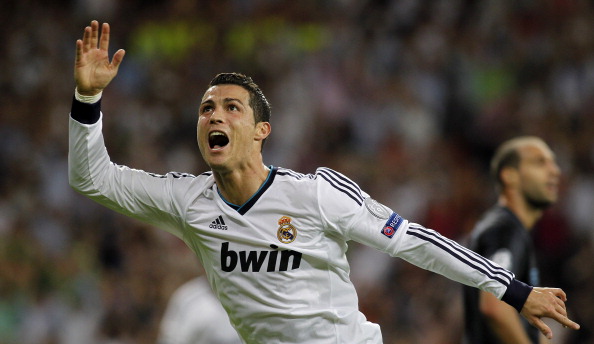 Goal.com takes a look at the many faces of Real Madrid's superstar forward so far this season.
10. "O-Face"

9. "Really?!"

8. "That one hurt"

7. "Deep Thoughts: By Cristiano Ronaldo"

6. "All they do is foul me"

5. "What's that dude's problem?"

4. "They won't let us play . . . this stinks"

3. "I'm so happy at Madrid"

2. "You're blocking my close-up!"

1. "Did we really just beat Barcelona . . . that actually happened?"
Copyright © 2013 Goal.com All rights reserved. The information contained in Goal.com may not be published, broadcast, rewritten, or redistributed without the prior written authority of Goal.com