The five best South American forwards in the Liga MX
1. Humberto Suazo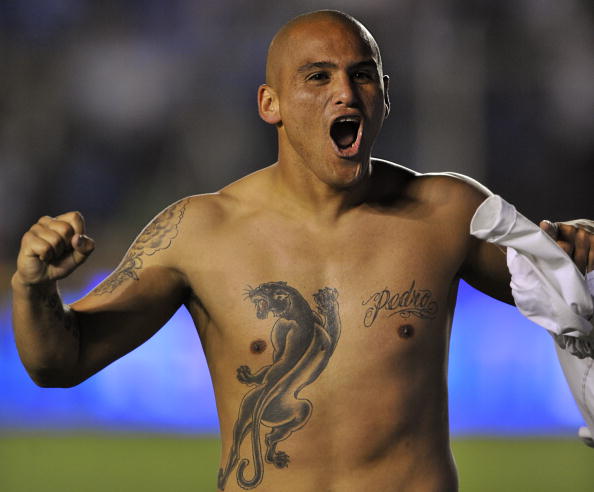 Chile – Age: 32 – Monterrey

Choosing who is number one is a difficult decision made slightly easier due to the fact that Suazo's quality has been a decisive factor in Monterrey winning three consecutive CONCACAF Champions League titles and two league titles.

Suazo may only have scored four goals this Clausura, but he leads the field in assists with 12 in total. Now playing in a more withdrawn role, Suazo is capable of dictating a game in a way few can match in the Liga MX.
The five best South American forwards in the Liga MX