19. Steven Gerrard (Liverpool) - £32m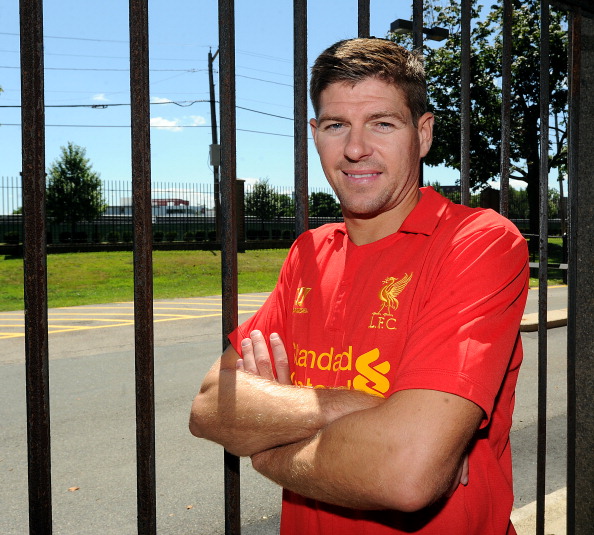 The Liverpool captain is Anfield's icon having spent his whole career at the club. Since joining the academy as a seven-year-old the midfielder has gone on to make over 600 appearances for the Reds - winning two FA Cups, a Champions League and a UEFA Cup in the process.
Despite being publicity shy, Gerrard has a lucrative endorsement deal with Adidas, which earns him £1 million a year, while his salary of £125,000-a-week has also been supplemented by sponsorship deals with Lucozade and a book deal.
Now 32, Gerrard was made England captain last summer in an appointment that will bring additional commercial perks should he choose.
He has 11 past or present company directorships or secretary appointments, including several tax-efficient limited liability partnerships making money from the film industry.
His company Steven Gerrard Promotions had a net worth of £3.9m as of March 2012, while The Steven Gerrard Foundation had 'assets' worth £128,128 at the end of 2011.
Gerrard's property portfolio includes a Dubai skyscraper, a mansion in Freshfield, worth £3.35m and an investment in Warehouse Kitchen & Bar, a friend's business in Southport.