The top five worst MLS coaches of the past decade
3. Piotr Nowak - Philadelphia Union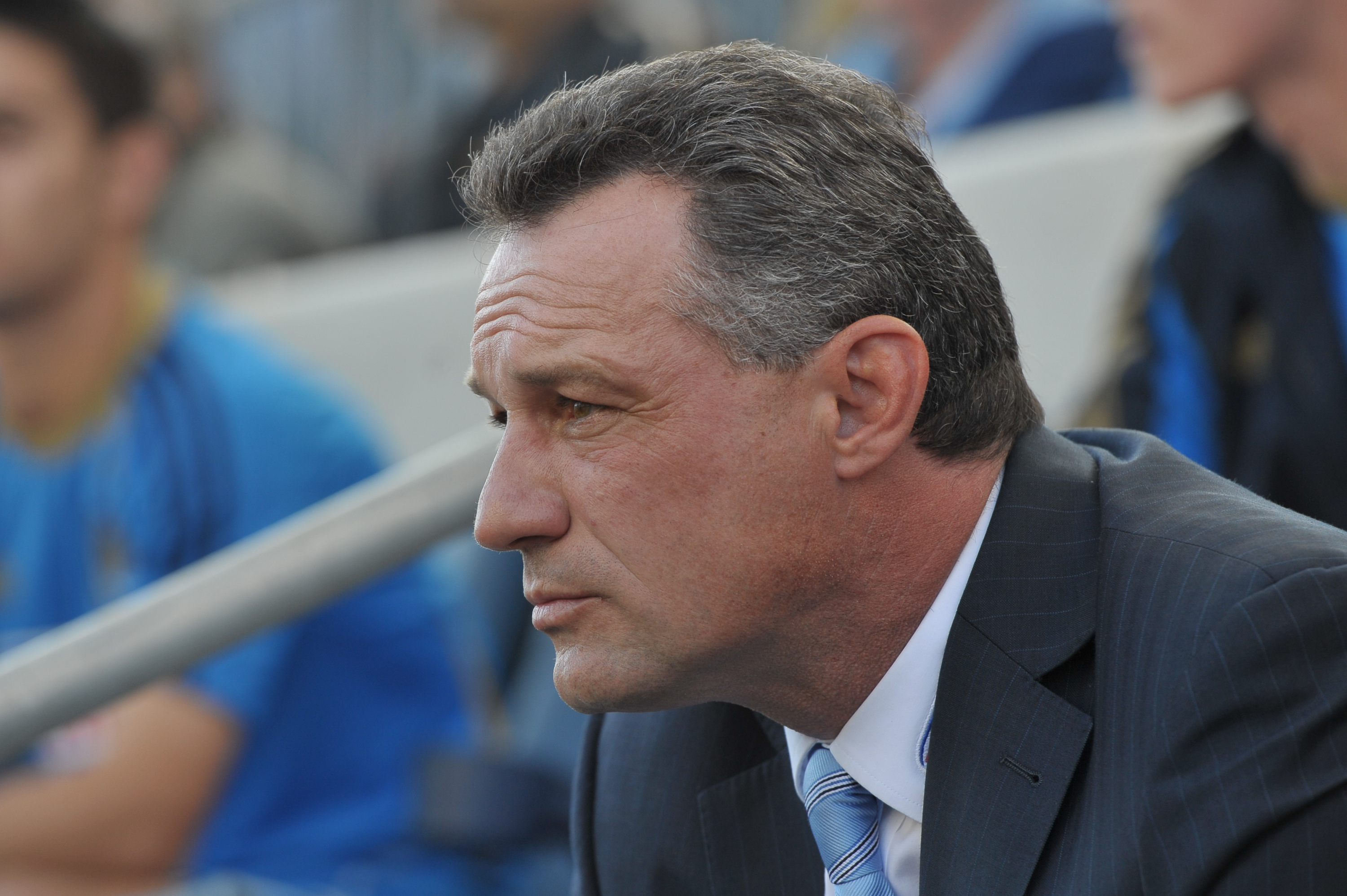 Based on record alone, Nowak isn't among the top-three worst coaches over the past decade. But his actions during his tenure with the Union ensure that he will most likely never get another head coaching job in MLS.

A wrongful termination suit initiated by Nowak unveiled some nasty skeletons in his closet. The former Union manager was accused of negligence when it came to training players, forcing them to practice without water in temperatures of over 80 degrees. He used his company email account to apply for jobs overseas and took advantage of his company spending account for non-work related purposes. Furthermore, Nowak was accused of trying to sell players to make a personal profit, which might explain some of the poor player transactions that took place during his third year in charge of Philadelphia. The fact that none of his former players have come to his defense signals the fact that those accusations are likely accurate.

Even if Nowak brought the Union into the playoffs in their second year as a expansion club, it is very unlikely that he will be coaching another MLS team anytime soon.
The top five worst MLS coaches of the past decade