The top five worst MLS coaches of the past decade
1. Ruud Gullit - LA Galaxy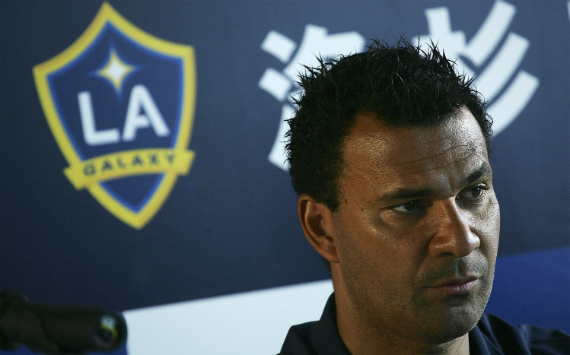 Gullit's 6-8-5 coaching record isn't the worst over the past decade, but his time as a manager of the Galaxy was a major setback for the franchise.

His inability to understand the importance of the MLS Draft and the salary cap led to several poor signings from the team. Despite having both Landon Donovan and David Beckham in the primes of their careers, the Galaxy faltered big time. Also, Gullit might be the first coach who shares Allen Iverson's disdain for practice. Despite having arguably soccer's top dead-ball specialist in Beckham, the Dutchman never ran drills to take advantage of it and sometimes canceled practices altogether.

Oh and yeah, Gullit still has the distinction of being the first MLS coach to make $2 million a season. Smart move, AEG.
The top five worst MLS coaches of the past decade