David Beckham's possible destinations after leaving the Galaxy
2. Snoop and Becks at Celtic?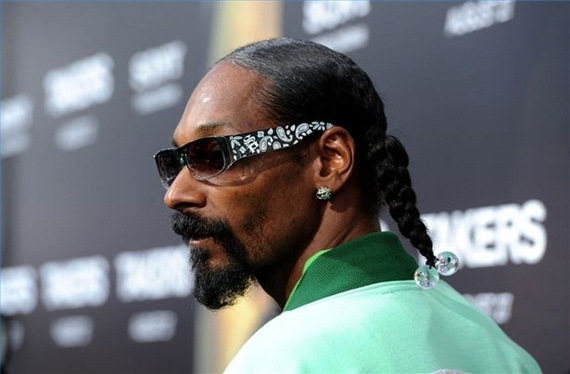 Is Celtic ready for a tag-team duo of Snoop and Becks? It seems somewhat unlikely, but Snoop Dogg has apparantly developed a soccer crush on the Scottish giant, and has eyes on an investment in the club.

"I got a lot of interest in soccer. It's not a new thing for hip hop stars to invest in sports teams but it is a new thing for hip hop stars to invest in soccer teams," the rapper told the Daily Record (UK). "I know Barcelona are a big deal, and [the win in the Champions League] shows Celtic are a big deal as well.

"I see how passionate Celtic fans are about their team, and I could see myself making an investment if any of the board wanted to sell. I don't need to run a soccer club but enough of a percentage to get me on the board so I can be heard."

Of course, the Doggfather wouldn't just invest in a team and not bring a marquee name along with him.

"I asked my man David [Beckham] about Celtic and he was like, 'Yeah, teams don't come much bigger,'" Snoop said.

"I would try and sign him up for a season but he is pretty happy over here. LA is home for him and his family now - but I would have to at least make that offer to my boy. We have lunch when we can, so next time, you know, I am going to speak to him about it. Never say never."

Now that LA is no longer home for Beckham, maybe they'll all be sipping gin and juice in Parkhead come 2013.
David Beckham's possible destinations after leaving the Galaxy