The United States topped Ghana in its World Cup opener, thanks to a goal shortly after kickoff from Clint Dempsey and a John Brooks winner that canceled out an equalizer from Andre Ayew.
Here's how it all unfolded in photos...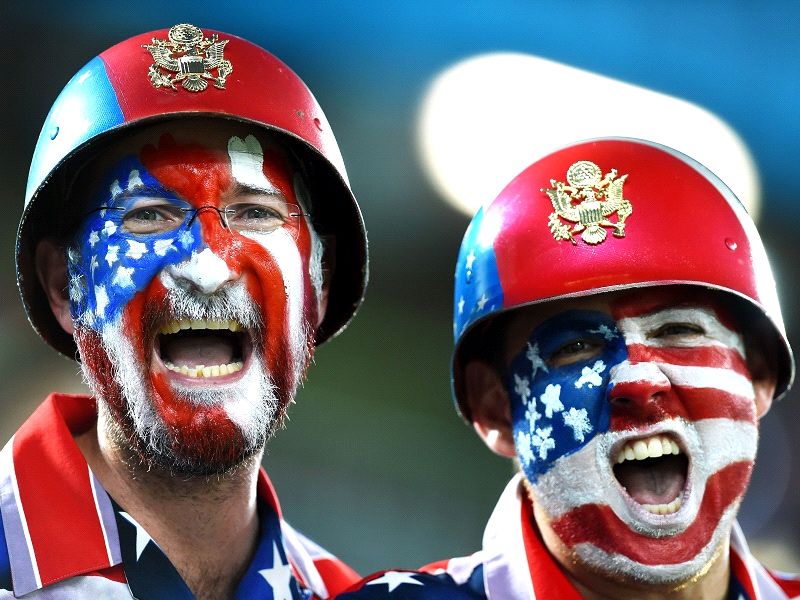 American fans were in full voice during the match...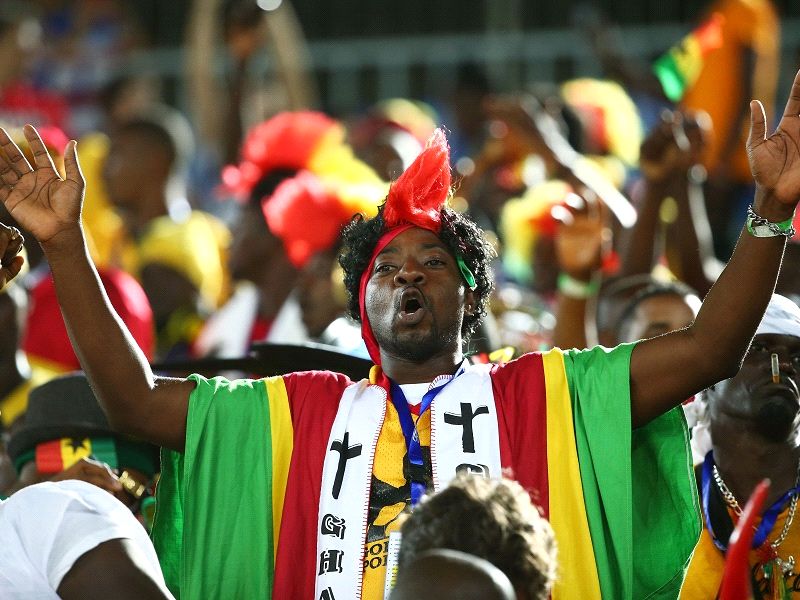 ...but Ghana supporters also showed up in numbers to make a festive atmosphere.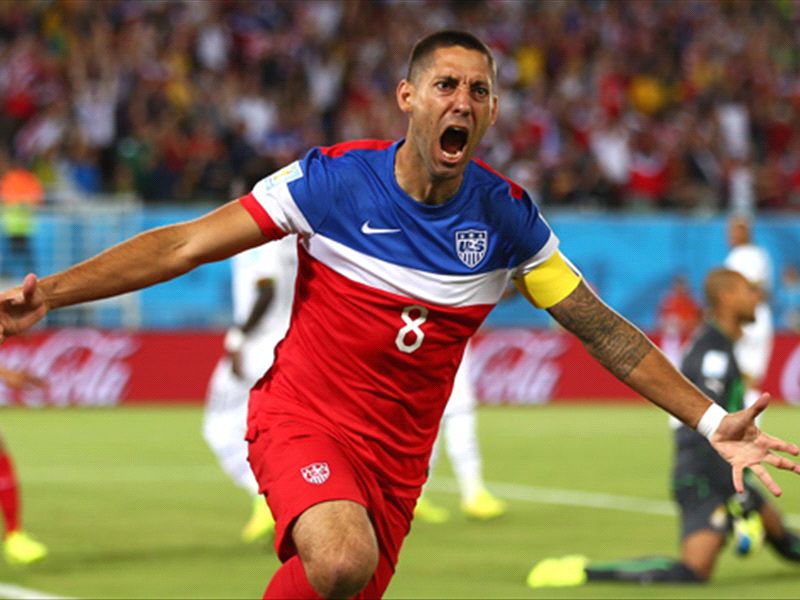 It was the Americans who cheered first, with Clint Dempsey scoring a goal in the first minute.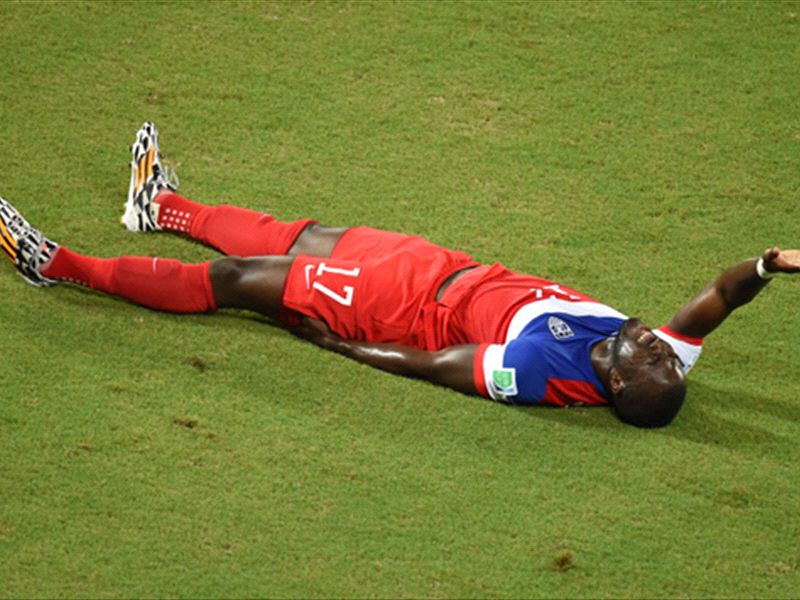 Jozy Altidore had to be substituted from the match after suffering a strain to his left hamstring.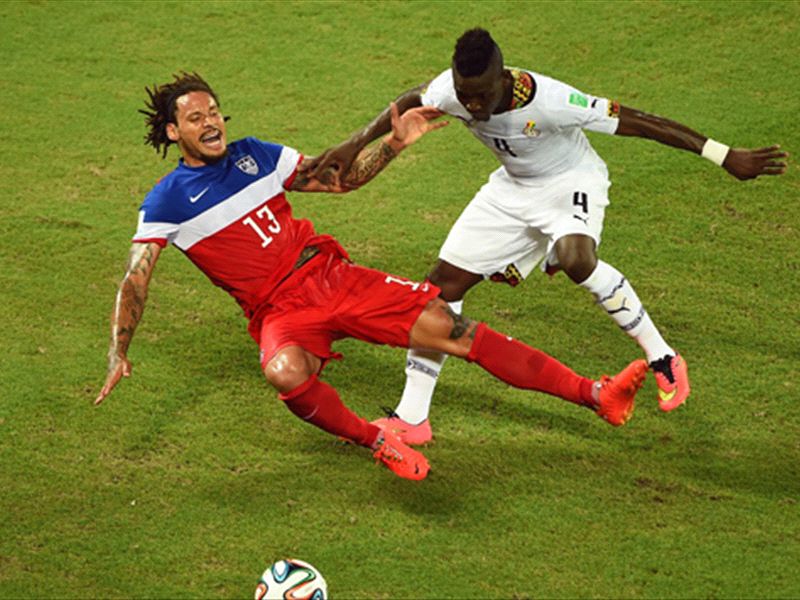 Jermaine Jones avoided any discipline trouble and put in a number of fine tackles.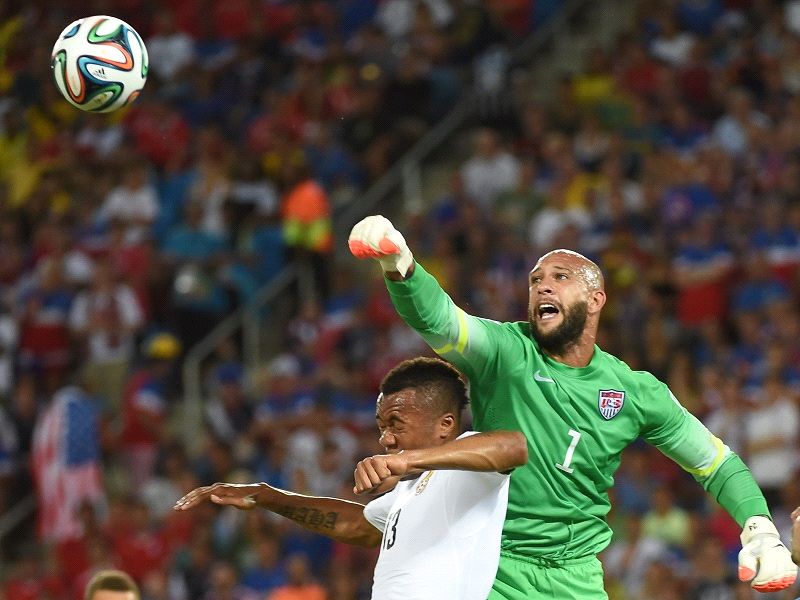 Tim Howard was called into action on a number of occasions, including this one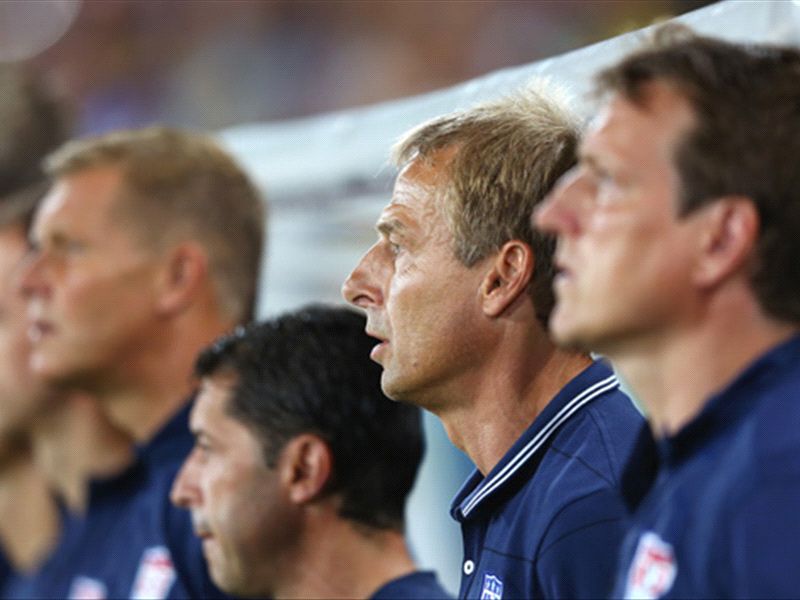 Jurgen Klinsmann looked on anxiously as the match wore on.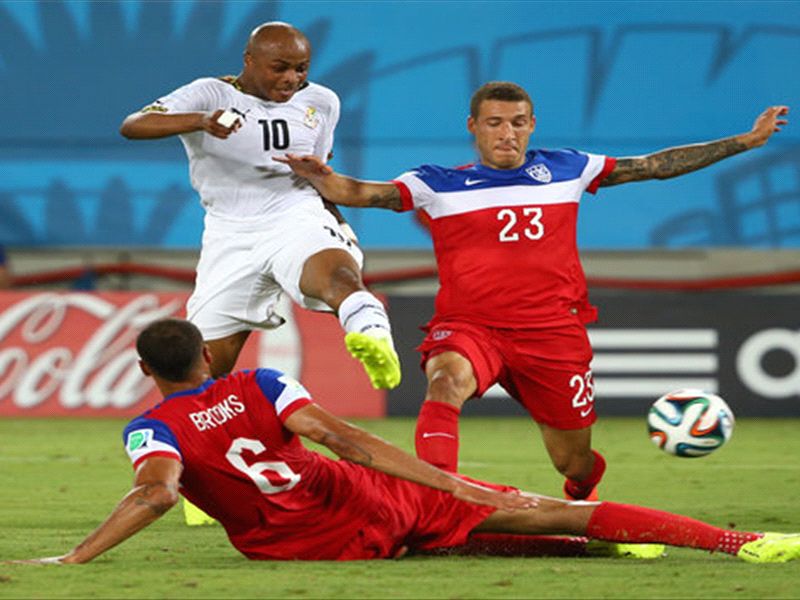 Andre Ayew was able to break through the Americans' back line and equalize.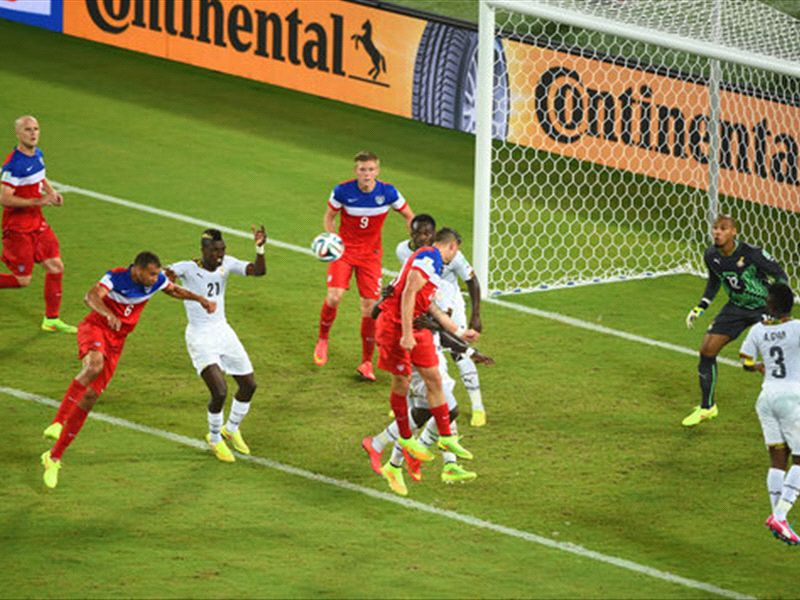 John Brooks, who came on at the half for Matt Besler, wins the game on a late corner kick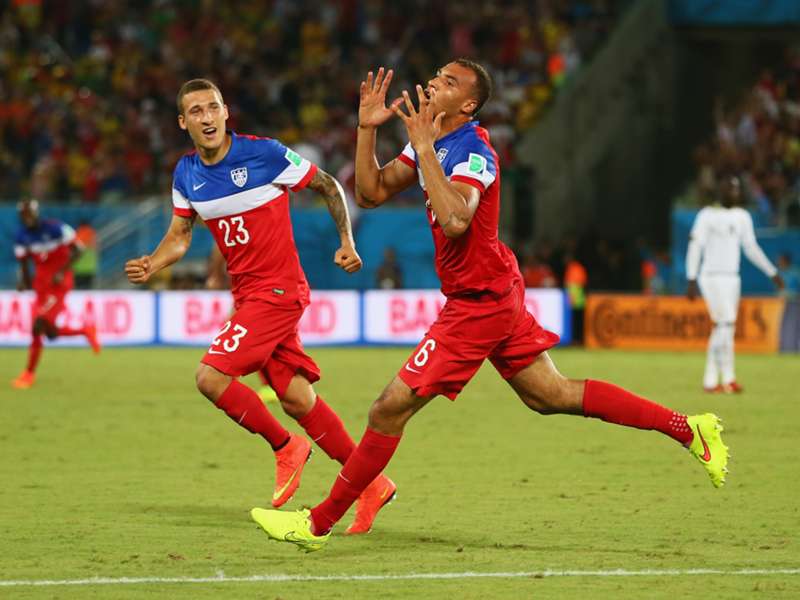 Even the 21-year-old himself seemed to be a bit surprised he'd become the hero