It wasn't quite the year Wayne Rooney was hoping for at the club level, but he was at his best when England needed him.
The season began with massive question marks around his Manchester United future, after former boss Sir Alex Ferguson revealed he had requested a transfer at the end of the 2012-13 season. Any fears he may leave Old Trafford were put to rest in February, when he agreed to a contract extension with improved financial terms.
The Red Devils struggled through a shockingly poor season, finishing seventh in the league and missing out on Europe entirely. The team's poor form led to the removal of manager David Moyes after less than a year on the job. Rooney was in good form personally, scoring 17 times in 29 league appearances.
Rooney scored some vital goals for his country, none more so than the two he tallied in England's must-win final pair of games against Montenegro and then Poland. The striker opened the scoring in each game, helping his team to two wins and ensuring England would avoid having to qualify for Brazil via a playoff.
In recent days, Rooney has been the subject of criticism from none other than former teammate Paul Scholes, who suggested the 28-year-old was past his best, and shouldn't be an automatic starter for England. In Brazil, Rooney will try to prove his old teammate wrong, and lead the Three Lions on a deep run.
Rooney's 2013-14 highlights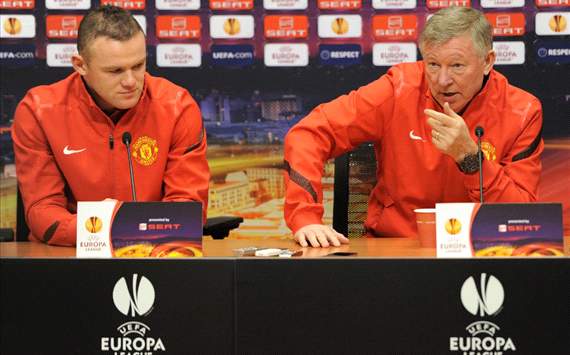 Retiring boss Ferguson confirmed Rooney asked for a transfer after the 2012-13 season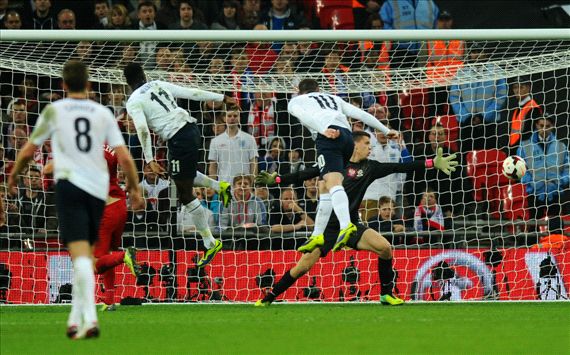 Rooney's opening header was the winner as England clinched a World Cup spot with a 2-0 win over Poland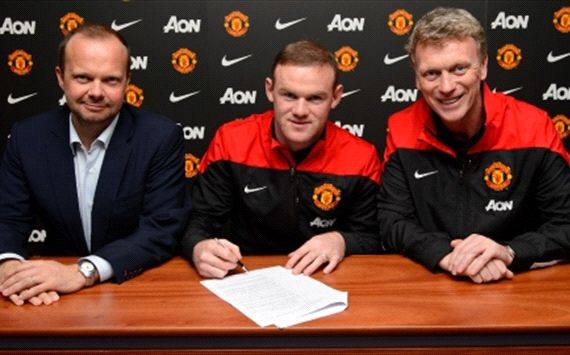 Rooney ended speculation about his future by penning a contract extension in February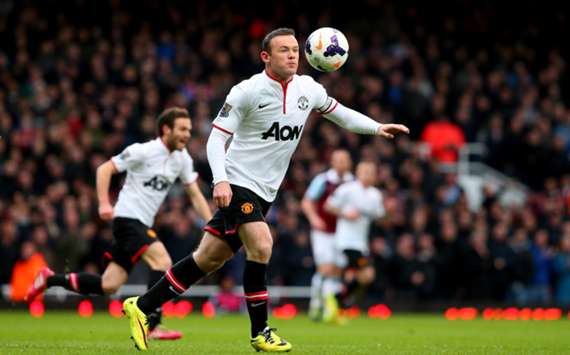 Rooney scored Manchester United's goal of the season with an effort from the halfway line at West Ham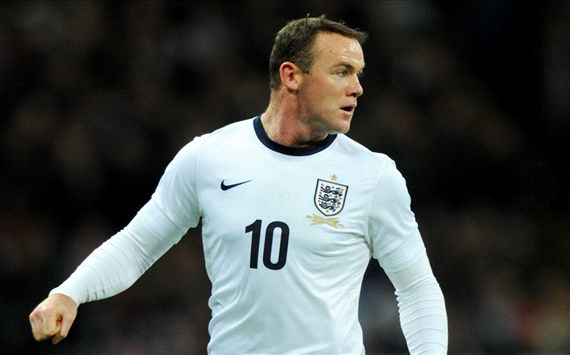 Leading up to the World Cup, the striker's role is again being questioned