Brazil remains a hotbed for soccer talent, but in the increasingly results-oriented modern game many Brazilian players are making detours to Eastern Europe or elsewhere in the Americas before making a breakthrought to the elite. But Neymar da Silva Santos Junior is no ordinary player.
Since his professional debut at age 17, it's been obvious Neymar has talent, and his 2010 season inspired top clubs to begin putting in bids for the teenager's services. Even after winning the 2011 South American Footballer of the Year award, he waited, wanting the time to be right to ensure success.
So when it became known that he would make his move in the summer of 2013, a fair amount of buzz had been generated. The summer started with the long-awaited announcement of which European club he would join with Barcelona winning the race for the starlet's signature, and he was an immediate contributor to the legendary team. First, though, he would lead his country to a Confederations Cup victory on home soil, winning the Golden Ball as the tournament's best player.
Now, with a year at Barcelona under his belt, Neymar will try to replicate that feat with a more signifficant trophy and lift the World Cup in front of his countrymen.
Neymar's 2013-14 highlights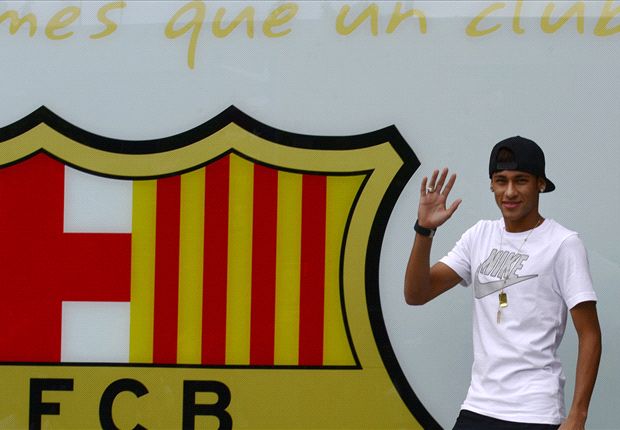 Years of speculation ended when Neymar finally arrived at FC Barcelona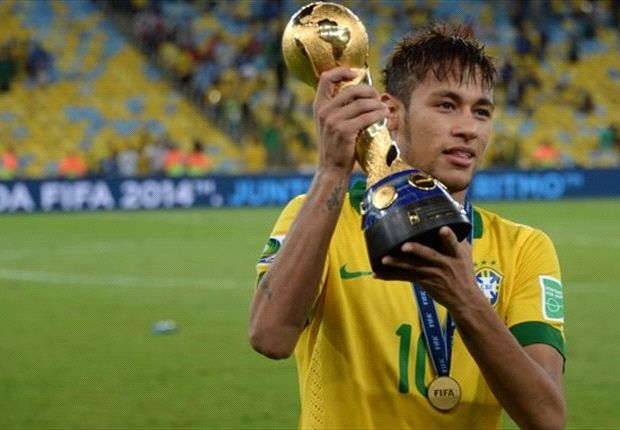 After announcing he'd move to Barcelona, Neymar lifted the Confederations Cup and the Golden Ball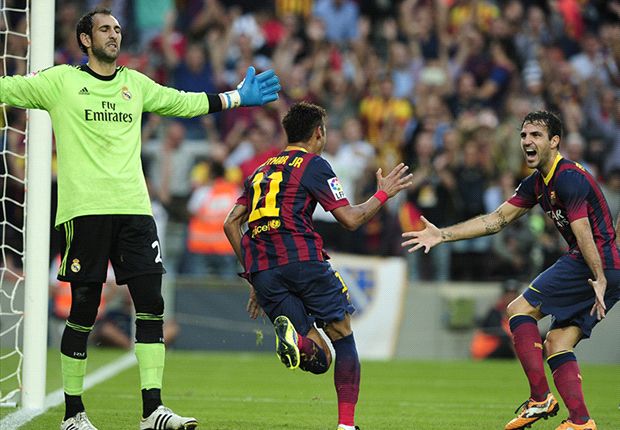 The Brazilian tallied the opening goal in his first Clasico, a 2-1 Barcelona win on Oct. 26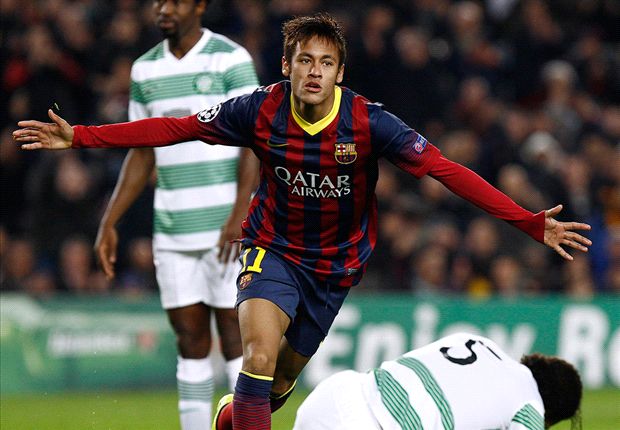 Neymar took to the Champions League, scoring his first, and second, and third CL goals against Celtic on Dec. 11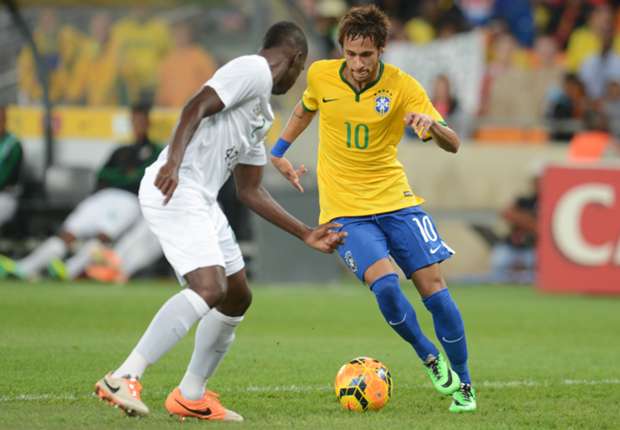 Neymar scored his second international hat trick in a 5-0 friendly win against South Africa on March 5