Manchester United and Chevrolet marked the beginning of the new season by giving 11 children from around the world the experience of a lifetime at Old Trafford.
The young fans travelled from seven countries including Brazil, India and South Africa to be the matchday mascots as United took on Swansea.
As a special surprise, the United players walked out of the tunnel before the match with the mascots' own names on the back of their shirts. The new Chevrolet-sponsored home jerseys were then presented as gifts to the children.
The event was part of Chevrolet's
'What Do You #PlayFor?'
campaign, which aims to spread football and the power of play to areas of the world that need the hope, optimism and possibilities it provides the most.
Wayne Rooney made his first appearance since being named United's new captain and scored an acrobatic equaliser after Ki Sung Yeung's opener, but Gylfi Sigurdsson scored a late winner for Swansea.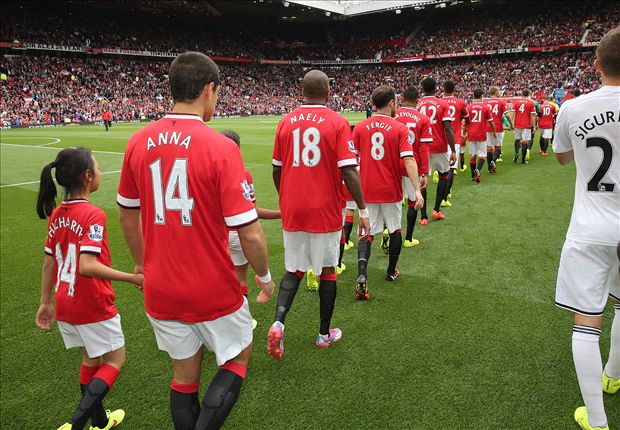 Rooney leads United and the mascots out in their 'Name Swap' shirts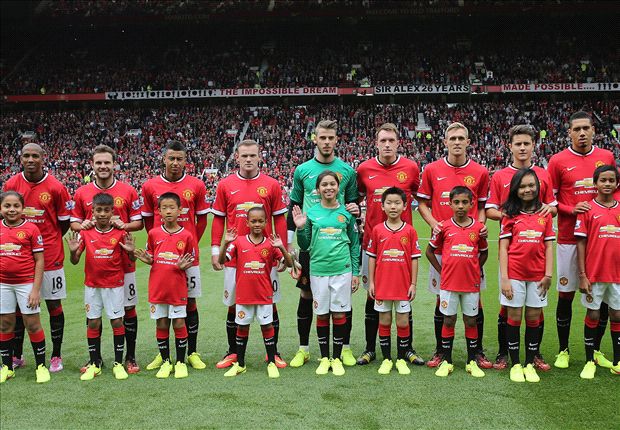 The mascots line up with their United heroes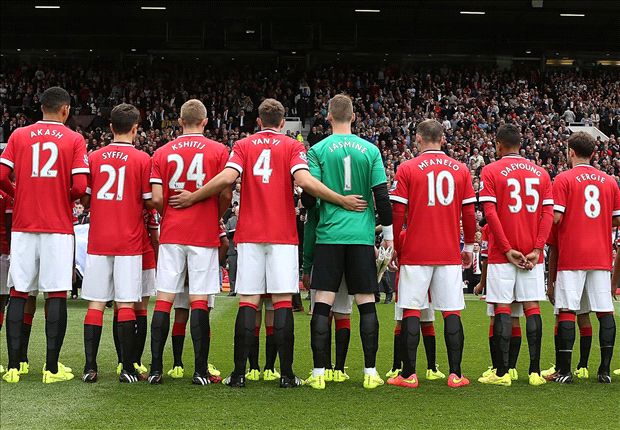 United players proudly wear their 'Name Swap' shirts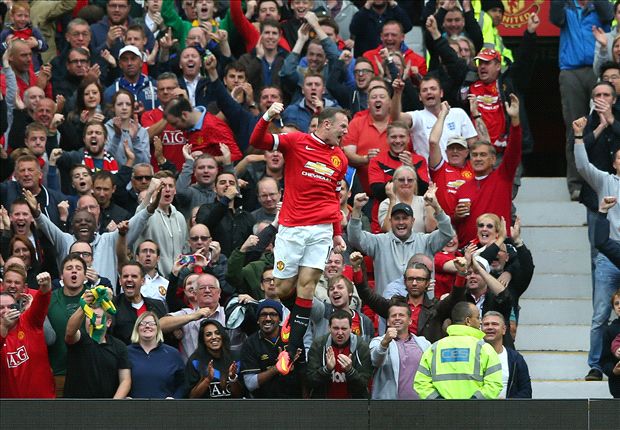 Rooney jumps for joy after equalising with an acrobatic effort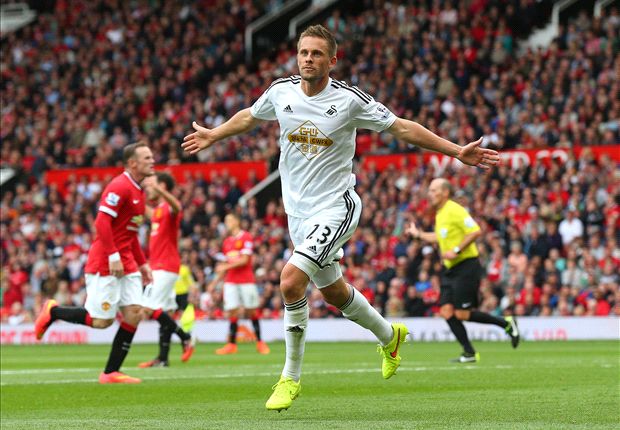 Sigurdsson celebrates after scoring the winner at Old Trafford
To learn about about each mascot's individual story and the 'What Do You #PlayFor?' campaign, visit www.ChevroletFC.com.