Few things are more synonymous with footballers these days than tattoos - body art is up there with expensive cars, hair products and Twitter in the modern player's main causes for concern.
Euro 2012, then, with some of the finest and therefore best-paid talents in Europe on display, has been a showcase for some of the best inking money can buy.
Here is a rundown of some of the best - and worst - tattoos Goal.com has spotted over the past few weeks. We will let you decide which players belong in which category.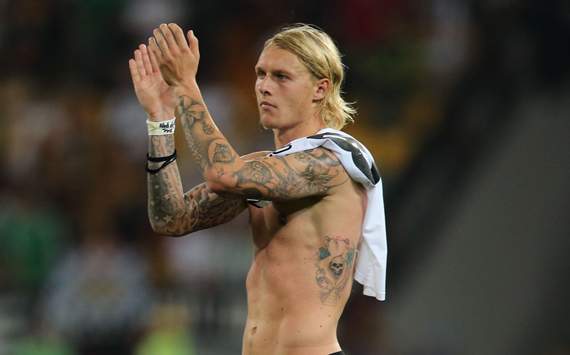 The nightKjaer before Christmas | A Jack Skellington-esque effort from the Dane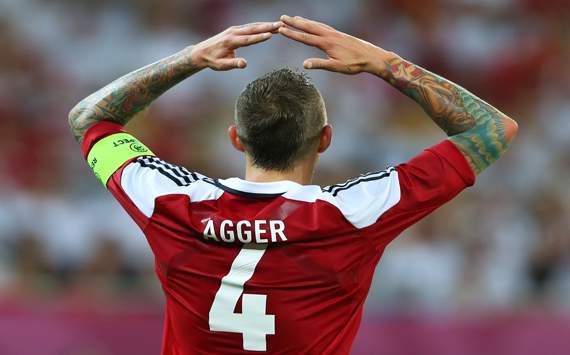 'I've got tattoos like Agger...' | The Liverpool defender is also a qualified tattooist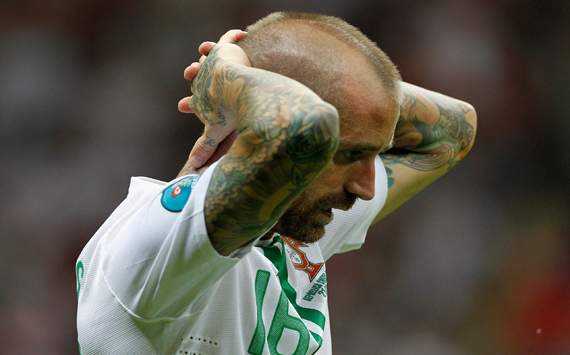 P'OUCHugal! | Raul Meireles' colored arms and neck must have been extremely painful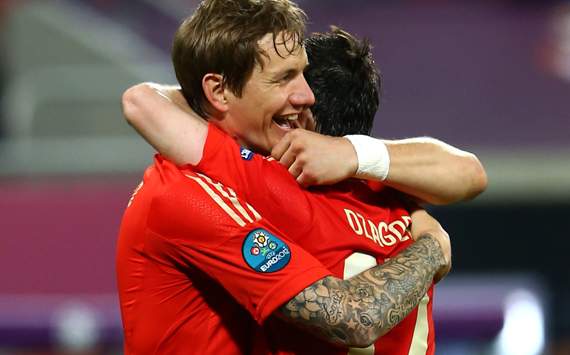 Pav a look at these! | The Russian striker's right arm is completely inked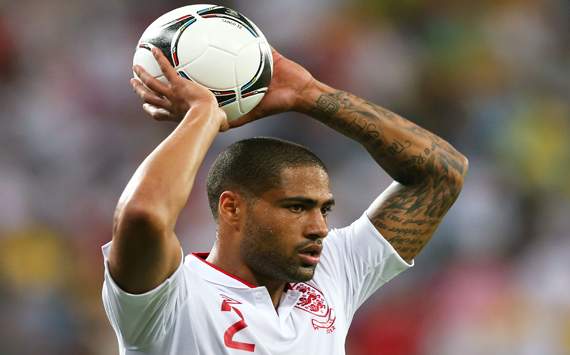 Got it covered | Defender Glen Johnson has gone for the opposite arm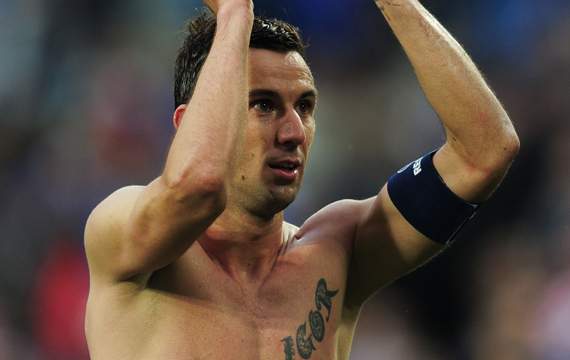 A heartfelt message | Darijo Srna's tattoo is a dedication to his brother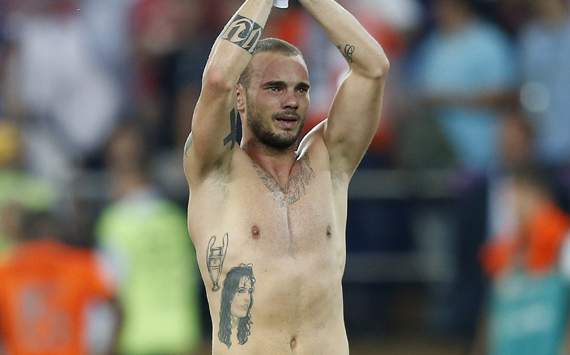 Happy days | Wesley Sneijder's Champions League trophy tattoo reminds him of better times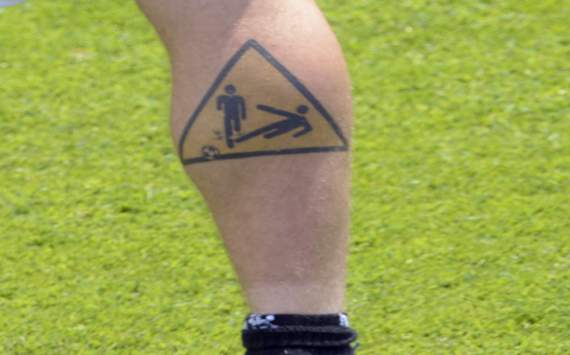 Fair warning | Daniele De Rossi lets opponents know what they are in for