Arsene Wenger has reportedly made up his mind and will indeed offer Arsenal legend Thierry Henry the chance to re-join the Gunners in a stunning January loan move.
It looked like the 34-year-old's career at the highest level and in the spotlight was at an end when he retired from international duty with France in the summer of 2010 and moved to MLS, joining the New York Red Bulls from Barcelona.
Now, a temporary marriage of convenience could boost the morale of Arsenal fans with a dream return, while also solving a problem for Wenger, who is already short on quality backup players and will lose squad members to the African Cup of Nations.
You know you're already a club legend when there is a statue of you outside the stadium and Henry is one of the Premier League's greats after scoring 226 in eight stunning years with Arsenal.
If Henry does elect to return to the club where he enjoyed so many past glories, he would not be the first big-name player to make such a comeback.
We look at some of the highest profile returns from star players to their former clubs in the last couple of decades and discuss whether they worked or if the mantra 'you can never go back' holds true.
Michael Ballack - Leverkusen (1999-2002 & 2010-present)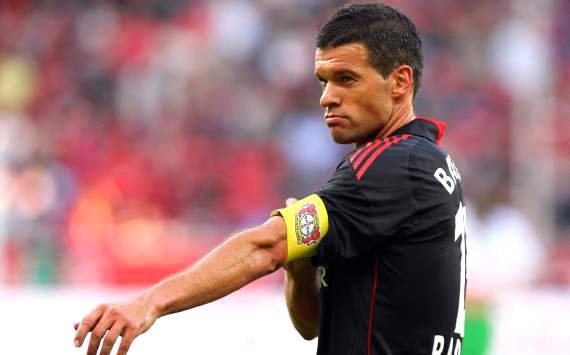 Ballack made his breakthrough on the biggest stage with Bayer Leverkusen and helped the club twice finish second in the Bundesliga and to the Champions League final in 2002.

Successful spells with Bayern Munich and Chelsea followed before he returned to Leverkusen in the summer of 2010. A serious injury hampered his first season, but he is now a key part of the team and recently helped his side into the Champions League knockout stages.
Sol Campbell - Arsenal (2001-2006 & 2010)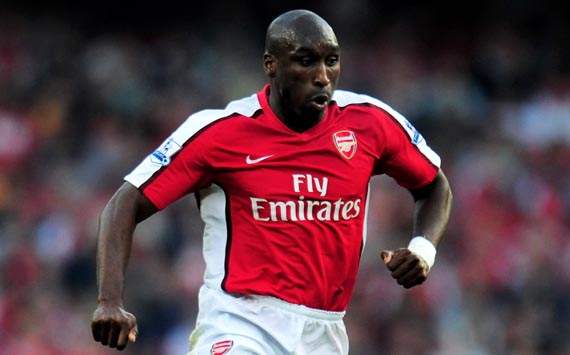 Sol Campbell was a hate figure for Tottenham fans when he moved across north London in 2001. Five successful seasons at Arsenal followed, with two Premier League titles and three FA Cup medals picked up by the defender.

At the age of 35, he surprisingly re-joined the Gunners to provide some back up and ended up playing regularly with William Gallas and Thomas Vermaelen injured. No trophies were won, though, and Arsenal elected not to retain him.
Rui Costa - Benfica (1990-1994 & 2006-2008)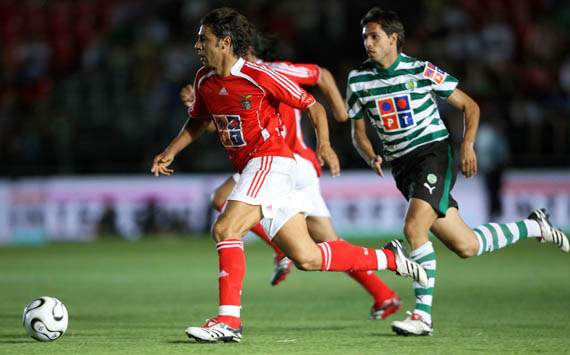 Rui Costa began his career at Benfica and won a league title before being sold to Fiorentina, where he won two Coppa Italias.

He added a Champions League, Serie A and a further Coppa Italia title at AC Milan but in 2006 waived his rights to earn a 3.8 million euro salary so he could return home to his beloved team. No more silverware followed, but he is still at the club as director of football.
Cesc Fabregas (1997-2003 & 2011-present)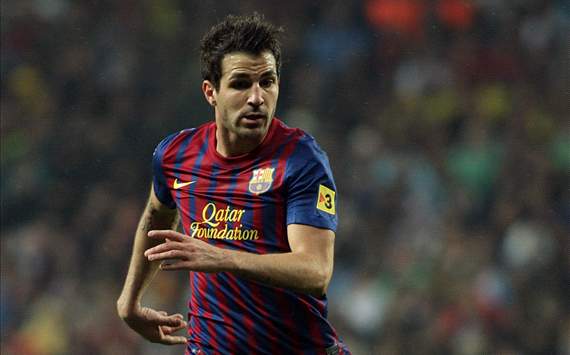 Arsenal picked up Barcelona youth product Cesc Fabregas in 2003 and almost instantly embedded him into the first team. After 303 games, the Gunners captain finally got his dream move back to his old club after years of public negotiations.

He has not looked back since, establishing himself as a key part of a successful Barca side, scoring consistently from midfield. He recently celebrated winning the Club World Cup after years of trophy less frustration in north London - a place he still holds close to his heart.
Robbie Fowler (1993-2001 & 2006-2007)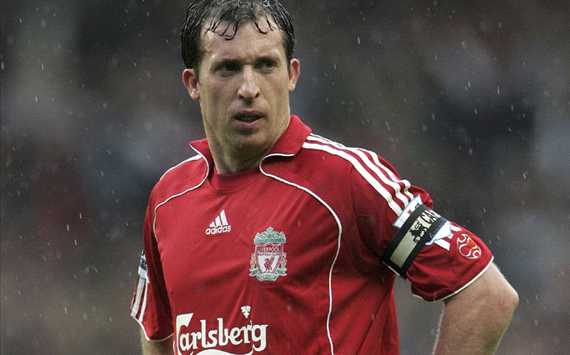 Robbie Fowler's nine years at Liverpool made him a hero with the club's fans – he is still known as 'God' for his goalscoring exploits throughout the 1990s.

After spells at Leeds and Manchester City, he re-signed for the Reds on a free transfer to much delight in Merseyside. A decent start followed and he received a new contract, but by the end of the following year he was struggling for fitness and out of the first team picture. Unlike the first exit which was marred by a dispute with club management, this time he left on good terms.
Henrik Larsson - Helsingborg (1992-1993 & 2006-2009)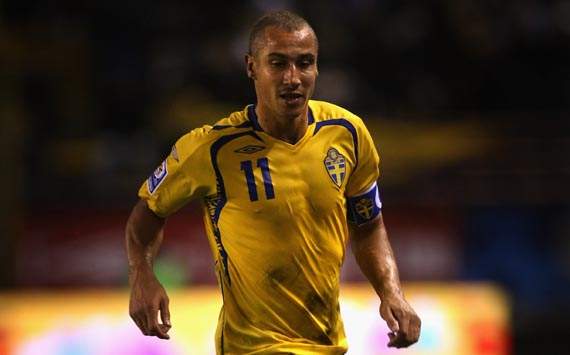 Henrik Larsson embarked on a European odyssey after leaving Helsingborg, for which he scored 50 times in 56 matches and advertised his talents to clubs across the continent.

After spells with Feyenoord, Celtic and Barcelona, the Swedish legend returned to his old club (via a brief loan stint at Manchester United) and enjoyed four successful seasons, winning a Swedish Cup for his hometown club and scoring another 54 goals before retiring.
Gerard Pique - Barcelona (1997-2004 & 2008-present)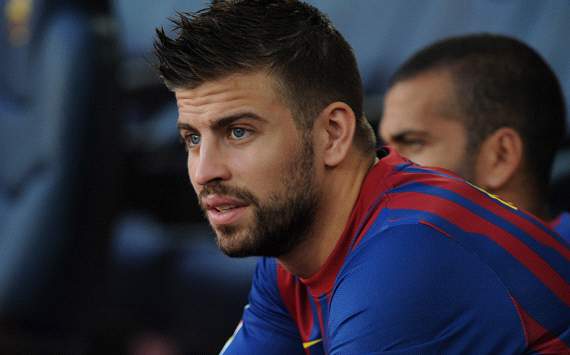 From Manchester United reserve to one of the world's best defenders, it is fair to say that Gerard Pique made the right decision returning to Camp Nou.

Between his arrival as a cantera prodigy and departure four seasons later, Pique only played in a handful of matches for the Red Devils but has since become a stalwart after going back to his boyhood club, helping the Blaugrana to an unprecedented level of success.
Ian Rush - Liverpool (1980-1987 & 1988-1996)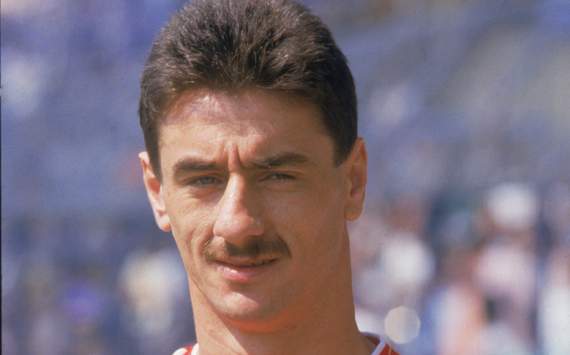 After seven years at Liverpool, Ian Rush made a move to Juventus with four league titles and a European Cup medal in his back pocket, ready to take the continent by storm.

He struggled to settle in Italy though, and found himself returning to Anfield within a season. He played there for another eight campaigns, establishing himself as a club icon before winding down his career with a number of sides.
Andriy Shevchenko - Dynamo Kyiv (1994-1999 & 2009-present)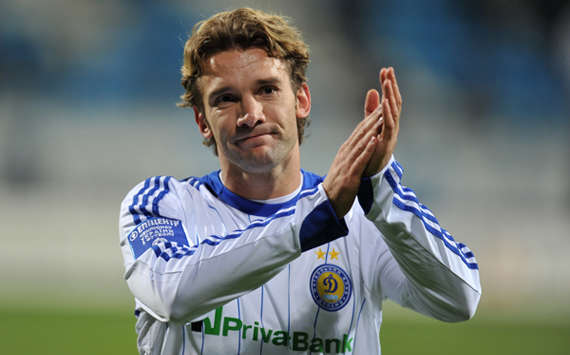 Shevchenko made his name at Dynamo Kyiv, winning five straight league titles and producing some explosive goalscoring seasons. A tremendous seven-year stay at AC Milan followed before his career took a turn for the worse in an unsuccessful spell with Chelsea.

A loan move back to Milan didn't go too well either so he went back to his first club and the experienced campaigner has put in some decent performances, but further top trophies have not yet followed.
Juan Veron - Estudiantes (1993-1996 & 2006-present)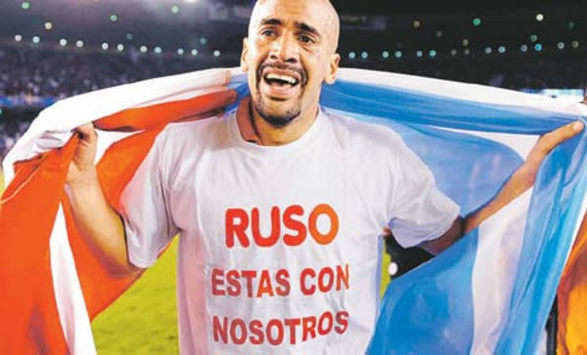 Juan Sebastian Veron made his breakthrough at Estudiantes in 1993 before departing for Boca Juniors and then onto Europe where he made his name with Sampdoria, Parma, Lazio, Manchester United, Chelsea and Inter.

Since arriving back home he has been crowned South American footballer of the year twice, led the club to its first Argentine title in 23 years and a first Copa Libertadores since 1971 – not a bad return!
Follow Chris Myson on