Antonio Conte has no option but to go for broke when his Juventus side plays host to Real Madrid on Tuesday and the Bianconeri's growing desperation for points may well see Gareth Bale make his mark in Europe.
A Cristiano Ronaldo double saw Madrid beat Juve 2-1 at the Santiago Bernabeu but this time around the club will have to deal with the added threat of los Blancos' 100 million euro man as well.
The Welshman sat out of that first fixture through injury but two goals and four assists later and Bale is showing signs of reproducing his best form.
Given that Juventus needs to seize the initiative in this game, Conte's first problem is the fragility of his side's 3-5-2 formation against the pacey attack and lethal counterattacking threat of Madrid.
The Old Lady stuck with their tried and tested system in last year's competition when they came up against eventual winner Bayern Munich in the quarterfinals, but it went horribly wrong as they were convincingly beaten 2-0 in both legs.
The devastating wing play of Arjen Robben and Franck Ribery had a huge hand in that as they ran riot in behind Juve's wing backs, dragging the central defenders wide and creating gaping holes through the middle.
If afforded the same kind of freedom, Bale and Ronaldo will be licking their lips. That's precisely why Conte deployed a 4-3-3 formation in the away fixture. The ploy worked reasonably well as the club restricted its host to only a few chances, but may not be quite as solid when the team is chasing the game this time around.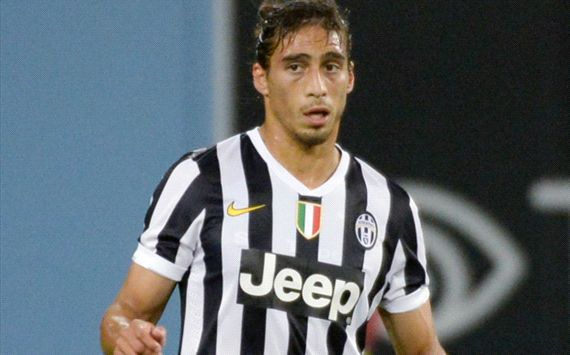 Angelo Ogbonna and Martin Caceres performed excellently in fullback roles in Madrid. This time, however, the fullbacks may have to throw caution to the wind in a bid to give the team more of an attacking threat down the flanks.
What will undoubtedly amplify the impact of the rejuvenated Bale is the return of Xabi Alonso from injury. The midfielder was a calming influence on the side when he made his comeback as a second half substitute in Madrid's 7-3 mauling of Sevilla. He followed up that display with a start against Rayo Vallecano and orchestrated the midfield with his vast array of passes to both flanks.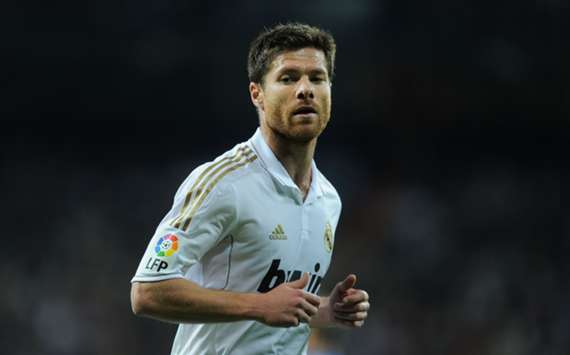 His influence on the team is obvious and though Luka Modric has impressed in spurts this season, Alonso remains the lynchpin of Madrid's midfield. He has proven to be vital on the counterattack. With pacey forwards making darting runs ahead of him, he has a knack of picking out the right one with unerring accuracy.
With Bale and Ronaldo bombing forward, Alonso won't be short of options when the opportunity presents itself against Juventus and if the Serie A side is not on top of its game, a group stage exit could draw ever closer.