Andrea Canales:
People might have forgotten about him and his amazing hair after he kind of faded from the scene after the U20 World Cup in 2005, but I think Sammy Ochoa is one American Abroad poised for a breakout season in Mexico. He's already scored a goal. He's always had the size and flashes of the technique - he seems to finally be putting it together.
Luis Bueno:
He's been filling the nets for several years in the second division but he's all but tapped out there, and now there's no reason to have him wallow down there. He's with Estudiantes' first team for better or worse and will have his chances. He's played in all four of Estudiantes' games this season, for instance. One goal in 216 minutes of action thus far. Playing time is in Sammy's future.
Seth Vertelney:
Speaking of goalscoring, Sacha Kljestan's already got a pair. Looks like he found a good spot in Anderlecht - big club, Champions League soccer.
Shane Evans: Anderlect have been after him for a while, haven't they? Must have seen how well he'd fit with their system.
Allen Ramsey
: Sacha is in a really good situation for a player of his ability. Playing in the Champions League is great experience, and his game seems to be fitting in nicely. I personally feel like Stuart Holden and Maurice Edu are poised for big years. For Holden that just means playing regularly and helping Bolton be better, but Edu could be looking at double digit goals by the end of the year.
Vertelney
: Owen Coyle hearts Holden. That's huge for him.
Canales:
With Edu, that's funny, because he's not supposed to be a big goalscorer. But he just gets the job done. He'd have had a World Cup goal if Coulibaly hadn't denied him.
Ramsey:
And he plays for the best team in his league, which always helps.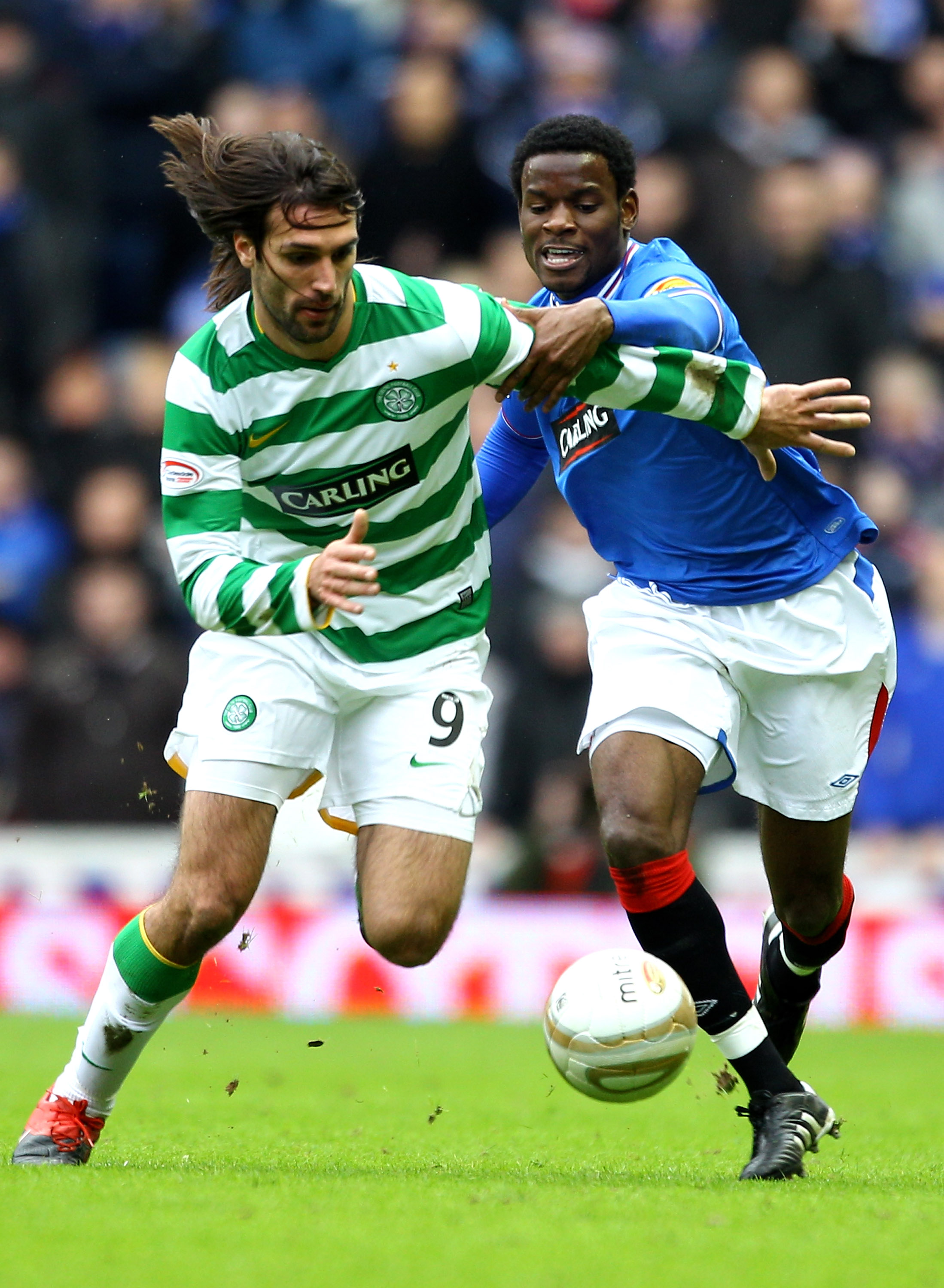 Ramsey:
The good thing for Holden is not only that the manager likes him, but they actually have plenty of talent around him to compete in the EPL. So I doubt they're fighting relegation this season and that should make it easier to play a bit free.
Zac Lee Rigg:
Does anyone think Jozy Altidore can earn minutes at Villarreal?
Canales:
I'm not sure - I think a loan is more possible.
Ramsey:
If he does stay, one thing to think about is that he's making a lot of money, and that alone will often get players some chances on the field.
Canales:
Zac, what about Gooch earning minutes at AC Milan?
Evans: What minutes?
Rigg
: Slim chance. Right now I'd say he's about fifth or sixth in the pecking order behind Nesta, Thiago Silva, Bonera, Yepes, and Sokratis. He'll need a few injuries (to other players) and for Sokratis to settle in at rightback.
Ramsey
: It doesn't look good.
Evans: Yeah, he really is far down in their plans and shouldn't see the field that often. Which is a shame.
Canales
: Well, back to happier news - I also predict Alejandro Bedoya to have a good season in Sweden with Orebro. Kid seems to ooze confidence, which is huge for young players.
Ramsey:
He's a solid player, good in the attack, and could do big things if he gets on a hot streak at any point.
Vertelney:
One guy I'm keeping my eye on is Conor Doyle- at 18, he already seems to be in line for solid minutes at Derby County. An American teenager playing in the Championship is nothing to sneeze at.
Visit the U.S. national team page on Goal.com for more and join Goal.com USA's Facebook fan page!