With only the final round of group fixtures remaining, the men's
Olympic football tournament
is starting to heat up.
The favorite Spain has caused an early shock by crashing out with just two games played while host Team GB needs just a draw from its clash with Uruguay in order to progress.
Here, Goal.com takes a look at how the rest of the action has shaped up so far, and plots the route to a Wembley final on August 11.
*All times local

GROUP A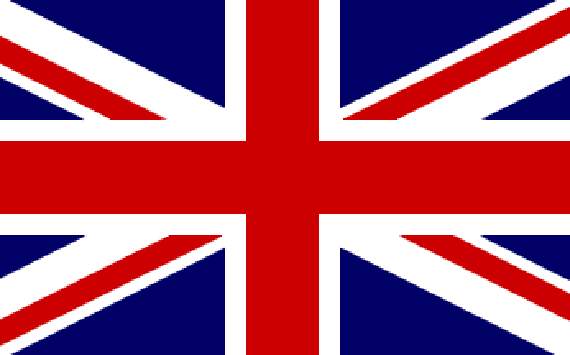 Team GB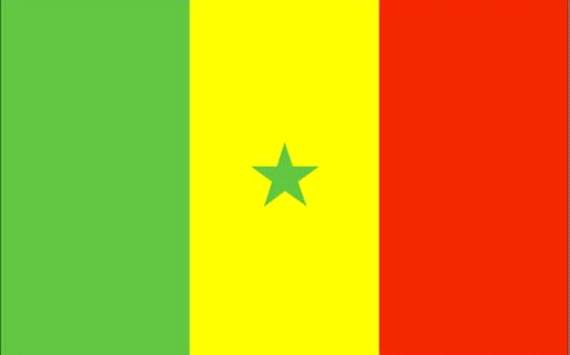 Senegal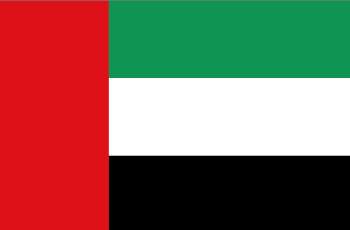 UAE

Uruguay
| | | | | |
| --- | --- | --- | --- | --- |
| July 26 | 5 pm | UAE 1-2 Uruguay | Old Trafford | Manchester |
| July 26 | 8 pm | Team GB 1-1 Senegal | Old Trafford | Manchester |
| July 29 | 5 pm | Senegal 2-0 Uruguay | Wembley Stadium | London |
| July 29 | 7:45 pm | Team GB 3-1 UAE | Wembley Stadium | London |
| August 1 | 7:45 pm | Senegal vs UAE | City of Coventry Stadium | Coventry |
| August 1 | 7:45 pm | Team GB vs Uruguay | Millennium Stadium | Cardiff |

GROUP B



Mexico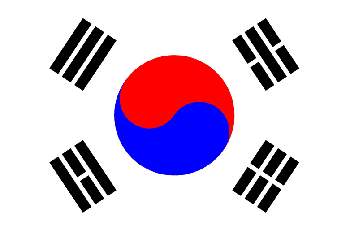 Korea Rep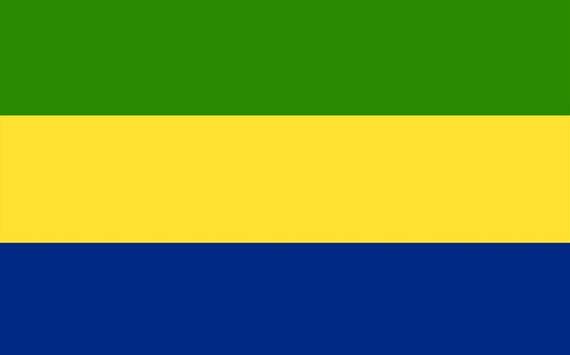 Gabon

Switzerland
| | | | | |
| --- | --- | --- | --- | --- |
| July 26 | 2:30 pm | Mexico 0-0 Korea Rep | St James' Park | Newcastle |
| July 26 | 5:15 pm | Gabon 1-1 Switzerland | St James' Park | Newcastle |
| July 29 | 2:30 pm | Mexico 2-0 Gabon | City of Coventry Stadium | Coventry |
| July 29 | 5:15 pm | Korea Rep 2-1 Switzerland | City of Coventry Stadium | Coventry |
| August 1 | 5 pm | Mexico vs Switzerland | Millennium Stadium | Cardiff |
| August 1 | 5 pm | Korea Rep vs Gabon | Wembley Stadium | London |

GROUP C


Brazil

Egypt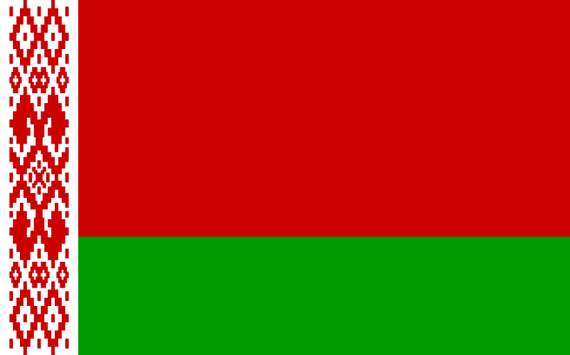 Belarus

New Zealand
| | | | | |
| --- | --- | --- | --- | --- |
| July 26 | 7:45 pm | Belarus 1-0 New Zealand | City of Coventry Stadium | Coventry |
| July 26 | 7:45 pm | Brazil 3-2 Egypt | Millennium Stadium | Cardiff |
| July 29 | 12 pm | Egypt 1-1 New Zealand | Old Trafford | Manchester |
| July 29 | 3 pm | Brazil 3-1 Belarus | Old Trafford | Manchester |
| August 1 | 2:30 pm | Brazil vs New Zealand | St James' Park | Newcastle |
| August 1 | 2:30 pm | Egypt vs Belarus | Hampden Park | Glasgow |

GROUP D


Spain

Japan

Honduras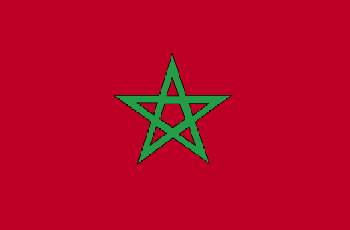 Morocco
| | | | | |
| --- | --- | --- | --- | --- |
| July 26 | 12 pm | Honduras 2-2 Morocco | Hampden Park | Glasgow |
| July 26 | 2:45 pm | Spain 0-1 Japan | Hampden Park | Glasgow |
| July 29 | 5 pm | Japan 1-0 Morocco | St James' Park | Newcastle |
| July 29 | 7:45 pm | Spain 0-1 Honduras | St James' Park | Newcastle |
| August 1 | 5 pm | Japan vs Honduras | City of Coventry Stadium | Coventry |
| August 1 | 5 pm | Spain vs Morocco | Old Trafford | Manchester |
August 4

12 pm

Winner Group D vs
Runner-up Group C
Old Trafford

Manchester

August 4

2:30 pm

Winner Group B vs
Runner-up Group A

Wembley Stadium

London

August 4

5 pm

Winner Group C vs
Runner-up Group D

St James' Park

Newcastle

August 4

7:30 pm

Winner Group A vs
Runner-up Group B

Millennium Stadium

Cardiff

| | | | | |
| --- | --- | --- | --- | --- |
| August 7 | 5 pm | Winner QF2 vs Winner QF1 | Wembley | London |
| August 7 | 7:45 pm | Winner QF4 vs Winner QF3 | Old Trafford | Manchester |
| | | | | |
| --- | --- | --- | --- | --- |
| August 10 | 7:45 pm | Loser SF2 vs Loser SF1 | Millennium Stadium | Cardiff |
| | | | | |
| --- | --- | --- | --- | --- |
| August 11 | 3 pm | Winner SF2 vs Winner SF1 | Wembley Stadium | London |
* All times in BST