The newly formed Liga MX is attracting big names from abroad to fortify teams for a run at the league and cup championships up for grabs in 2012-13.
The announcement of Mexico's 18 Primera clubs separating from its parent federation to form a different league was met with skepticism. The major changes to the league structure appeared to be financial in nature. The quality of competition and some needed changes to the structure of the renamed "Liga MX" were seemingly ignored at first.
Aside from the Copa México returning to the fray, there was little news to be excited about in regards to the new league. A gray domestic transfer period heralded an opening season in which fans would be treated to the same league with a glossed-over image.
But, in the background, that same apparently mediocre transfer market hid various secrets in the works that slowly developed into a bustling international trading scene. For example, Spain's La Liga has become a major provider for the Mexican league over the summer, with several other potential deals in the works.
With that, Goal.com profiles a few of the players who have already joined the Aztec ranks over the last few months.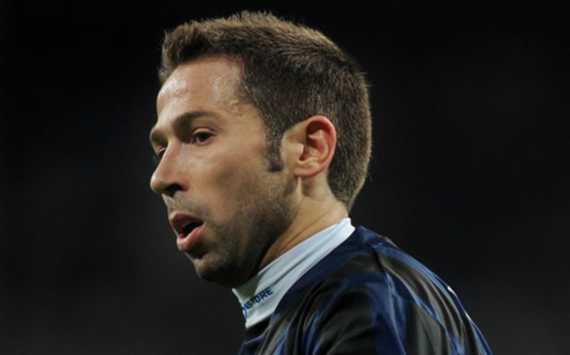 FORMER CLUB:
Rayo Vallecano
NATIONALITY:
Spanish
Tamudo will wind down a fiercely productive career by joining Hugo Sanchez's Pachuca and experiencing life abroad for the first time. Tamudo, 34, is one of Espanyol's most lauded strikers in the Barcelona team's history. With 129 league goals, the former Spanish national team player is Espanyol's all-time leading scorer.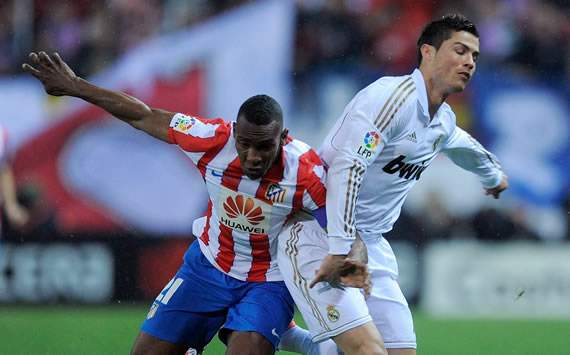 FORMER CLUB:
Atlético Madrid
NATIONALITY:
Colombian
Following an eight-year stint with Atlético Madrid that featured two Europa League titles, Perea is ready to return to the other side of the Atlantic, where he will head the defensive unit for a Cruz Azul team that hasn't won a league title since 1997. The former Boca Juniors and Independiente Medellin defender is no stranger to the Mexican game - he was part of the Colombian team that beat El Tri earlier this year.
JEFFERSON MONTERO | Monarcas Morelia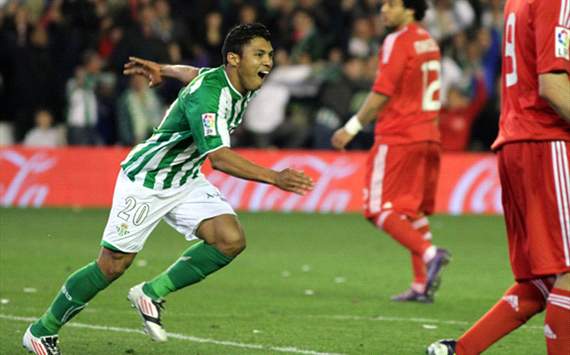 FORMER CLUB:
Real Betis
NATIONALITY:
Ecuadorian
Montero's first foray into the Mexican game was a six-month loan to second division outfit Dorados in 2008. He scored one goal in just five matches for the Sinaloa squad before eventually landing in Spain, where he spent stints with Levante, Villarreal and Betis. The Ecuador international is Morelia's biggest signing of the summer, and the 22-year-old is still highly regarded as one of the South American country's brightest prospects.
EFRAIN JUAREZ | Club América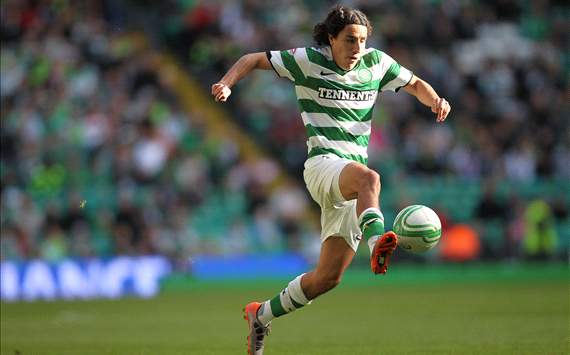 FORMER CLUB:
Celtic
NATIONALITY:
Mexican
After exiting youth club UNAM Pumas twice for European pastures (in 2005 for Barcelona, in 2010 for Celtic), Juarez will return and join the university team's biggest rival: America. A disappointing spell in Spain last season was not enough to discourage the country's biggest spender and bring the Mexican national team member back to the Liga MX. At 24, he still has plenty to give for a team that made the league semifinals in the Clausura 2012.
NERY CASTILLO | CF Pachuca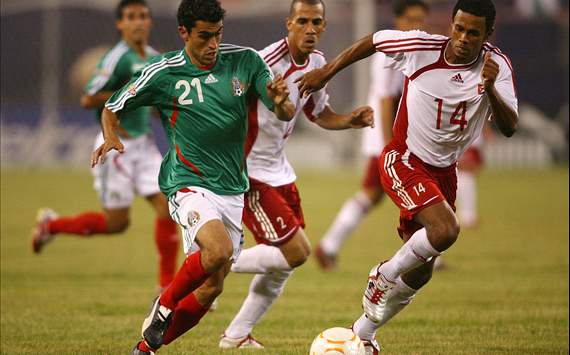 FORMER CLUB:
Aris Salonica
NATIONALITY:
Mexican
It took two national team managers and three years to convince the striker to play for the Mexican national team (Castillo was eligible for Uruguay, Greece, Italy and Mexico) but eventually, Hugo Sanchez did it. Now, el Pentapichichi has made Nery -along with Tamudo- his star signing for Pachuca in the Apertura 2012 campaign. Will he deliver for Hugo as he did in the 2007 Copa America?
ANTONIO PEDROZA | Monarcas Morelia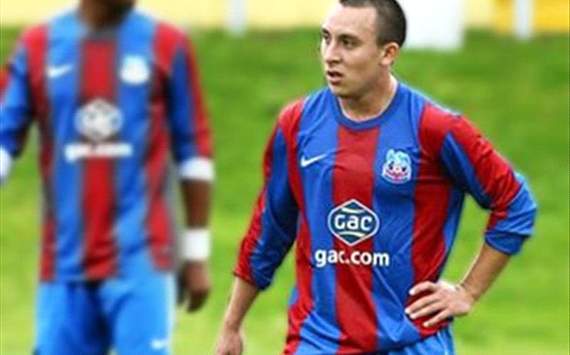 FORMER CLUB:
Crystal Palace
NATIONALITY:
Mexican
The young Anglo-Mexican striker tried his luck at Crystal Palace last season, after a botched transfer attempt by Tottenham nearly put him alongside Giovani dos Santos. Pedroza shined for Jaguares in the 2011 Copa Libertadores before bolting abroad. Now, he's come back to a Morelia team that, along with Montero and Miguel Sabah, will have a potent offensive unit come 2012-13.
TAUFIC GUARCH | UANL Tigres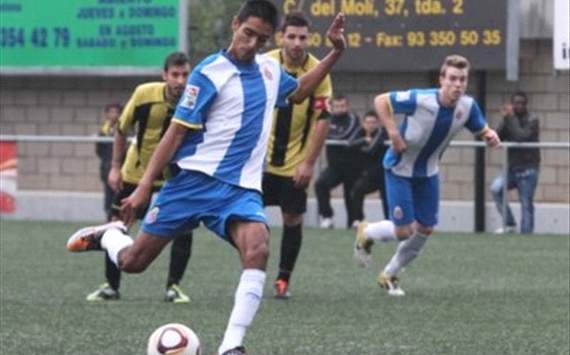 FORMER CLUB:
Espanyol B
NATIONALITY:
Mexican
Guarch, along with Sporting Braga's Edson Rivera and Chelsea's Ulises Davila, was the crown jewel of a U-20 side that logged a third place finish in the 2011 World Cup held in Colombia. The former Estudiantes Tecos striker was sent off to Espanyol over the course of the summer to try and crack a spot in the senior team. One season later, the now former Espanyol B striker will have a similarly difficult task: find a spot in Tigres' loaded offensive unit.
Goal.com has a new podcast! Goal Daily Podcast is a MUST for all Soccer fans and discusses the very latest news and views. What's more when you sign up the service is FREE for the first month and you can cancel anytime.