Five things we learned from the Capital One Cup semi-final second legs
Man Utd need more than just Mata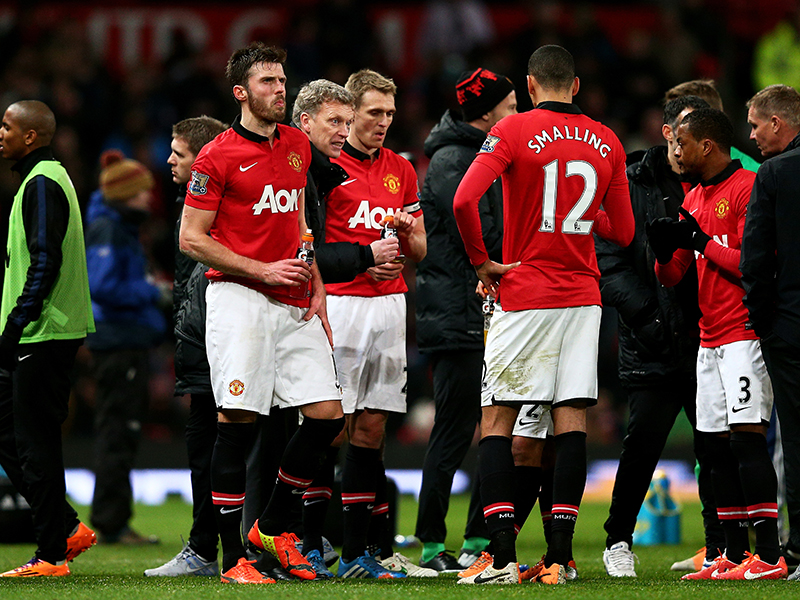 As David Moyes' side were dominated by Sunderland, who are still in the Premier League relegation zone lest we forget, many fans were sat hoping that Juan Mata was not watching in case he changed his mind about leaving Chelsea.

There are concerns from some quarters that the Spaniard may be too prosaic for the Red Devils, who have been one-paced all season. Either way, and despite Mata's undoubted class, Moyes needs much, much more to improve his side's fortunes.

Wayne Rooney and Robin van Persie may both be out of action, but it has been years since so many United players played so badly at once.

David de Gea dropped a clanger late on which would essentially force his side to penalties, Rafael was sluggish, Chris Smalling clumsy, Alexander Buttner wayward, Michael Carrick cautious, Darren Fletcher off the pace, Danny Welbeck almost anonymous and Chicharito marginal until his last-gasp 'winner', which he nearly missed. Shinji Kagawa played well, but was substituted. Even Adnan Januzaj was guilty of some poor decision-making until he provided the cross for Hernandez.

Some of those who didn't play - Rio Ferdinand, Nemanja Vidic and Nani - have all had poor seasons too and look likely to leave in the summer. Patrice Evra, who came on as a substitute on Wednesday night, is also set to leave.

United fans are left to wonder who is to blame for this malaise. Is it Moyes, his coaches, the players, the Glazer family or a combination of all four? Whatever the answer, Mata alone will not be enough to turn this around.



Five things we learned from the Capital One Cup semi-final second legs