Ronaldo's jump, Ozil's prayer & how the biggest stars get ready for the game
Phil Jones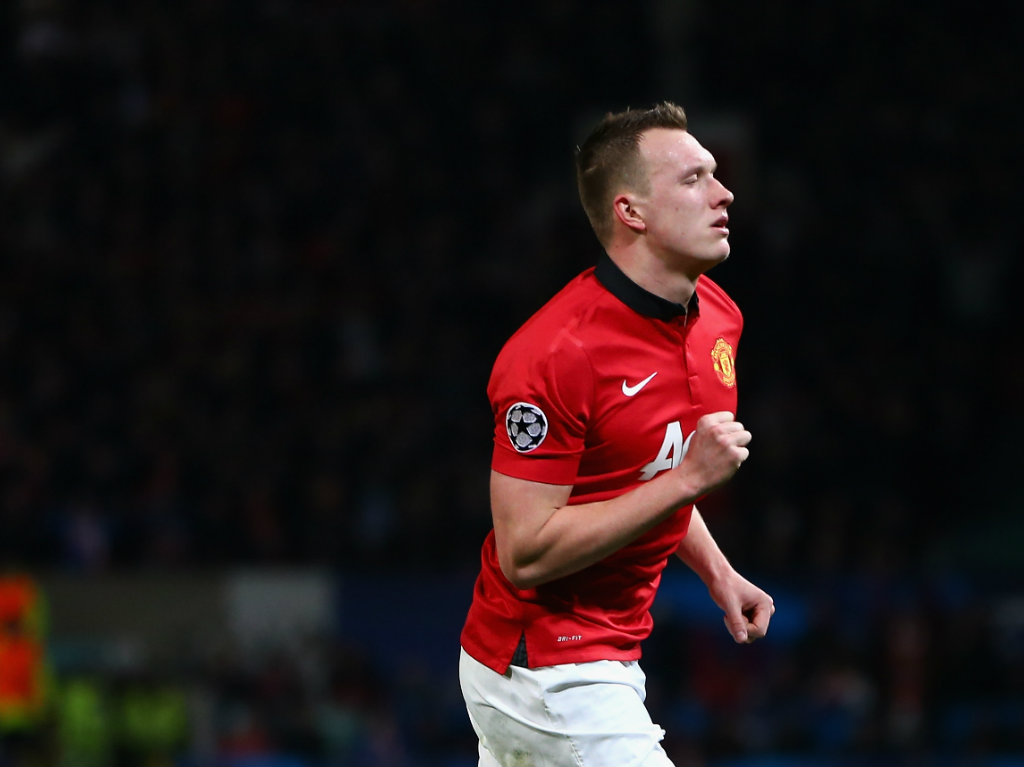 Manchester United defender Phil Jones has admitted to a bizarre superstition which involves his socks and the stadium he is playing at.

"This sounds really stupid, but it depends on whether we're home or away," Jones told the club's official website.

"The fixtures list United on the left side when we're at home and on the right when we're away. So this weekend, I'll put my right sock on first, because it will be Swansea vs United.

"Next week, if I play against Benfica at Old Trafford, I'll put my left sock on.

"I also don't like stepping on white lines on the pitch. When I do cross a white line, then I'll take the first step with the foot that corresponds to whether we're home or away."
Ronaldo's jump, Ozil's prayer & how the biggest stars get ready for the game