Five things we learned from the Capital One Cup semi-final first legs
2. Cleverley not the answer to Manchester United's midfield conundrum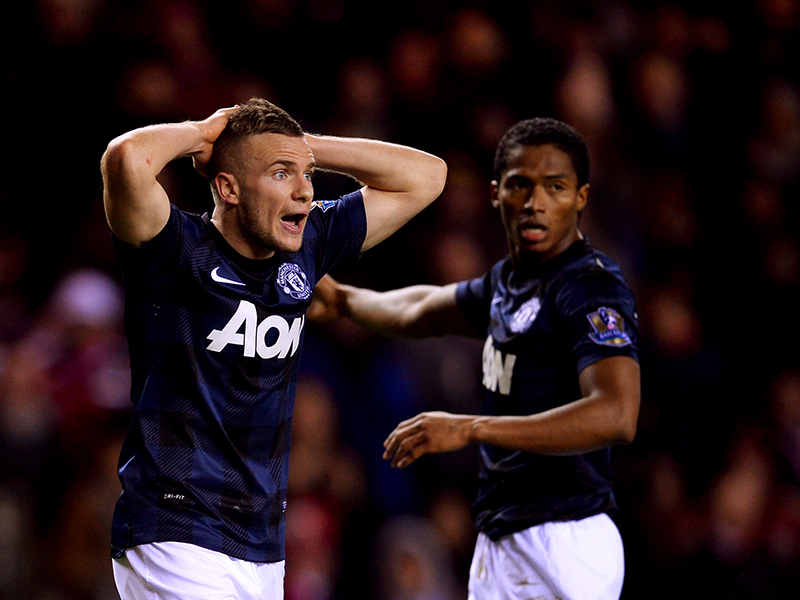 The issues surrounding Manchester United's lack of creativity in midfield have been well documented since David Moyes took over the managerial hotseat, with the new boss having already tried a number of different combinations in a central role.

Though Moyes is probably no closer to knowing which is his best combination in the middle of the park, one thing is for sure: it does not include Tom Cleverley.

The England man's reckless attempt at a tackle from behind in his own box cost his team dearly against Sunderland and, though Moyes was unhappy with the decision, the way in which Cleverley wrapped his body around Adam Johnson's leg left the unsighted officials with little choice.

His apparent inability to pass forwards has been picked up on by most observers but his showing at the Stadium of Light may have put the final nail in his coffin in terms of having a future with the Red Devils.

He is, to put it bluntly, far from good enough to represent the champions.
Five things we learned from the Capital One Cup semi-final first legs