Five players Manchester United could sign
2. Juan Mata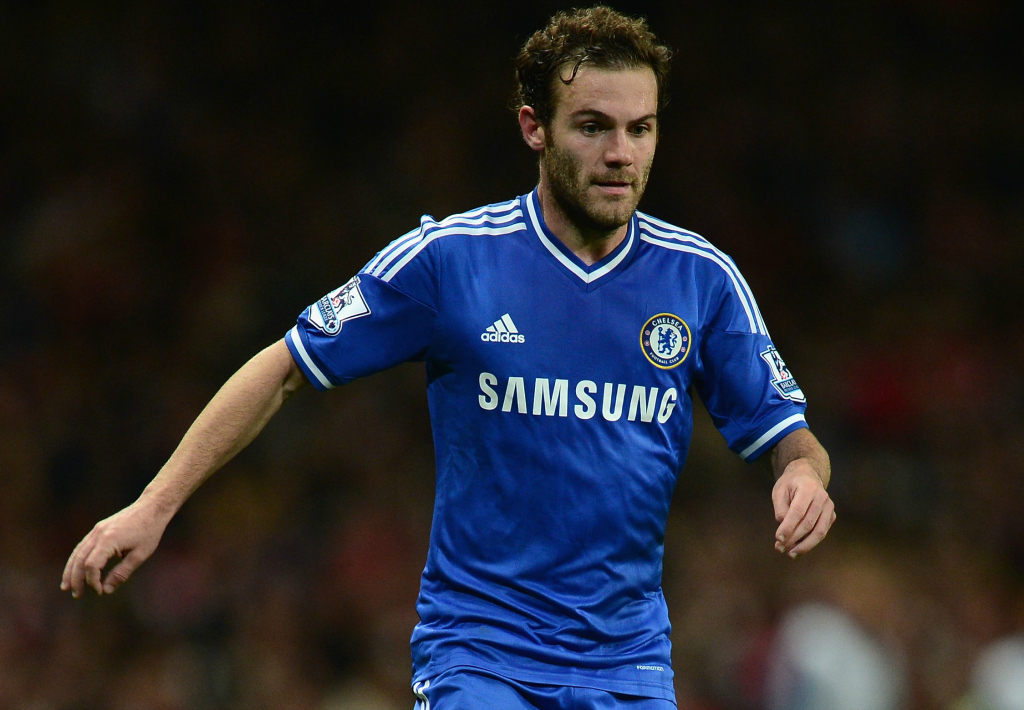 Club
Chelsea

Position
Attacking midfielder

Why
Chelsea's reigning Player of the Season has become a peripheral figure under manager Jose Mourinho, starting just nine league games and completing only two of them.
Not only would Mata provide creativity and ammunition for United's strikers, a move for the Spaniard would also send a signal that United still possess the attractiveness to lure top players.
Possibility of signing: Low to moderate
While Chelsea may be willing to sell, they would be reluctant to sanction the sale of the 25-year-old to another Premier League rival, preferring to sell him to a foreign club such as PSG who have themselves enquired about him.
Nevertheless, Mata may keen to move in search of regular first team football, aware of the need to be playing to secure his place in Spain's World Cup squad.
However, the playmaker is cup-tied for the Champions League, and has stated his willingess to stay and fight for his place.
Links
PSG ready bid for Mata
Chelsea moot Mata swap for Rooney
Mourinho: Door open for Mata to leave
Five players Manchester United could sign