Goal 2013 Review: Fergie farewell, Bale Madrid, Ozil & more
Ferguson's farewell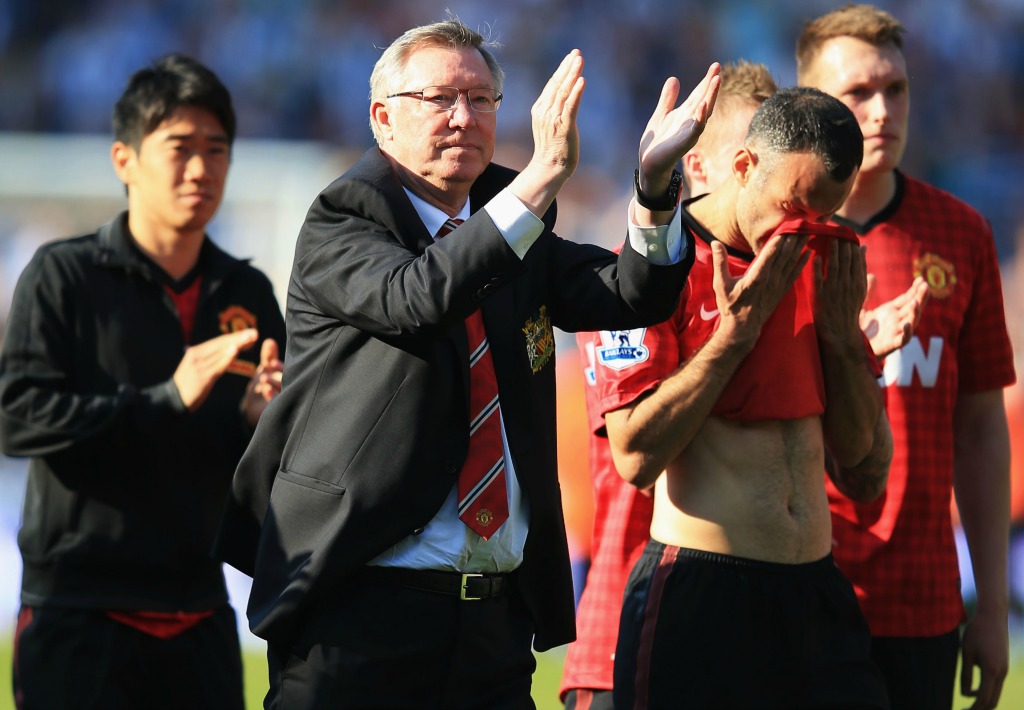 Undoubtedly the biggest news in the UK this year; Sir Alex Ferguson's retirement.
Although the Scot had been finalising his succession plan for some, when the announcement finally came it still rocked the football world. News leaked on May 7 and was confirmed a day later to stun Manchester United fans the world over; after 26 years Sir Alex was to step down at the end of the season.
As revealed right here, Ferguson broke down in tears when relaying confirmation of his imminent departure to his players on the morning of the 8th – and the tributes flowed like a tidal wave in the immediate aftermath. Even with the tears still damp in the eyes, though, attention simultaneously turned to Ferguson's successor – exclusively revealed right here to be David Moyes just hours after confirmation of Sir Alex's departure.
Fittingly, the then 71-year-old Ferguson bade farewell to his adoring supporters off the back of a remarkable 5-5 draw v West Brom… bringing the curtain down on a staggering era of success that brought United 38 trophies, including 13 Premier League titles, two Champions League and nine domestic trophies (not including Charity Shields).
Goal 2013 Review: Fergie farewell, Bale Madrid, Ozil & more