Arsenal's five-man striker shortlist
1. Diego Costa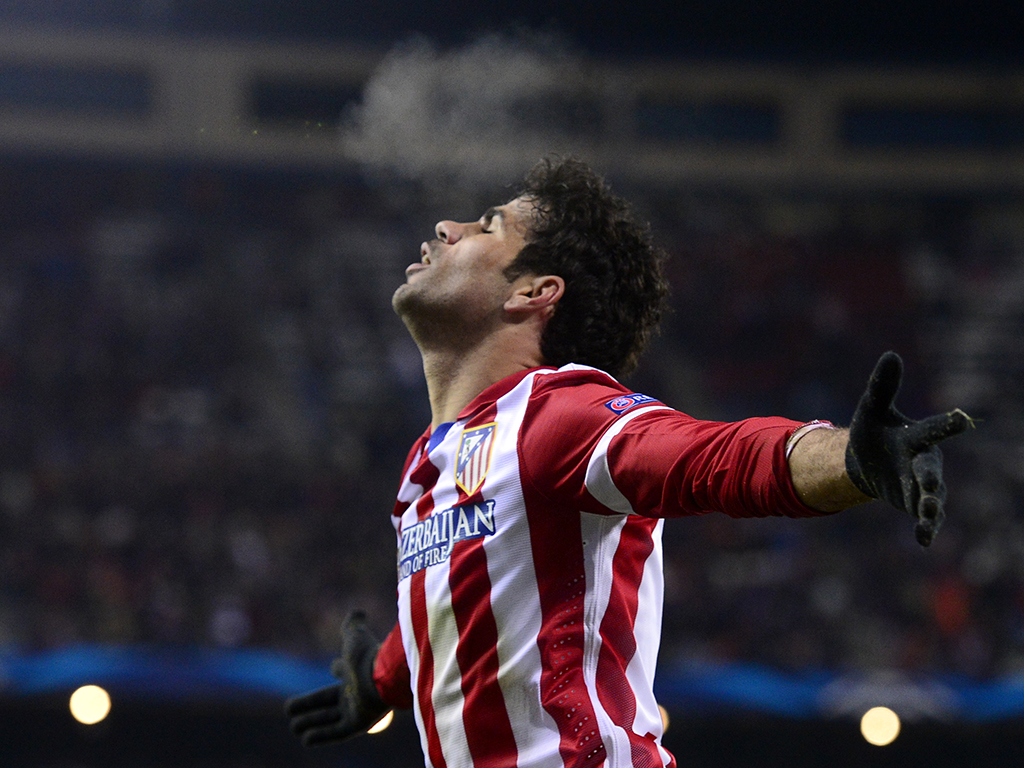 Adrian Boullosa | Goal Spain

Diego Costa is a key player for Atletico, who are fighting with Barcelona and Real Madrid for the La Liga title and enjoyed a brilliant group stage in the Champions League. The 25-year-old had to work very hard before triumphing at Vicente Calderon, but after Radamel Falcao moved to Monaco last summer he became the star for los Rojiblancos, even above David Villa.

For this reason, Atletico will try to keep him during the winter transfer window. The Spanish club tied him down until 2018 four months ago and they want to wait at least until the next World Cup to sell him because his value could increase even more if he is called up by Vicente del Bosque to play for Spain in Brazil.

However, if Arsenal can pay the release clause, believed to be around £30 million, and reach an agreement with the striker then we could see the most impressive signing of the transfer window. But why he would decide to leave a team who are strong contenders for La Liga and capable of going far in the Champions League?
Arsenal's five-man striker shortlist