From Liverpool's final shock to Barca's Camp Nou comeback - The Champions League great escapes
Werder Bremen 5-3 Anderlecht - 1993-94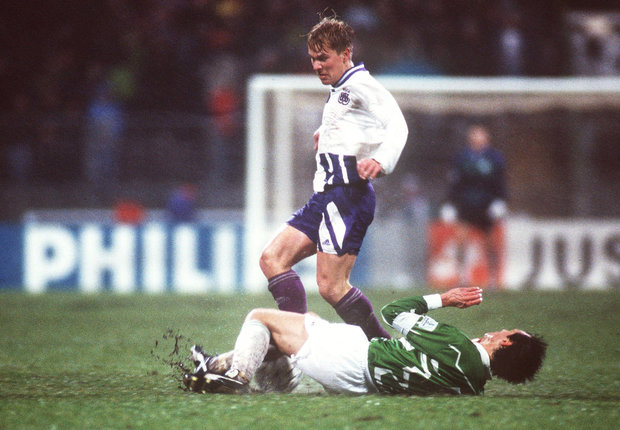 Werder Bremen fans were in a state of shock as they watched Anderlecht smash three goals past them in the first half of their 1993-94 Champions League group-stage meeting with the Belgians.

It took until the 66th minute, but the Bundesliga side eventually kicked into action in spectacular style, and the three final strikes came in a gripping final 10 minutes.

Both teams failed to qualify for the subsequent semi-final stage but have been immortalised by this incredible comeback - or capitulation, depending on which way you look at it.
From Liverpool's final shock to Barca's Camp Nou comeback - The Champions League great escapes