Goal Global - what to look out for in world football
Top scorers face off in the Bundesliga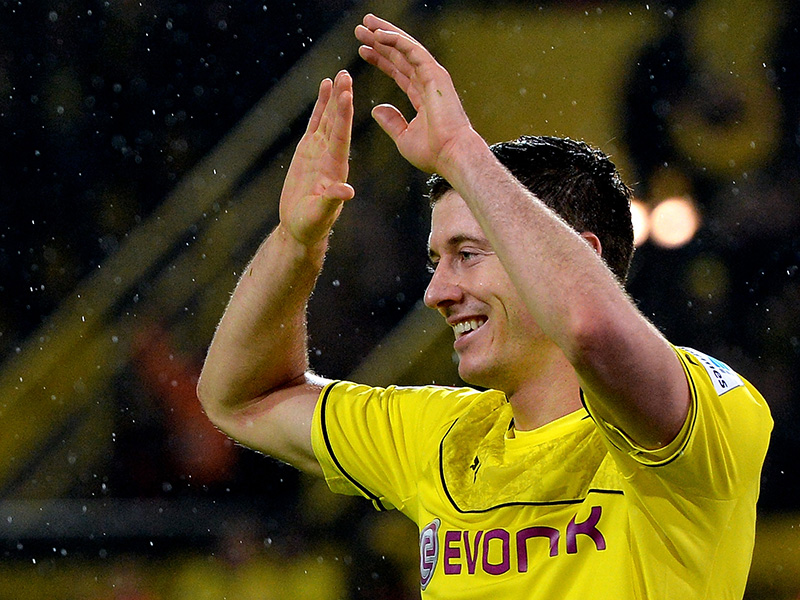 Third-placed Borussia Dortmund host second-placed Bayer Leverkusen on Saturday evening, pitting the Bundesliga's two top scorers Robert Lewandowski and Stefan Kiessling against each other.

The Poland international tops the charts with 11 league goals for Dortmund this term, while Kiessling sits two behind his rival.

Bayern Munich, meanwhile, lead the Bundesliga with four points and are in action against Werder Bremen on Saturday afternoon - though there are fears the match could be cancelled due to hurricane Xaver, with the Weser Stadium being next to the river Weser.

Bremen currently sit 13th in the Bundesliga, five points ahead of the relegation ranks, but secured an impressive comeback against Hoffenheim last weekend where they fell behind twice before securing a 4-4 draw.

Elsewhere in the Bundesliga, Borussia Monchengladbach will be looking to secure their sixth straight win as they host Schalke on Saturday, while Wolfsburg, who are unbeaten in their last eight matches travel to Freiburg on Sunday.
Goal Global - what to look out for in world football