The World Cup's most infamous 'Groups of Death'
Group 3 - 1962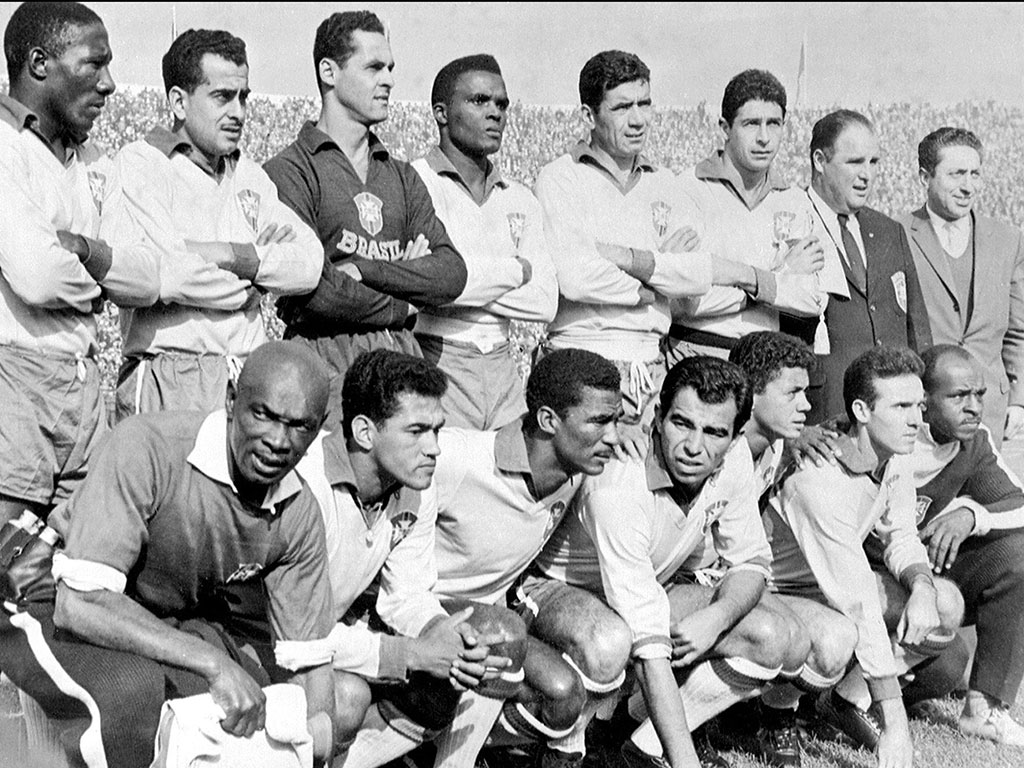 As reigning champions, Brazil would have been forgiven for anticipating an easier draw than the one they received for the 1962 World Cup in Chile. As it was, the Selecao ended up in the same pool as Czechoslovakia, Spain and Mexico.

Such was the strength of Group 3, that it came as no great surprise that it provided the two finalists. The only shock perhaps was that Brazil would meet Czechoslovakia again in the tournament decider and not Spain, who had drawn heavily on the great Real Madrid side that had been dominating the European club scene.

However, the Czechs had sealed their place in the knockout stages by defeating la Roja 1-0 and then claiming a 0-0 draw with Brazil, leaving the titleholders to effectively battle it out with Helenio Herrera's men for a place in the next round.

Spain went ahead in what many regarded as the game of the tournament, but Amarildo struck twice in the closing 18 minutes to ensure Brazil's progress through as group winners and send la Roja crashing out. The great shame, of course, was that Spain had taken Alfredo Di Stefano to Chile with them, but the Madrid legend did not make a single appearance in the tournament (as fate would have it, he never would) because of an injury and a rumoured falling-out with Herrera.
The World Cup's most infamous 'Groups of Death'