Adriano Galliani's 10 best transfers at AC Milan
Massimo Ambrosini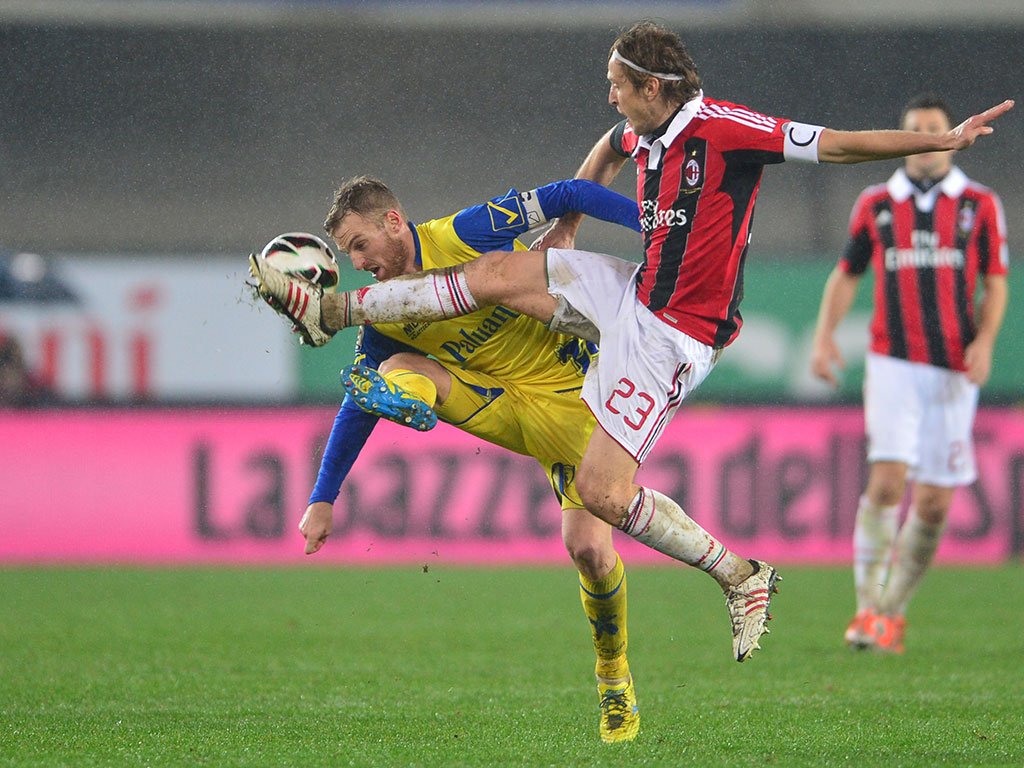 In the summer of 1995, Galliani saw fit to give Cesena €1.8 million for a blonde-haired midfielder with only one season of professional football under his belt - in Serie B. It seemed like a gamble but it was an inspired one.

The player in question was Massimo Ambrosini and he was only 18 when the Rossoneri came calling. Yet he would spend the next 18 years of his professional career on Milan's bookings before departing for Fiorentina this summer.

Ambrosini may never have received as much praise as those he played alongside in midfield but his contribution to the Milan cause - particularly during their 2007 Champions League success - was immeasurable and he is now rightly regarded as one of the club's finest ever servants.
Adriano Galliani's 10 best transfers at AC Milan