Sepp Blatter's biggest controversies
Argues draws should be abolished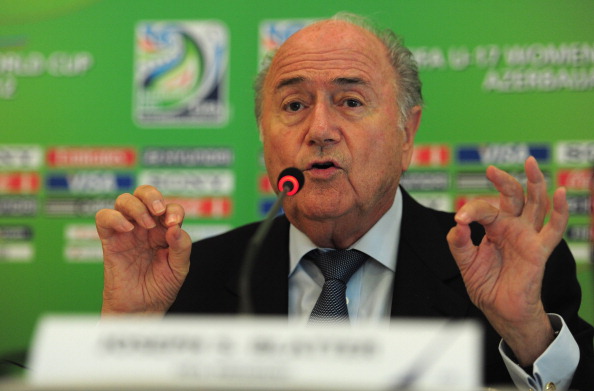 Back in 2004, Blatter suggested that every football match should end with one winner and one loser, and made a case for the possiblity of draws in games to be abolished - a ploy briefly attempted by the Soviet Union for domestic matches in the 1970s.

"Every game should have a winner. When you play cards or any other game, there's always a winner and a loser. We should have the courage to introduce a final decision in every game of football," he claimed.

The changes were never ratified by Fifa, so sides can still share the spoils to this day.
Sepp Blatter's biggest controversies