How the Premier League stars fared on international duty
1. Robin van Persie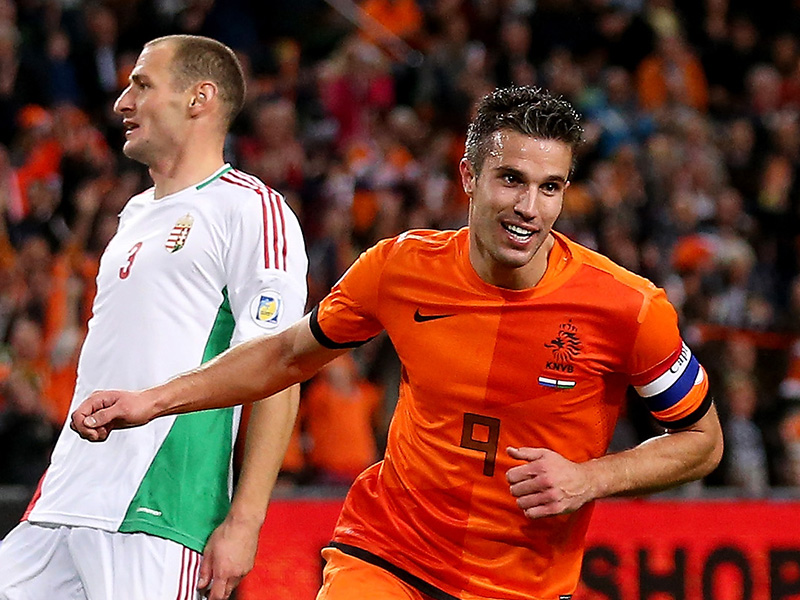 Records tumbled for Robin van Persie on Friday night, despite a toe injury throwing doubt on his involvement during the pre-match preparations of the Netherlands' 8-1 demolition of Hungary.

As it turned out, his toe coped with a full hat-trick's worth, as Van Persie scored three times to break Patrick Kluivert's goalscoring record for the Oranje.

"I didn't expect to play actually. We took a small gamble," the 30-year-old told SBS6 after the game.

"It went better the last days with my toe. This morning we decided that I would play an hour. I didn't expect that it would go like this.

"The greatest moment of the night was my second goal. The pass from Arjen [Robben] was brilliant. It was a floater. I only had to give the last touch with my head."
How the Premier League stars fared on international duty