The biggest transfer window deals that didn't happen
Suarez to Arsenal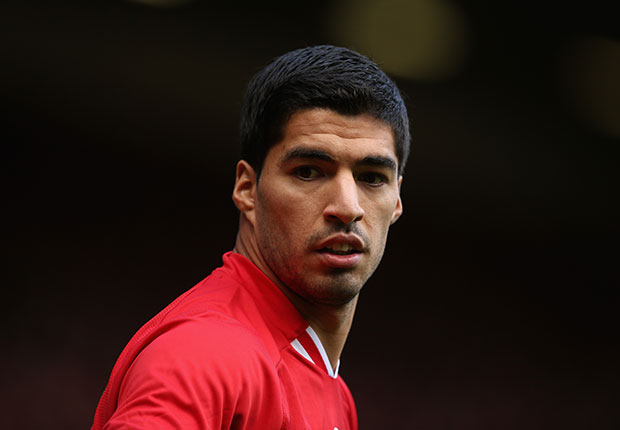 He wanted to engineer a move to a Champions League club, but in the end all Luis Suarez succeeded in doing was alienating many of those who had stood by him through previous transgressions.

It began in June when, while on Confederations Cup duty with Uruguay, Suarez revealed he felt he was being driven out of English football by a malicious media, and voiced his admiration for Real Madrid.

With Florentino Perez having eyes - and pockets - only for Gareth Bale, however, the 26-year-old quickly found his options limited to just Arsenal.

The Uruguayan's representatives informed the Gunners of a release clause which, they insisted, ensured Liverpool would have to acquiesce to the sale if a bid of over £40 million was received.

Taking this literally, the north Londoners tabled a now infamous bid of £40,000,001, only to find an incensed Liverpool did not consider the clause a binding agreement to sell.

The offer was rejected out of hand and things turned nasty, with Suarez publicly calling on the club to honour their promise to let him leave for a Champions League club in an interview with English media.

Liverpool refused to back down and boss Brendan Rodgers sent the Uruguayan to train on his own, accusing him of showing "total disrespect" towards the club.

Arsenal quickly abandoned their pursuit, and Suarez was reluctantly forced to accept that he will have to remain at Anfield for at least another season.
The biggest transfer window deals that didn't happen