5 EPL transfer departures that could be mistakes
Pepe Reina - Liverpool to Napoli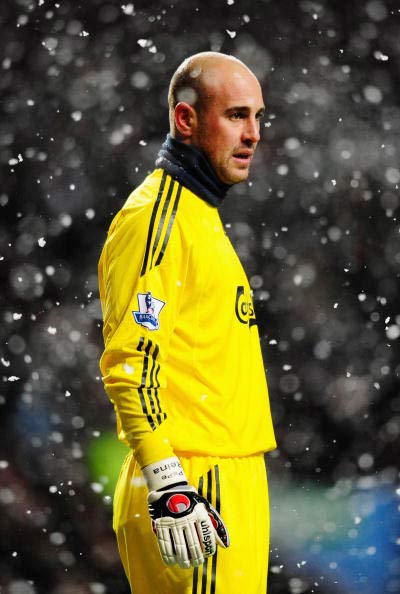 A mainstay at Liverpool for almost a decade, Jose Manuel 'Pepe' Reina made the move away from Merseyside this summer following the arrival of Simon Mignolet from Sunderland.

When a club dishes out £10 million on a new goalkeeper, it's not to have him warm the bench and play second fiddle, something that Reina knew enough to make the link-up with former boss Rafa Benitez in the Serie A.
Despite Liverpool's turbulent past decade, Reina's consistency in goal has helped the club remain stable. The goalkeeper won the Premier League Golden Glove award for most cleansheets, three seasons in a row from 2006 to 2009.

In 25-year-old Mignolet, Liverpool have found a likely future replacement, but discarding a well-oiled experienced custodian at a time when the team is going through major changes, seems like a gamble. While a talented goalkeeper in his own right, Mignolet's lack of experience on a bigger stage might be a problem.
5 EPL transfer departures that could be mistakes