Goal Singapore's 5 EPL stars who could play in South East Asia
2. Ahmed 'Mido' Hossam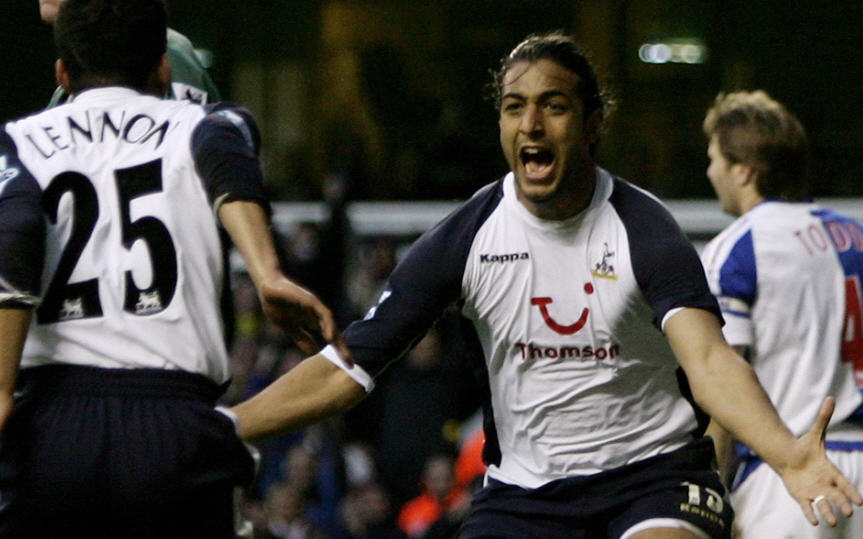 Name: Ahmed Hossam Hussein
Nationality: Egypt
Position: Forward
Age: 30
Although the ex-Egypt international officially announced his retirement on June 2013, the 30-year-old certainly does have a few years left on his side, provided he gets back to shape and full fitness. Mido once famously claimed he was so rich he was playing football just for the fun of it and money was not an issue.
Earlier in the year, the former Tottenham Hotspurs and Middlesbrough was in the radar of reigning S.League champions Tampines Rovers but the move did not materialise when they found out the poor physical condition of the striker.
With 43-year-old ex-Singapore international and regular marathoner Aleksandar Duric and fitness coach Michael Hornee at Tampines, that is the club Mido should be looking forward to should he dream of a return to the playing field.
Goal Singapore's 5 EPL stars who could play in South East Asia