The alternative Premier League transfer targets: Goalkeepers
1. Diego Lopez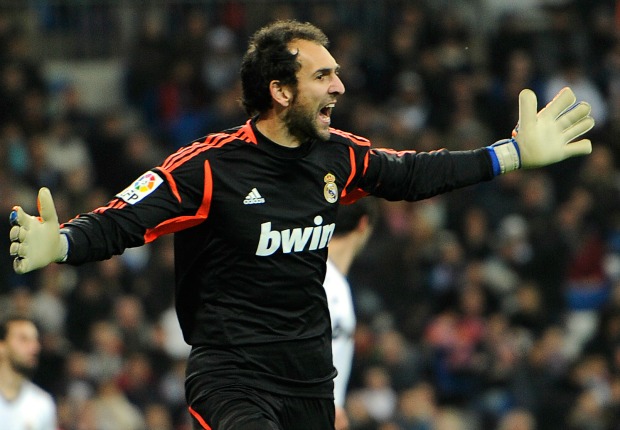 The former Villarreal shot-stopper turned heads last year as he ousted Iker Casillas from Jose Mourinho's Real Madrid starting XI following a high-profile fall-out. By the end of the season, heads had turned thanks to a half-season of exemplary performances at the Bernabeu.

It would have come as no surprise to followers of La Liga, where Lopez has consistently excelled, to see him fill Casillas' boots quite as expertly as he did. The only shock was that he may have consigned himself to five years on the bench.

Times change though, and with Mourinho at Chelsea, Carlo Ancelotti seems likely to reinstate San Iker, leaving Lopez in a difficult position. At 31, he is at the peak of his powers, turning in fantastic displays against Manchester United in last year's Champions League.

You don't play in goal for Real Madrid unless you are a good shot-stopper, but what marks Lopez out from many of his peers is his subtle, yet confident handling of one-on-ones. When the backline is breached, Lopez is rarely flustered and can often look the coolest man on the pitch.

He has shown himself to be more than good enough to hold down the No.1 shirt at an elite European club and would be foolish to waste his best years on the Madrid bench. If it is a question of money, Lopez shouldn't cost more than £8 million.
The alternative Premier League transfer targets: Goalkeepers