A decade of Abramovich: Chelsea then & now
1. Roman Abramovich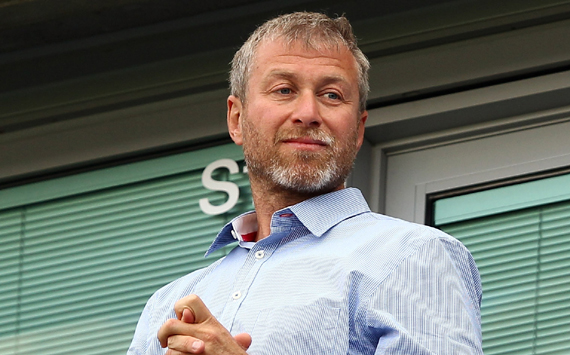 A decade ago Chelsea were £80 million in debt and faced the serious threat of financial meltdown under the ownership of Ken Bates. But then Roman Abramovich arrived. Circling around London at the time, the Russian told his pilot to land near Stamford Bridge, and in the process he changed the face of the Premier League.

Abramovich's millions broke up the Arsenal-Manchester United duopoly, which had dominated the domestic game for the best part of a decade before that, and morphed Chelsea into a footballing powerhouse.

His arrival was met with scepticism early on, with fans wondering why he had bought their club and the former sports minister questioning his business background.

But soon enough, big names started arriving, trophies became a regular occurrence and his commitment to the club could not be faulted.

The Russian has hired and fired the world's best managers without a second thought but Chelsea's growth on and off the field is all down to him.

He was the first Premier League 'sugar daddy' and while the Blues have had a bumpy 10 years under his ownership, the good far outweighs the bad. He has shown hat money can buy success.
A decade of Abramovich: Chelsea then & now