De Sciglio, Bernard & the hidden gems to watch out for at the Confederations Cup
Bernard (Brazil, 20, midfielder)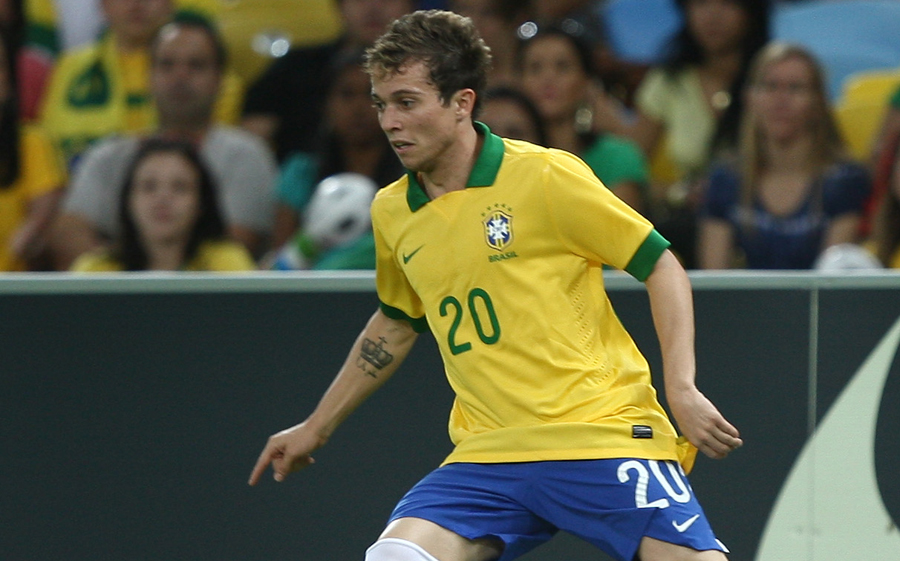 Only two players in Luiz Felipe Scolari's squad featured for Brazil at the 2009 Confederations Cup and World Cup 2010 - Daniel Alves and Julio Cesar - which shows how the hosts have evolved over the past few years.

The starlet that might not be on many people's radar who really ought to be is Bernard. The Atletico Mineiro attacking midfielder has been linked with Borussia Dortmund and Tottenham following a spectacular season in 2012 and subsequently the Copa Libertadores this year.

Playing on the left, the 20-year-old is pacy, full of energy, possesses a great delivery and can finish well, making him the complete attacking package on his day.
De Sciglio, Bernard & the hidden gems to watch out for at the Confederations Cup